Latest news
STARS'N'BARS in Monaco received a National Energy Globe Award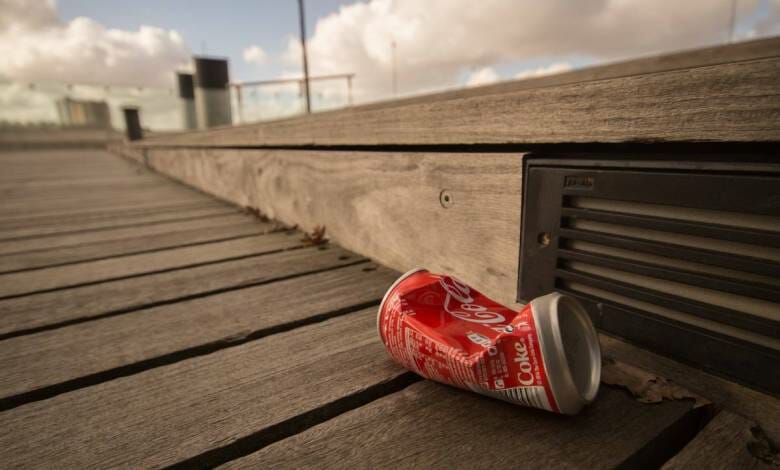 The restaurant STARS'N'BARS in Monaco has received a National Energy Globe Award for its participation in the 2020 European Week For Waste Reduction (EWWR). The prize was announced on Monday at the Climate Summit COP26 in Glasgow by the Energy Globe Foundation, a global forum for ecological change to foster awareness about the good sense of sustainable action.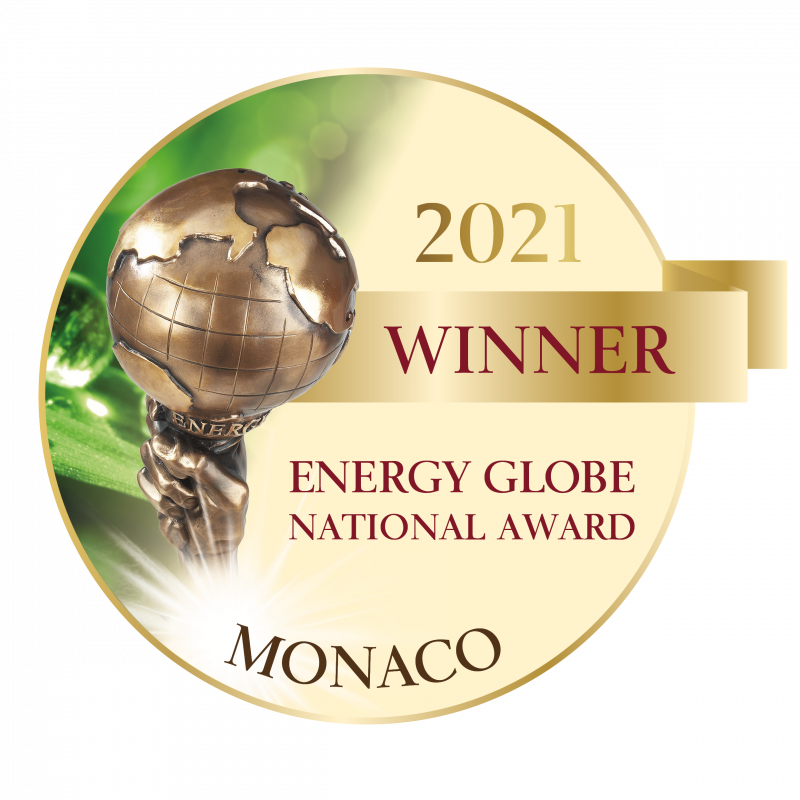 In 2020, the Stars'N'Bars team, as part of its participation in the European Week for Waste Reduction, created a series of 7 original cartoon posters using simple and humorous messages to motivate Monaco residents to reduce waste in their daily lives. One poster, for example, urged viewers to "Save Water, Shower with a Friend" with a visual showing a small dog nipping at his master's ankles in the shower.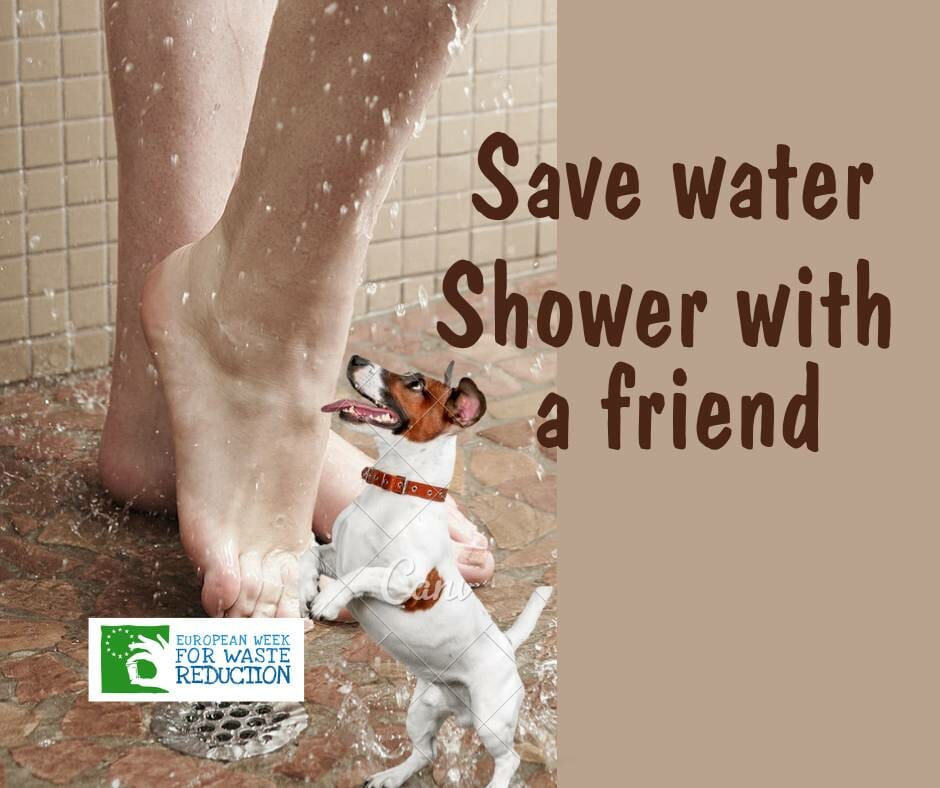 During the EWWR week in November, the posters were broadcast on the restaurants internal television screens and on its digital menu. The posters were also posted on the restaurant's social media and shared on the Official Facebook Page of Monaco's participation in the Waste Reduction Week, generating thousands of views.
According to STARS'N'BARS co-founder Didier Rubiolo, "2019 was the first year that Monaco participated in the European Waste Reduction week and we had hosted dozens of zero waste workshops and conferences. Our Family Fun Day was a great success and we were one of 16 finalists for the EWWR Best Action Awards (chosen from nearly 17,000 actions in 33 countries). Unfortunately the following year, Covid 19 struck and the pandemic cancelled any possibility of public participation so we decided to communicate our message in more creative ways. The result was creating the digital cartoon posters and we are delighted that they have now received the Energy Globe Award."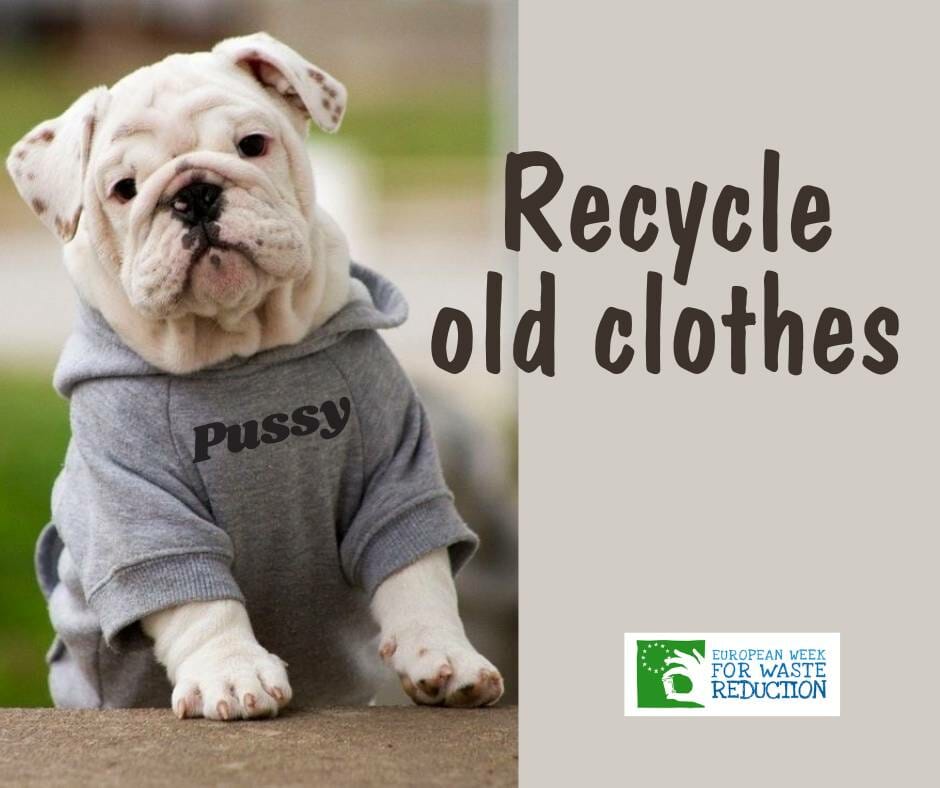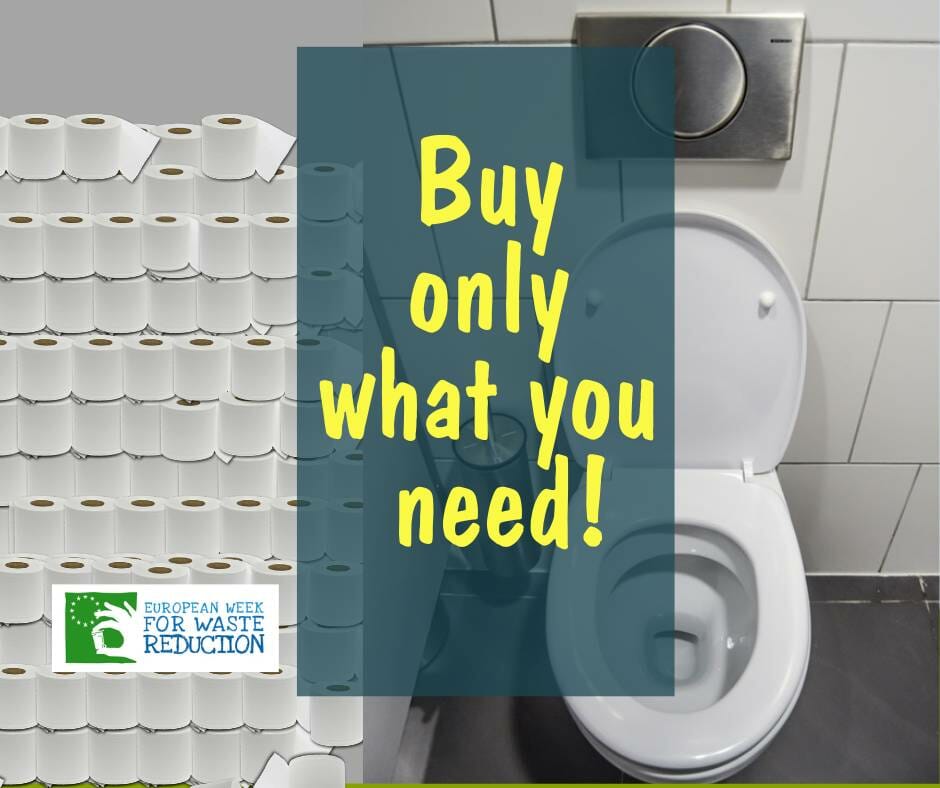 For over 20 years, the Energy Globe Foundation has championed the recognition and promotion of innovative solutions and business models from across the globe to address the dual objectives of shared prosperity and safeguarding the environment.
Source: STARS'N'BARS