Latest news
Students head Back to School in New Uniforms and other Monaco news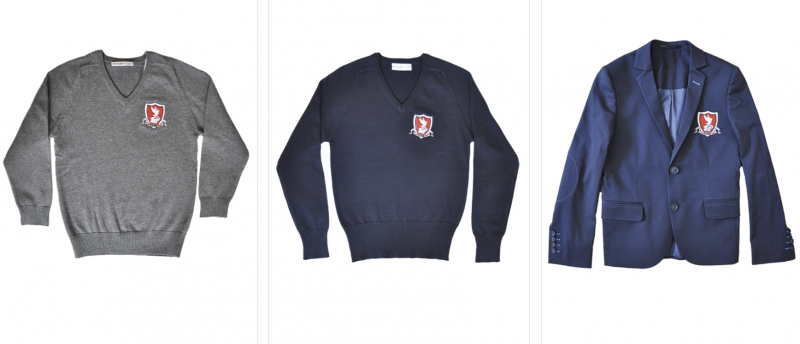 This week Monaco was buzzing with kids going back to school. And here we selected for you the most interesting news on this subject and many others that caught our attention.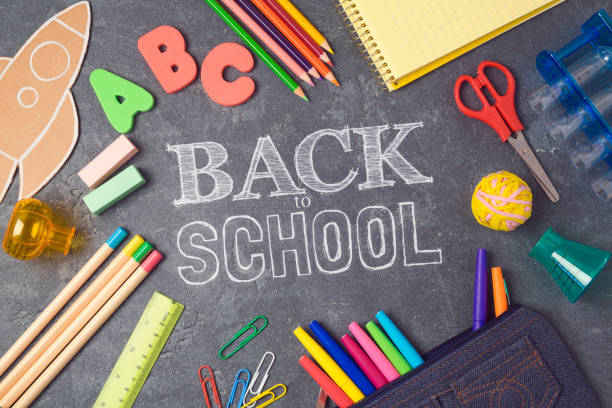 It's back-to-school time for children all over Monaco.  This year, students from the François d'Assise-Nicolas Barré (FANB) private school will be dressed in brand new school uniforms.  The uniform varies in design depending on which grade the student is enrolled in.  For primary and college students, the polo shirts come with a navy blazer and sweater. For 3rd year to 12th year students, the uniform consists of a polo shirt and a sweater. All uniforms are embroidered with the school's logo.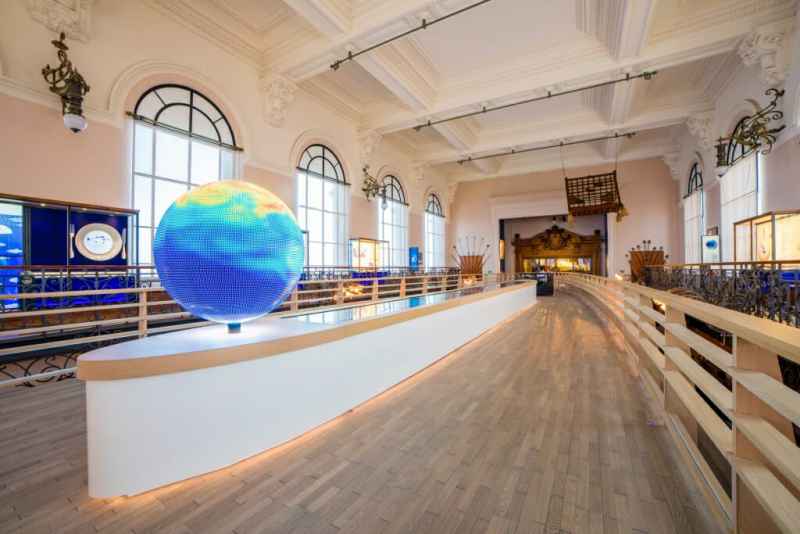 The bar has always been set very high. And now it moves up a notch even higher with an additional three million euros of investment to keep the Oceanographic Museum at the pinnacle of attractions. Did you know that over a two-year period well over a million visitors grace its threshold? The Museum's origin in 1910 can be credited to those historic voyages of Prince Albert I who blazed a trail in Marine science and ecology. And then later, for over thirty years, the Oceanographic Museum became a dedicated centre of focus by its Director Jacques Cousteau.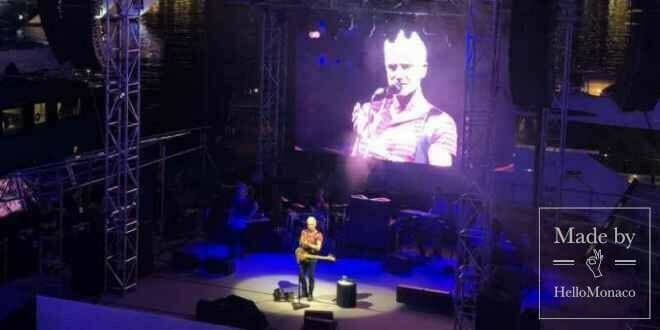 For the fourth year in a row, the Yacht Club de Monaco and the Ferretti Grouporganized an incredible show for yacht owners on 7 September 2018.
This year, the exclusive performance was by music legend Sting and was held for selected guests in an extraordinary setting in Monaco, surrounded by a fleet of over 30 vessels representing all the Group's brands. The YMC Marina turned into an open-air theatre hosting 2,000 guests during the private concert.  The famous singer performed his timeless hits for an hour and a half during the exclusive show.  Sting performed 'English man in New York', 'Fields of Gold', 'Fragile', 'Roxanne'; and at midnight, Sting left behind cheering spectators to board a boat moored close to the floating stage.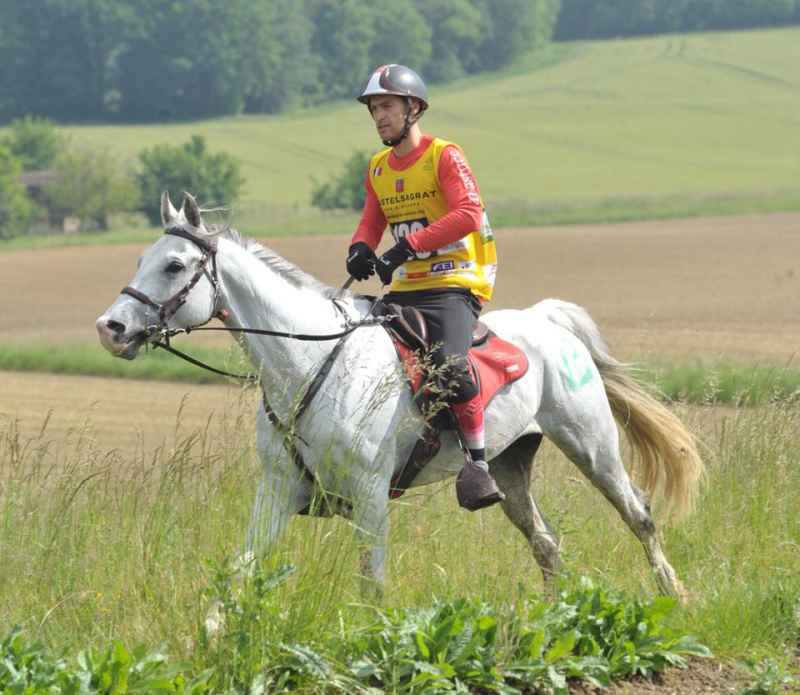 Recently, the International Monpazier horse races took place, an equestrian endurance race which yielded an incredible result for team EFG Monaco. The Monpazier race is all about distance and endurance and Team EFG Monaco shone during the competition. Brandon Guedj and Tonik de Gargassan finished in an incredible second place in the 140 km race.

@www.groupemarzocco.mcJust as with Jardins d'Apolline which has 237 apartments, the Helios complex of 68 apartments, at the foot of the Rock, is also experiencing problems with damp. The apartments were built under a strict environmental code which led to the use of environmentally friendly materials including wood fibre. What made good sense from an environmental point of view led to exacerbated problems when plumbing and other leaks (similar to Jardins d'Apolline) led to excess moisture, damp and high humidity. The wood fibre became impregnated with damp, evidenced by the appearance of mold on its surface.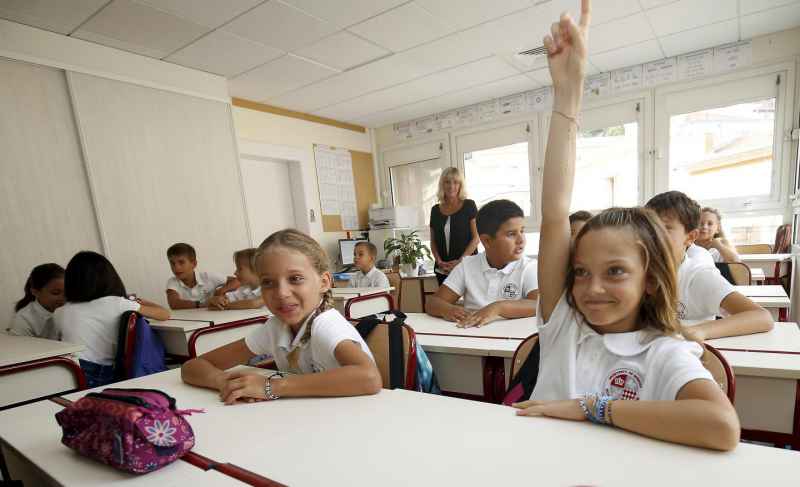 169 children from Ecole de la Condamine's nursery classes recently attended Ecole Stella for the first time.  A brand new school opened by the Government of the Principality to improve conditions for young pupils in the Condamine district.
On Monday, the 10th of September, parents and guardians were invited to an open house at the school, for a chance to see the new building and meet with teachers.  Official teaching programs and school day schedules were presented to the parents and guardians.  At the open house event, parents seemed extremely pleased with the new building and all the effort put into making it the best it can be for the young students.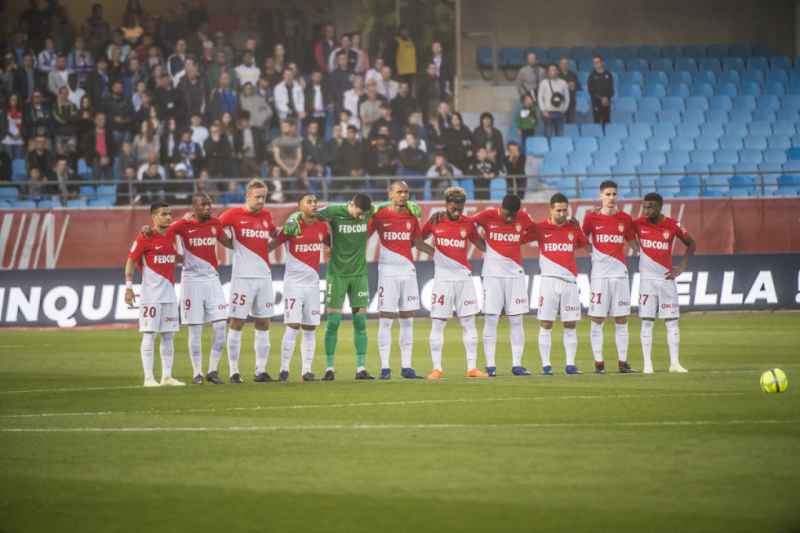 There's no time to lose. Jardim has had to rapidly decide his squad for the Champions League first phase – battling it out to come out at the top of ASM's group which includes Atletico Madrid, Dortmund, and Club Brugge.
Under UEFA's rules he has had to immediately name a pool of players from which he will eventually pick to play each game.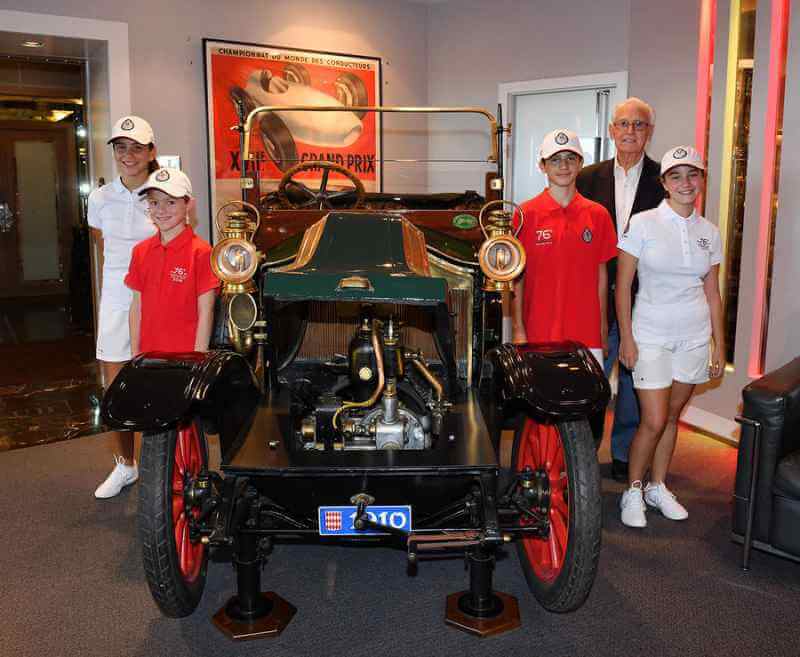 The team of young pupils from the Principality who will compete in the 33rdEuropean Traffic Education Contest in Budapest in September has just been officially unveiled.
Comprising two girls, Pauline Cazes (Collège FANB) and Giulia Martin (Collège Charles III), and two boys, Nicolas Rinaudo (Collège Charles III) and Aaron Thoreux-Josso (Collège FANB), all aged between 10 and 12, the team's members were selected through a variety of theoretical and practical tests on road safety.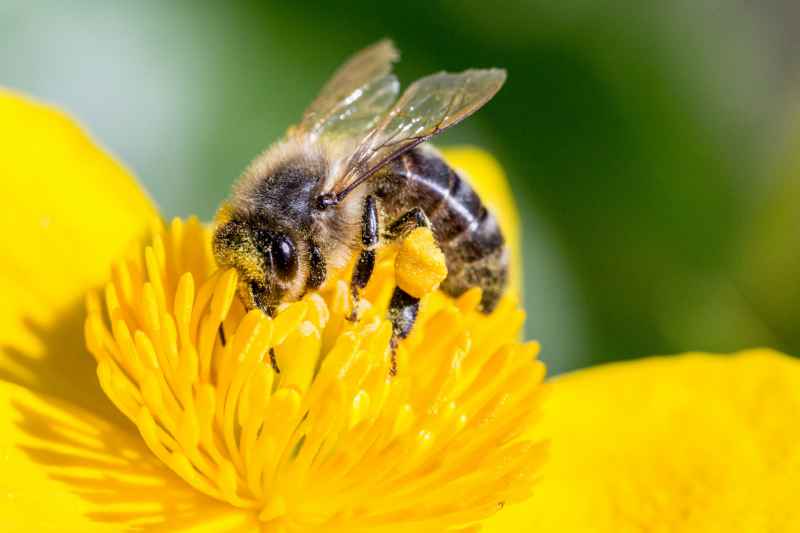 Wooden logs, bamboo, straw and bricks, placed in compartments in the shape of a house form Monaco's insect hotel.  The structure was installed in the Saint-Martin gardens by the Department of Urban Planning in partnership with the National Forestry Office back in 2013. It is intended to accommodate pollinating insects useful for controlling pests and parasites. Inside, the most popular tenants are wild bees, wasps, ants and earwigs. Monaco also manages three others insect hotels in Cap d'Ail, La Turbie and Mont-Agel, all tailored as a space for insect life.