Latest news
Su-Man Hsu, the Celebrity Facialist at the Fairmont Monte Carlo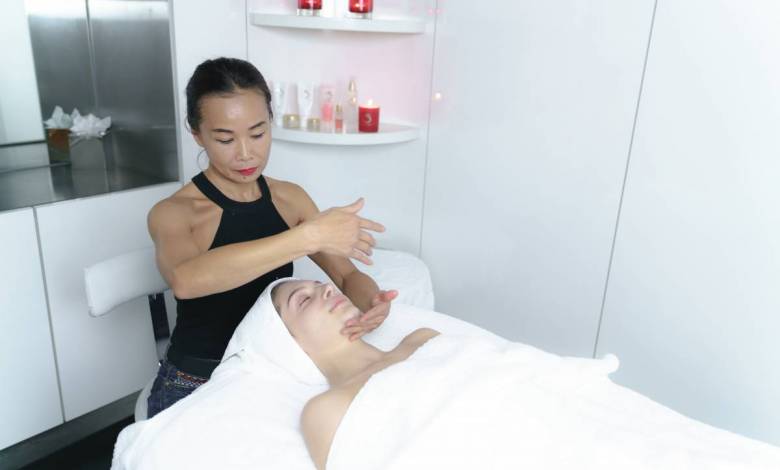 Celebrity facialist Su-Man Hsu will be in Monaco between the 2-14 August to offer her world-renowned facial treatments exclusively at the La Vallée Cosmos Spa, part of the emblematic Fairmont Monte Carlo. Situated in the heart of the Principality of Monaco, the hotel is constantly striving for innovation in order to offer its guests new and unforgettable experiences.
Inspired by shiatsu and traditional Chinese medicine, Su-Man's famous Skin Reborn Sculpting Facial treatment is coveted by some of the world's most famous celebrities such as Naomi Campbell, Kylie Minogue, Pippa Middleton, Juliette Binoche and Sienna Miller, thanks to its highly effective "facelift in an hour" results. This signature treatment from facialist Su-Man Hsu is legendary, and her technique offers an alternative overall treatment to Botox.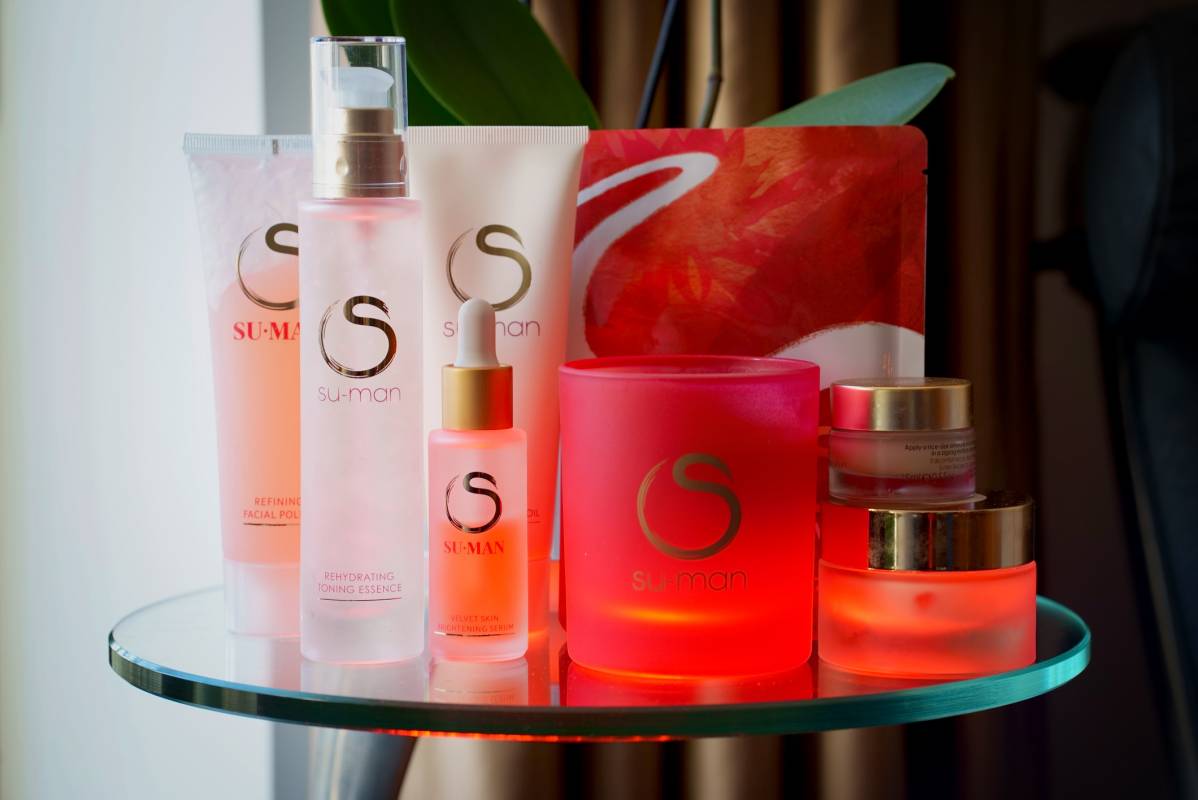 Su-Man will be offering three of her signature treatments at the hotel's brand-new La Vallée Cosmos spa:
Her Skin Rebornsculpting facial treatment: through this non-surgical facelift, Su-Man stimulates the bone structure, activates and energises facial muscles, minimises fine lines and wrinkles and brings light back to your skin. The result is an instantly brighter, more sculpted complexion and skins that looks and feels reborn!
Her Chi Flow Contour Facial treatment: this Contour facial uses a Gua Sha tool (skin scraping) to lift and tone the facial muscles and refine skin texture and lymphatic drainage by stimulating the meridian lines and pressure points. The result is a dramatic and defined jawline, a more toned complexion, the lifted appearance of the eye area and a younger, energised and glowing skin.
Her Ultimate Glow treatment: this facial focuses on deep cleansing, purification and hydration. It completely treats the skin with Su-Man's high-performance products combined with her unique massage technique and radio frequency facial equipment tailored to stimulate the skin's metabolic function and to bring out its ultimate glow.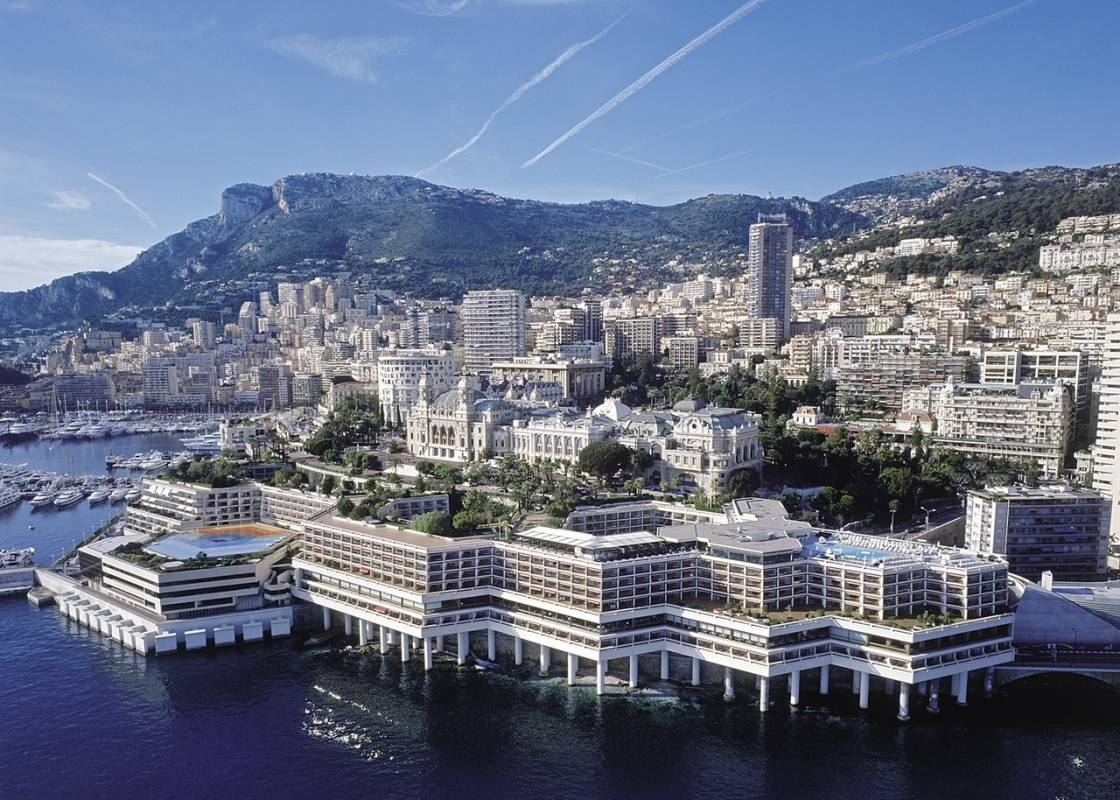 Fairmont's expertise, the excellence of the La Vallée Switzerland brand and the genius of Su-Man Hsu provide the perfect combination and a unique, not-to-be-missed opportunity at the Fairmont Monte Carlo.
Places limited. For more information and bookings, contact the Fairmont Monte Carlo spa on
+377 93 50 66 00 / spa.montecarlo@fairmont.com
Or visit the website: fairmont-montecarlo.com.