Latest news
Surprise, Surprise in the Formula 1 Opener in Melbourne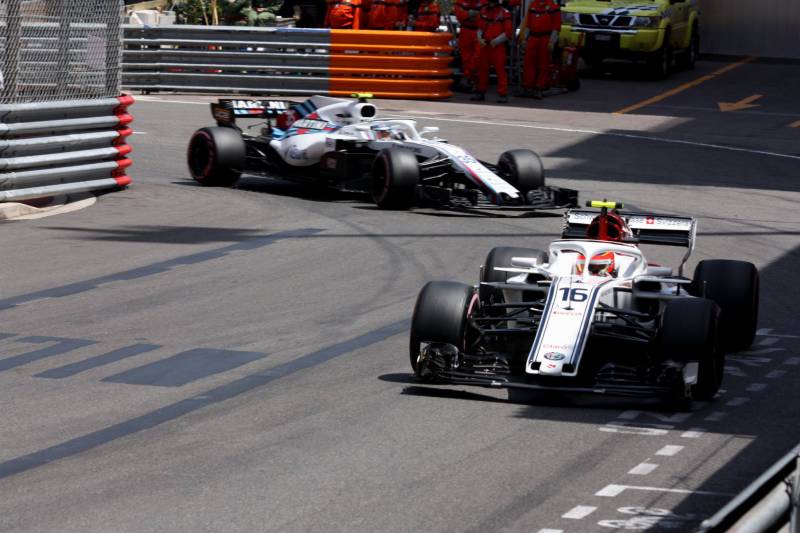 The first Formula One Grand Prix of the season turned out to spring more surprises than one could have imagined. The first surprise was the relative lack of speed of the Ferraris relative to Mercedes and Red Bull. Ferrari lagged almost 60 seconds behind the leader at the end of the race.
Unexpectedly, given their high hopes after the winter, Ferrari missed a podium place. Fourth and fifth in Melbourne is not cause for tears but won't bring smiles to their faces either. For most racing stables just missing the podium would be an achievement worthy of applause; but Ferrari will be happy with nothing less than winning in any Grand Prix. This Winter's trials with their newest racing machine had not disappointed – on the contrary. But this result in Melbourne leaves them somewhat stunned.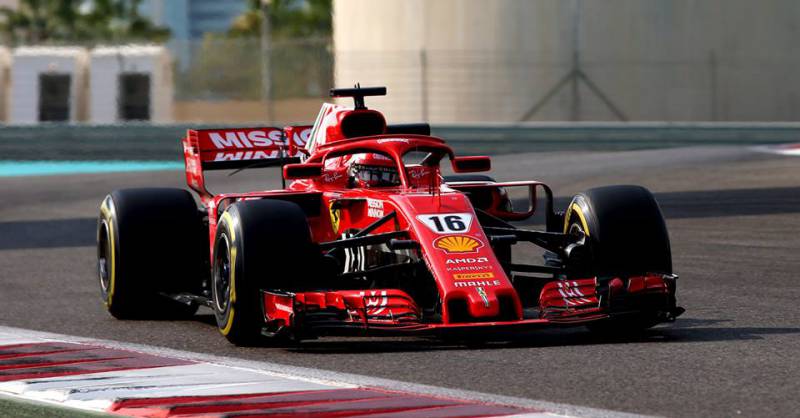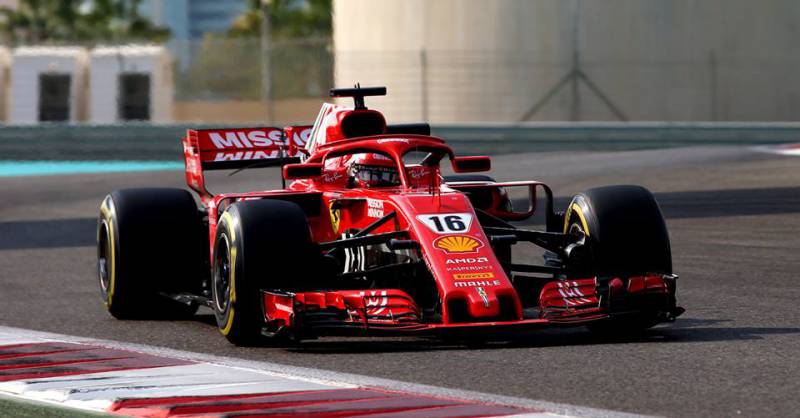 The second surprise was how the team members fared in each stable. Valtteri Bottas for Mercedes screamed past Hamilton who was slow at the start and continued to set a blistering pace. Bottas never let up and won the laurels for Mercedes including an extra point for the fastest lap. Hamilton has now converted only two of eight pole positions in Melbourne for a win. He will be very frustrated with his performance and feel jinxed at Melbourne.
As for Ferrari, the same scenario might have been the case with Charles LeClerc and Sébastien Vettel with Charles looking as if he would overtake his teammate on the first turn to give himself a chance for third place eventually. Instead he ended up in the grass. But after that mistake he expertly made up lost ground and would eventually catch up on Vettel.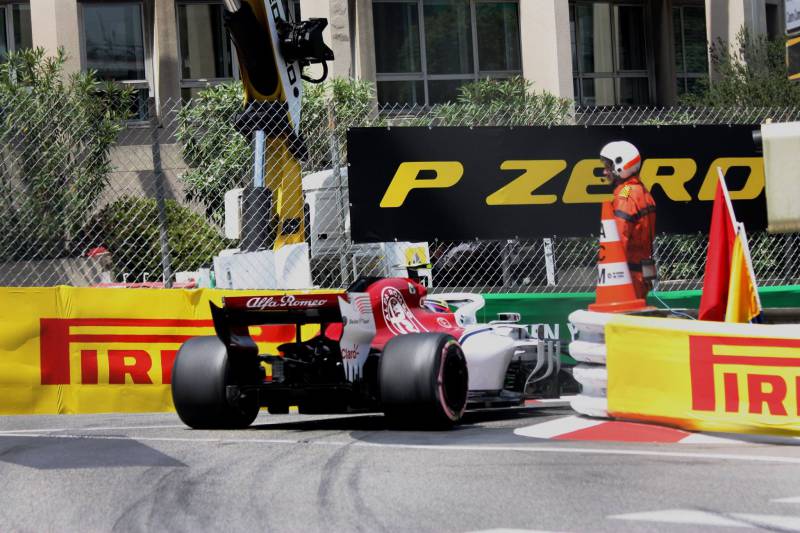 Meanwhile Max Verstappen had come out from his pit stop right on Vettel's tail. He surprised the Ferrari driver attacking him on turn three, and claimed third place on the podium for Red Bull.
And then the first act of a dramatic play that many have been expecting. What would happen if Charles LeClerc would out-race his Ferrari team-mate? Having caught up on Vettel after his earlier mistake he called in to Ferrari for orders – should he maintain his position or go to to overtake. The orders came back "maintain your position and even let-up a little". LeClerc showed his iron discipline and team spirit and did exactly what he was ordered.
So big questions raise themselves and need to be answered after Melbourne: How will Ferrari make up that 60 second deficit on Mercedes?
LeClerc is reported as saying that Melbourne is a unique track and the same deficit would not likely happen at the other race venues. But clearly Ferrari engineers will be working frantically to improve the Prancing Horse's speed.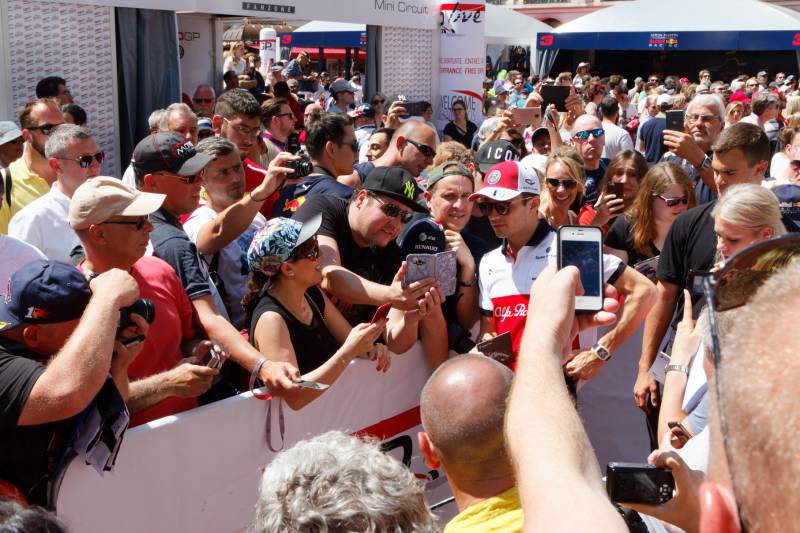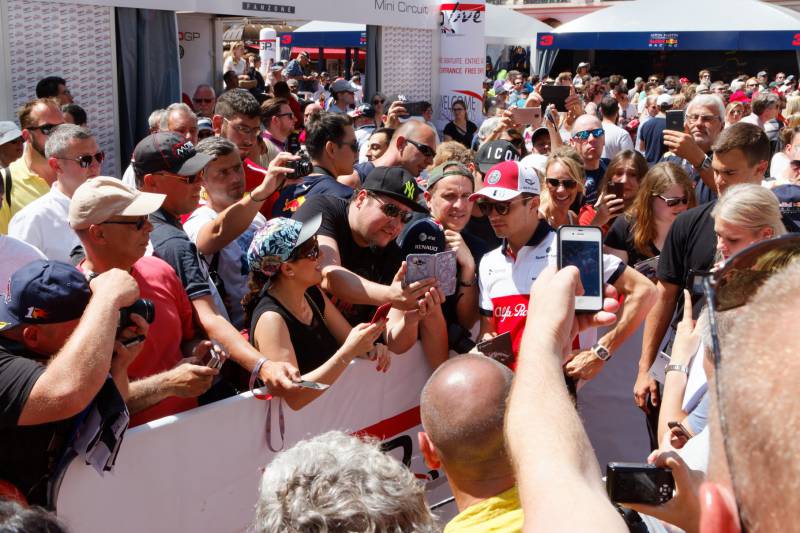 Then, within Mercedes will new tension arise between Bottas and Hamilton. They've had some competitive fireworks in the past. Will it heat up again now that Bottas has eclipsed Hamilton.
And the most exciting question is around Charles LeClerc. He is learning fast from his mistakes. Two things were obvious in Melbourne, he is on a fast learning curve, so we can't expect completely error free racing from him. Most noticeably though was that he not only caught up on his team-mate Vettel but he was poised to overtake him. So team-work aside who really is the ace in the Ferrari stable?
All the more reason for Ferrari engineers to catch up on Mercedes because clearly Ferrari have the racing aces to win the Championship – and after Melbourne all eyes are on Charles LeClerc.