Latest news
Sustainability is at the heart of "The Future of Luxury and Business Tourism"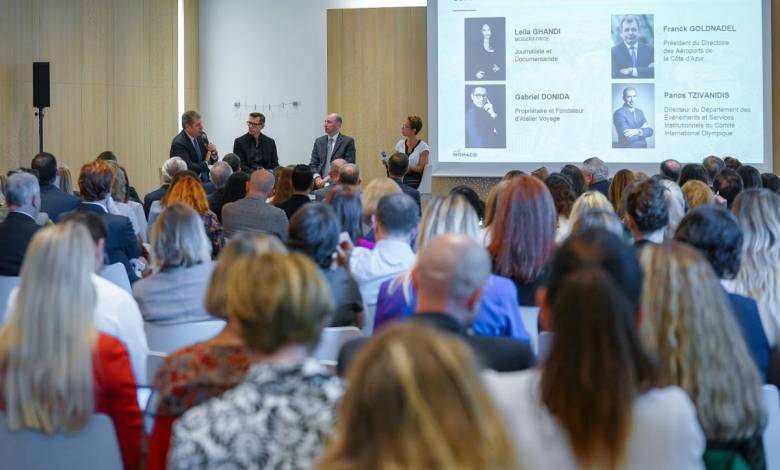 Each year brings together Monegasque tourism professionals and Monaco's tourist promotion offices abroad in an annual conference of the Tourism and Convention Authority (DTC). The occasion this October was opened by a presentation at the Novotel Monte-Carlo, on the theme of "The Future of Luxury and Business Tourism".
The Director of Tourism and Conventions, Guy Antognelli quickly introduced the framework of this presentation in the presence of the Minister of State, Pierre Dartout, and Jean Castellini, Minister of Finance and the Economy.
Following the Covid-19 pandemic, the tourism sector has undergone many changes. Some have persisted and involve exploring new avenues for development and improvement in order to best meet customer demand in the Principality.
This year, the audience were treated to the lines of thought on the future of luxury and business tourism by Franck Goldnadel – President of Nice Airport, by Gabriel Donida – Founder of "Atelier Voyage" and by Panos Tzivanidis – Director of the Department of Events and Institutional Services of the International Olympic Committee.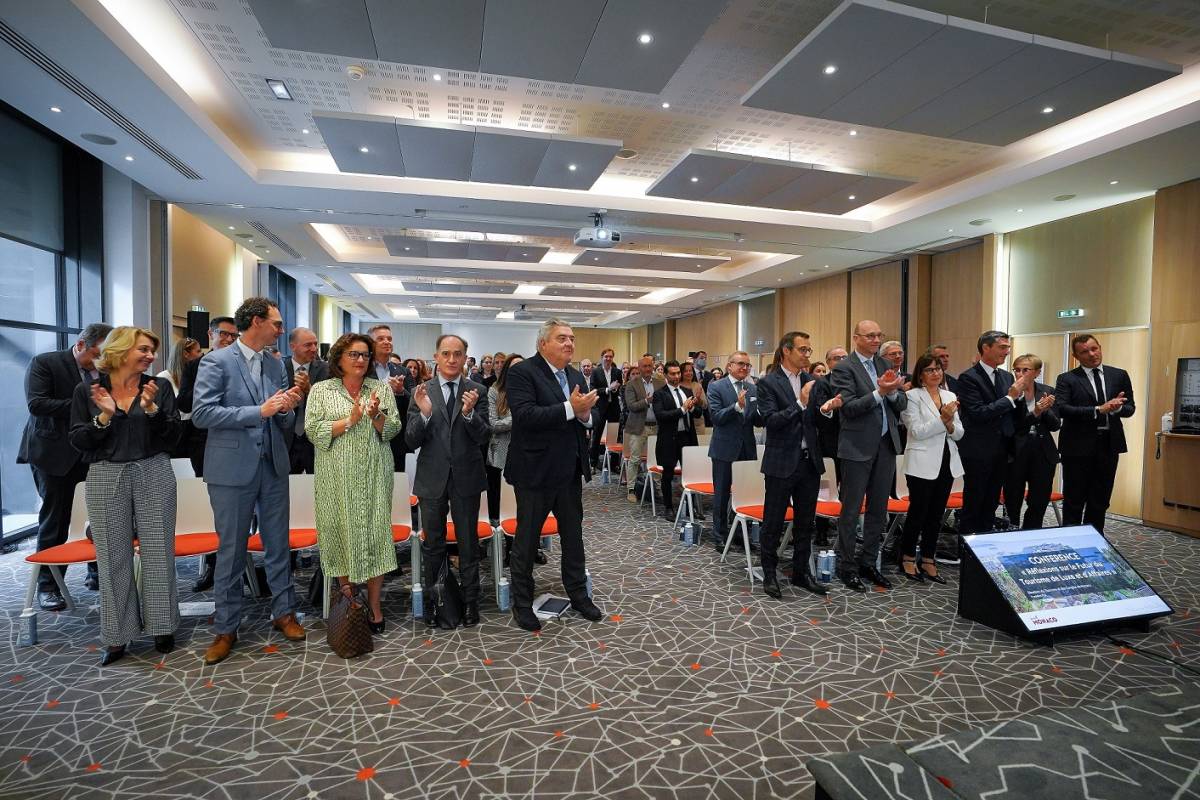 The session revealed the need for tourism to take the turn of innovation in order to understand meeting the needs of tomorrow but also the importance of responsible tourism.
"There is an absolute need to transform the air transport industry to be more sustainable" insisted Franck Goldnadel, taking the example of Nice Airports
"We must not stop traveling, but travel intelligently," underlined Panos Tzivanidis. A trend within the CIO (Olympic Committee) was highlighted: "our customers stay longer and travel to several destinations instead of just one in order to reduce the carbon footprint".
"Guests don't just want beautiful rooms, they want experiences," said Gabriel Donida. "In our travel agencies, millennials are pushing us to rethink our offer in order to go beyond what already exists".
Finally, this inaugural conference highlighted many solutions to better understand demand but also to engage in sustainable tourism, which is one of the main concerns among 26-41 year olds.
Sustainable Tourism in Monaco
The Principality's sustainability commitment in tourism includes:
Certified Hotels: 88% of hotel rooms in the Principality have international environmental or sustainable certification.
Responsible Gastronomy: Multiple initiatives including the first-ever Michelin starred organic-certified gastronomic restaurant (Elsa at the Monte-Carlo Beach Hotel).
A committed MICE sector: 35,495 m2 of exhibition and conference space has environmental certification (not including hotels).
70.1% was Monaco's score in the Global Destination Sustainability Index in 2020, an improvement of 13.24% on 2018.
Public and private gardens make up 21% of the total surface area of Monaco and the Principality is home to some 880 plant species. Monaco also has 1,600 square-metres of urban vegetable gardens, which produce crops grown organically, using biodiversity-friendly permaculture methods.