Latest news
Terrible car crash in Monaco kills three. What is known about the accident?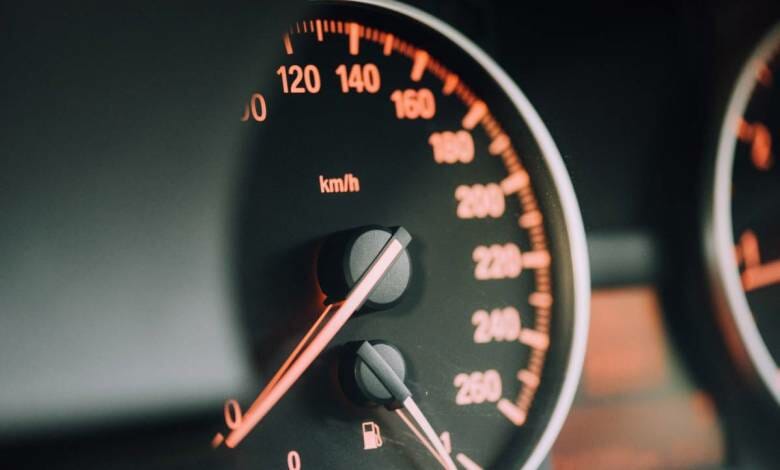 An accident occurred at 4.16 a.m. on Saturday night in the Louis-II tunnel which resulted in the deaths of three people.
The driver of an Audi was travelling towards Port Hercule and lost control. The car crossed the line and crashed violently into the concrete wall of the tunnel. The impact was so strong that the car immediately burst into flames and its three passengers were trapped in the fire. 
The SUV was recovered from the tunnel around noon. At 3:30 p.m. on April 1, the tunnel was reopened to traffic in both directions.
The exact circumstances of the tragedy are not yet known. Investigators are currently looking into possible aggravating factors such as speeding, alcohol or drug use; also the possibility of a vehicle malfunction has not been ruled out. With analysis by CCTV cameras, it should be able to trace the hours, minutes and seconds leading up to the accident.