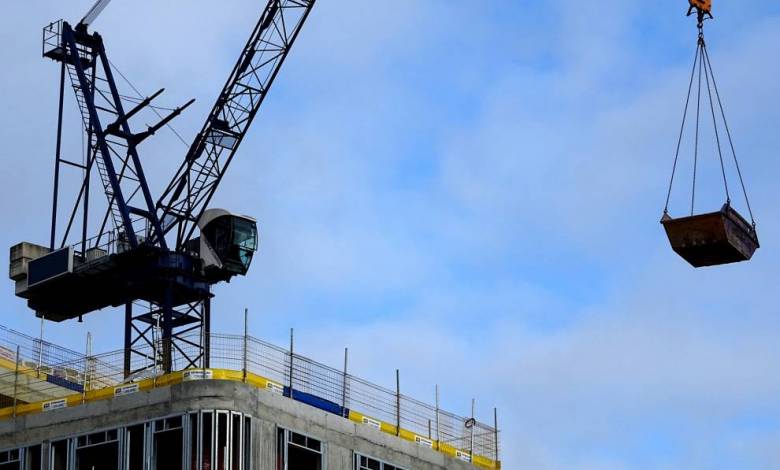 At 27 and 30 storeys high, 95 and 100 metres respectively, the two new Testimonio towers will be among the tallest residential buildings on the entire Côte d'Azur. And they may be getting even taller. The recently renamed Réséda tower (Testimonio II-bis) may gain five new levels, or about thirty more apartments, bringing its number of apartments up to 200. The final decision on whether or not to extend the tower is still pending.
Discussions between government services and the project's developer are ongoing, however, the Finance and Economy Department ensures that a decision regarding the 5 storey expansion will be made very soon.
Testimonio II bis plans have changed before. In September 2020, plans to make the building two storeys taller were announced. Located opposite Larvotto Boulevard, the Testimonio project has been taking shape for several years now. Known as the last great building plot of the Principality, it spans from Boulevard d'Italie to Princesse-Grace Avenue.
Testimonio II will comprise of about 350 housing units altogether (not including the possible expansion) a 50-place nursery and a car park with 1,100 spaces. The Testimonio nursery will be completed early next month and will be accepting children in January. The nursery will employ a team of 20 people and will be reserved for the occupants of the two towers and residents of the Saint-Roman and Larvotto sectors.
The first tower, renamed "Elsa" will be home to 181 state-owned housing units and is set to be completed by the end of this year. The second Réséda tower is projected to be ready by June 2023.
Three years ago, in response to a housing shortage in the Principality, Prince Albert II arranged for the creation of 1,831 new state housing units of by 2033. According to the National Housing plan, released in March 2019, the Principality will be creating an average of 122 new apartments per year over the next 15 years. These new apartments will accommodate more than three quarters of Monegasque households.