Latest news
The Apprentice Collectors: Youth acquire Art for the NMNM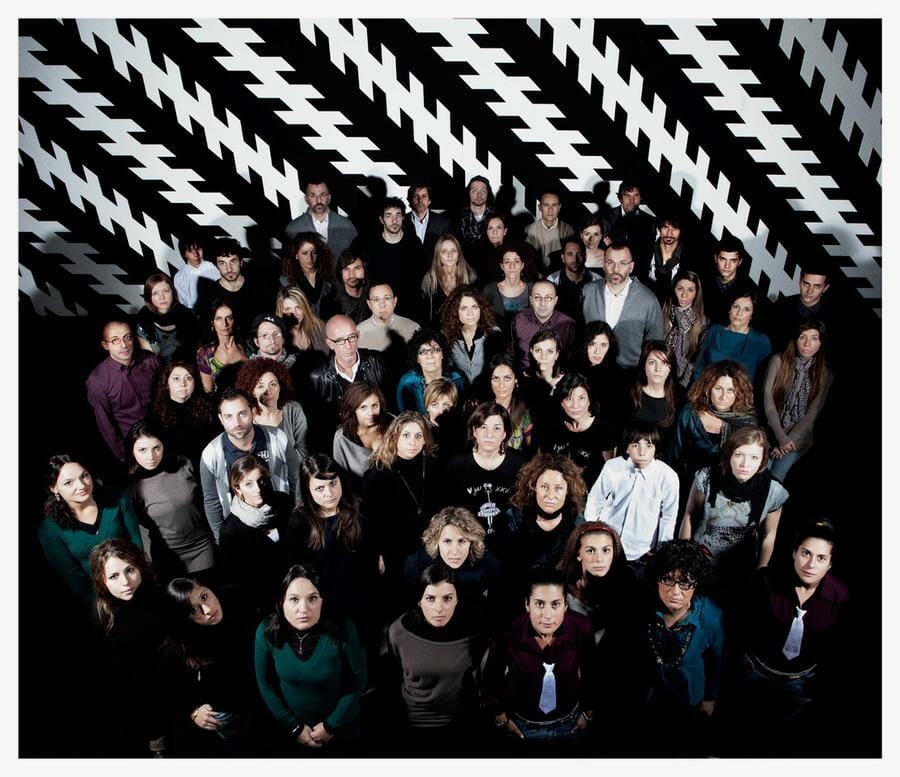 The Apprentice Collectors is an educational program created by the New National Museum of Monaco, aimed at familiarizing youth with contemporary art and the various missions of the art Museum. Launched in 2017, the program received the support of SOGEDA this year.
First and final year students from the Art program at Lycée François d'Assise – Nicolas Barré participated in a series of meetings, visits, workshops and exchanges with contemporary art professionals throughout the year.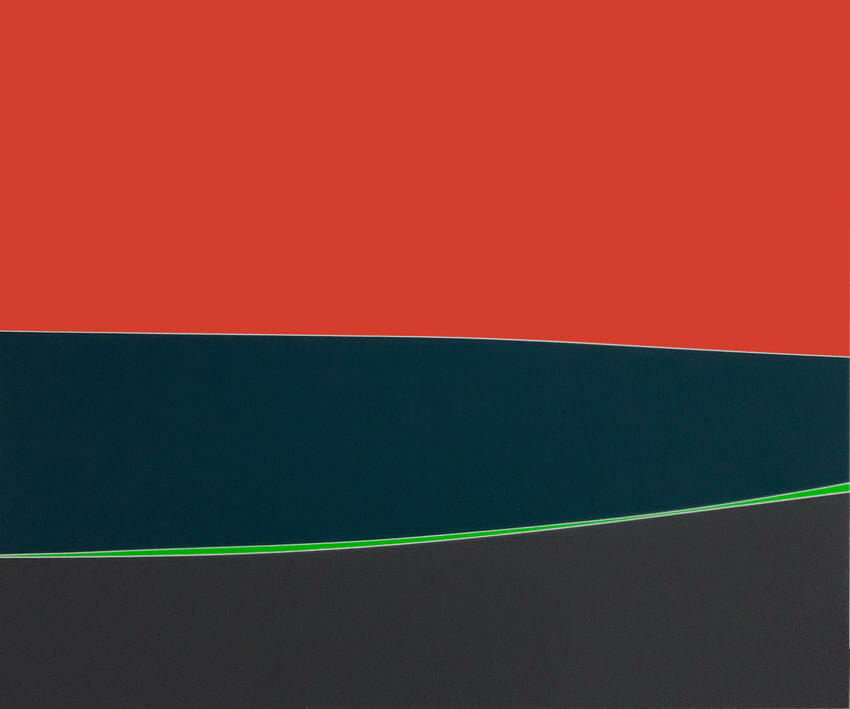 The 3rd edition of the artmonte-carlo contemporary art fair, offering students an international panel on creation and the art market, was an opportunity for them to select works relevant to the Museum's collections.
For the second year of the program, The Apprentice Collectors proposed a dozen works to an acquisition committee specially composed for the occasion on 18 May at Villa Sauber. The committee was composed of Marie-Claude Beaud, NMNM Director, Isabelle Bonnal, Director of National Education Youth and Sports, Martine Frésia, Ambassador of the Circle of Patrons and member of the NMNM Acquisitions Committee, Hélène Guenin, Director of the MAMAC (Nice) and Pierre Nouvion, President of the Scientific Committee and member of the NMNM Board of Directors and Acquisitions Committee.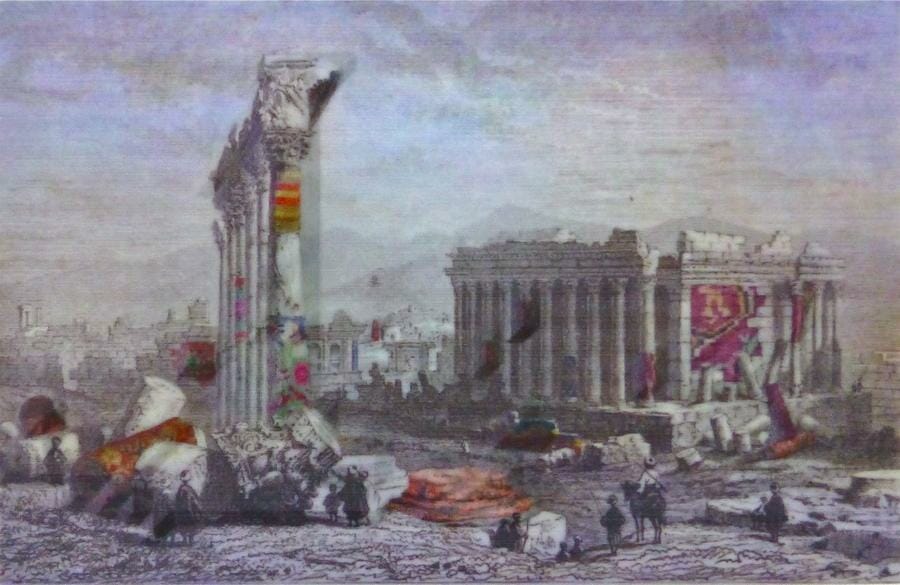 Three works have been selected by the Apprentice Collectors and the jury this year and will be included in the NMNM's collections:
Andreas Angelidakis, Study for Crashpad, 2014. 3D Color Print 16 x 27 x 1.5 cm Courtesy of The Breeder, Athens.
Xavier Theunis, Untitled (Paysage #102), 2018. Adhesive varnished on aluminum, aluminum frame 50 x 60 cm, Courtesy of the Catherine Issert Gallery, Saint Paul de Vence.
Carsten Höller So alone, 2012, Digital print on 35 x 40 cm paper, Courtesy of Galerie Air de Paris, Paris.