Latest news
The Art of Luxury Living: Unveiling the Everyday Splendour of Monaco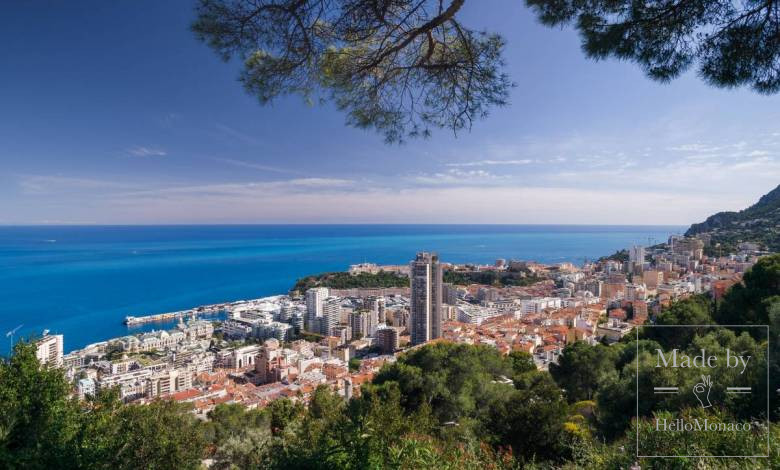 Kick-off
Ever considered what life might look like if money were no object? Well, today we'll be venturing into the playground of the world's most prosperous individuals – Monaco. It's an enclave of opulence that offers a life less ordinary. So, what does an average day look like in this glistening haven of luxury?
One Call Away: Your Personal Concierge
Stepping into the second paragraph, let's talk about your ever-ready, always reliable private concierge. In the stunning cityscape of Monaco, your private concierge is the ultimate life organizer. They take care of:
Procuring exclusive dining experiences,

Arranging last-minute tickets to world-class events,

Delivering personal shopping from the world's most prestigious brands, and

So much more!
A private concierge is no longer a mere luxury here; it's an essential cog in the lavish wheel of life.
Dawn in Monaco: Luxury on the Rise
Picture yourself waking to the gentle sound of the Mediterranean Sea against the hull of your super-yacht. Monaco's mornings are no ordinary wake-up call. Picture:
Fashion-forward joggers taking on the Larvotto Beach,

Yachts embarking on their daily voyages, and

The mouth-watering scent of freshly-baked pastries wafting from local cafés.
In Monaco, you don't just get up; you rise with style and grace.
Leisurely Luxe Afternoons
When the sun's at its zenith, the allure of Monaco shines brightest. The Golden Circle, home to luxury retailers from Prada to Louis Vuitton, promises a shopping spree like no other. Think about:
Walking into boutique after boutique,

Coming out with the latest couture, and

Enjoying every minute of it!
And the lunch scenes? They're culinary masterpieces in Michelin-starred restaurants, with breath-taking views of the glistening sea. Now that's an afternoon done right!
Night-time in Monaco: Where Stars Align
As daylight yields to the charm of a Monaco night, a new side of the city unfurls. The casinos, the clubs, they all come to life. The sounds of spinning roulette wheels, clinking glasses, and infectious laughter define the city's nightscape. Monaco's nightlife is:
A spin at the famous Casino de Monte-Carlo,

A dance-off at the trendiest clubs, and

An unexpected meeting with a movie star or two.
In Monaco, evenings are more than parties; they're an entrance into an exclusive world of excitement.
Wrapping Up
To live in Monaco is to embrace a lifestyle where the extraordinary becomes everyday. It's about daily interactions with exceptional experiences – be it personal concierge services, gastronomic adventures, or socializing with the crème de la crème of society. Beyond the glitz and glamor, Monaco invites you to celebrate life's beauty – whether it's a tranquil sail across the azure waters or a sunrise jog on the beach. In Monaco, life isn't just lived; it's savored. Isn't that what the epitome of luxury is all about?