Latest news
The Best Entertainment for Tourists to Discover in Monaco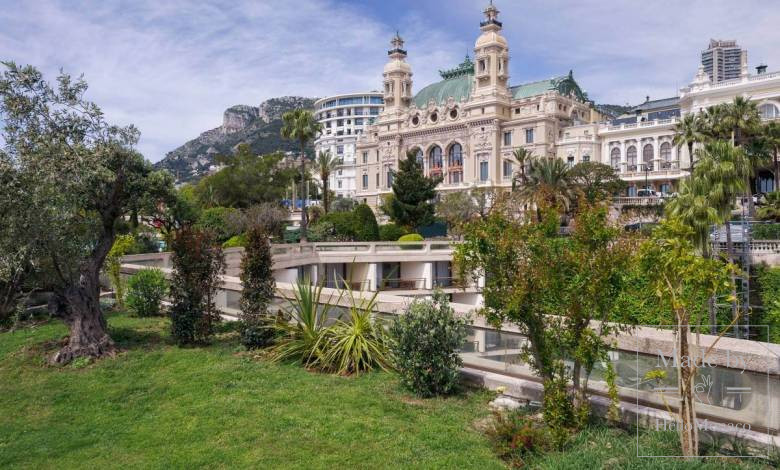 Monaco is a destination where elegance and sophistication collide and it is bordered by the sun-drenched coastlines of the French Riviera. It's not just glamour and glitz, though. If you want exciting adventures with your friends, there is plenty of that as well. Have a look at some of the best entertainment for tourists to discover in Monaco.
Discover luxurious yachts at Port de Fontvieille
Port de Fontvieille, the world's largest marina, is home to hundreds of private boats belonging to some of the richest people in the world. In addition to an astounding collection of yachts that will make any yacht enthusiast green with envy, the mesmerising waterfront, which is bordered by high cliffs, is the location of numerous bars and restaurants, as well as the 36-store Centre Commercial Fontvieille.
The changing of the guards at Monaco's Palace Square
The Changing of the Guard in Monaco's Palace Square takes place every day, following a centuries-old ritual that has maintained its rhythm for more than a century. So make sure you are there at 11:55 and not a minute later! Every year, hundreds of witnesses from all over the world gather to witness soldiers and officers participate in this time-honoured custom in a large, impressive ceremony that draws hundreds of people from all over the world.
Visit the world-famous Casino de Monte-Carlo
Whether you're a fan of James Bond or Ocean's Twelve, the Casino de Monte-Carlo is certainly the place to be. Explore the opulent marble and gold interiors that served as an iconic location for many popular films. Players can get involved in a few table games that are also popular with online casinos like 21.co.uk, like blackjack or roulette, or take a walk through the extravagant gardens that surround it. Tall palm trees and hedges manicured to perfection along with spectacular Roman fountains make this the place for those perfect instagram photos.
Discovering the Monaco Grand Prix
No list of things to see and do in Monaco would be complete without mentioning the Monaco Grand Prix. The race usually takes place towards the end of May or the beginning of June and brings a whole new level of excitement and glamour to the city. On your next trip to Monaco, you could time it with the sporting event and watch some of the fastest cars in the world navigate the streets of Monaco.
Explore the Old Town and stunning gardens
When you are on holiday abroad, there are many benefits of exploring towns when touring new places on your holiday. A walk around the Old Town of Monaco is a necessity if you want a bit of charm and culture. Winding streets full of incredible buildings and some of the most iconic historic landmarks, including St Nicholas Square, will have you falling in love with this quieter side of the city. It is also worth exploring The Princess Grace Rose Garden, with its wonderfully maintained displays, which was created as a delightful homage to Grace Kelly, the late wife of Prince Rainier III. It features over 4,000 different roses, a herb garden and statues. Even better? It is totally free for visitors!
Taking time to relax at the beach
The shallow and calm waters at Larvotto Beach make it one of the most loved beaches in Monaco and it is a favourite among both tourists and locals. With its sandy beaches and convenient location, nearby bars and restaurants, and lively promenade, there's plenty to do – and don't forget to take a stroll down the nearby Avenue Princesse Grace, one of the most pricey streets in the world to live on. It's not the only beach to enjoy in Monaco. Those looking for something a little quieter may want to investigate the Crique des Pecheurs, or keen water sports enthusiasts may wish to check out Solarium Beach.