Latest news
The Best Payment Methods to Adopt to Take Advantage of Online Casinos During Your Holidays in Monaco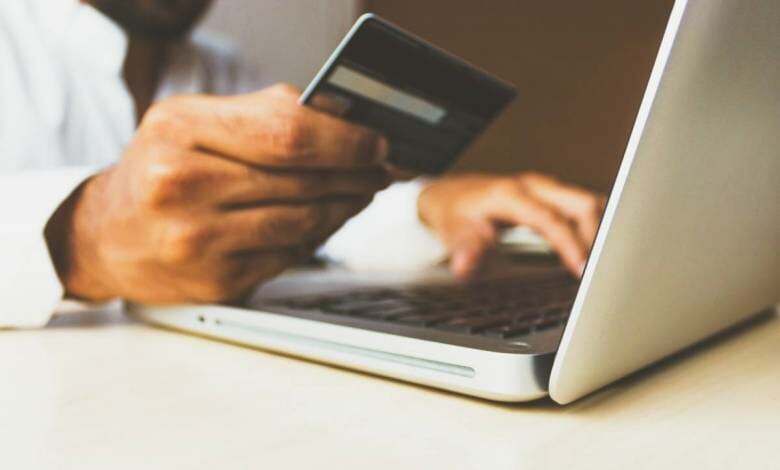 There is no question that physical casinos have helped shape Monaco into the luxurious city it is today. It is home to glamorous casinos that deliver varied and fun games day after day. As a result, the stunning city attracts some of the highest rollers in the world, confirming its place as a premium destination.
Of course, there is much more to Monaco than its luxurious casinos, as it is home to high-end hotels, exceptional restaurants, and stunning scenery. For this reason, you might want to practice your skills away from the tables to ensure you win big once you step inside a real venue. If so, check out the best payment methods to adopt to take advantage of online casinos during your holidays in Monaco.
Cryptocurrencies
It is natural you would want to receive any winnings you earn in an instant, but this isn't always possible. Your chosen payment method will likely determine how fast you will receive a payout. If you are looking for a casino with fast payment, you would be wise to choose an online venue that accepts one or more cryptocurrencies, such as:
·        Bitcoin
·        Litecoin
·        Bitcoin Cash
·        Dash
Cryptocurrencies enable online gamblers to make a quick deposit before playing one or more games of their choice. Also, if they win big or small, they can withdraw the amount and they will receive the funds within 24 hours to spend elsewhere or on future games during your time in Monaco.
A Bank Transfer
Bank transfers cut the middleman when making payments and receiving funds, which is why most casinos are more than happy to accept the payment method. It is a hassle-free, secure way to transfer funds to play the likes of poker, blackjack, or roulette in the comfort of a fabulous Monaco hotel room. However, it is worth bearing in mind that it can take between one to five days for winnings to enter your account.
Credit Card Payments
Another option is to pay for a casino game using a credit card payment. Most reputable casinos allow their users to pay for slots and table games using the following credit cards:
·        VISA
·        Mastercard
·        American Express
However, if you want to use any winnings you generate to spend on food, attractions, or other activities during your time in Monaco, you might be disappointed. It typically takes three to four business days for withdrawal requests to enter your account. Also, the timeframe doesn't factor in the financial processing time, meaning you might be forced to wait up to six days to receive the funds in your credit or debit account.
Secure Payment Platforms
Using secure payment platforms will provide internet users with much peace of mind that their data and funds are protected when playing casino games online. For this reason, you might prefer to pay for table games or slots using the likes of PayPal, Skrill, or Neteller, which are commonly accepted at many virtual casinos. Bear in mind that you may need to wait between two to three days to withdraw the funds from your account, but it could take less than 48 hours.
Conclusion
Online casinos are the perfect platform for practicing your poker, blackjack, or other table game skills before you hit one of Monaco's opulent venues. However, you must bear in mind that the payment method you choose will determine how fast you will receive any winnings, which you might be eager to use at the high-end hotspot. Cryptocurrencies or a bank transfer might be the best solution if you want to use the funds as soon as possible.