Latest news
The Casino of Monte Carlo Captures Global Award as Number One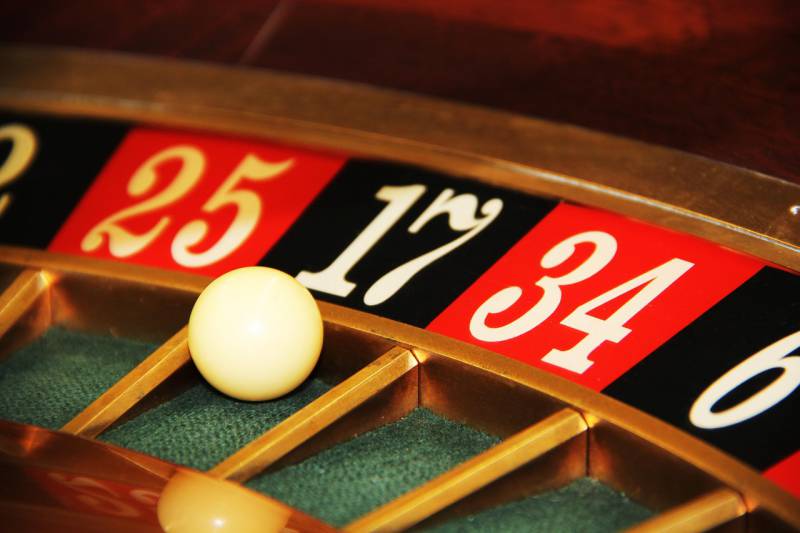 Monte Carlo went back to its roots recently as the spotlight shone on it in London. It was the turn of its Casinos to take a bow which would surely have delighted Prince Charles III and Francois Blanc who were at the origins of SBM's creation. Did you know that Monte Carlo itself was named after Prince Charles (Carlo in Italian)? And the birth of SBM and its subsequent extraordinary success were seeded by Prince Charles and Francois Blanc.
And so in London, 50 judges at the Global Gaming Awards 2019, in the glare of the cameras world-wide had the job of selecting the Casino of the Year. And it was to the eagerly awaiting pairs of hands of Pascal Camia and Jean-Luc Belmonti from the Principality's Casinos and SBM that the jury awarded its trophy. Beaming smiles all around as the Casino of Monte Carlo is recognized by the leaders of the sector as number one. Pascal Camia, General Director of Gaming for SBM was gracious in his praise of the contributions of the teams of employees that had led to capturing the trophy. Jean-Luc Belmonti President-delegate of SBM equally so.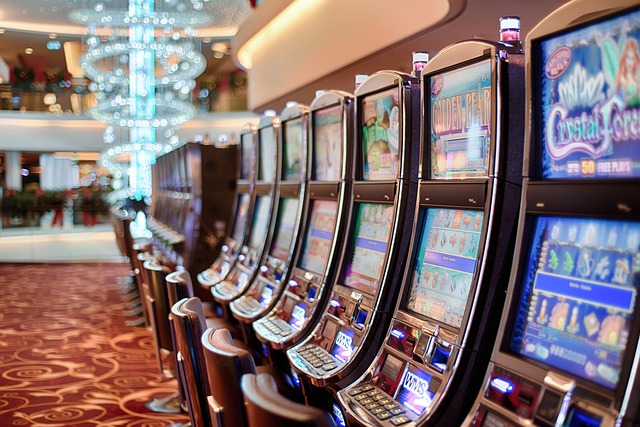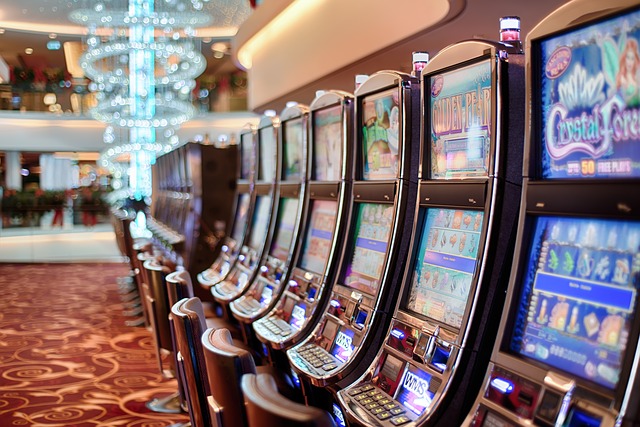 The most recent years have seen so much publicity around the achievements of the "Builder Prince", (Prince Rainier III) and Prince Albert's global leadership in protecting the Environment that it could be easy to take for granted and leave unsung one of Monte Carlo's most important engines of prosperity. But not so with Jean-Luc Belmonte announcing that the 2019 Casino of the Year award is a landmark on the way to realizing the three year path to "Vision Casinos 2020" with economic results in the first quarter showing great promise.
To be chosen Casino of the Year is not solely in honour of the wave of recognition from satisfied clients, which is itself of critical importance. There is a raft of innovations that set the Casino of Monte Carlo apart – including the new gaming machines at Casino Cafe de Paris. And its Marketing programs have had no small impact including the loyalty program "My Monte Carlo".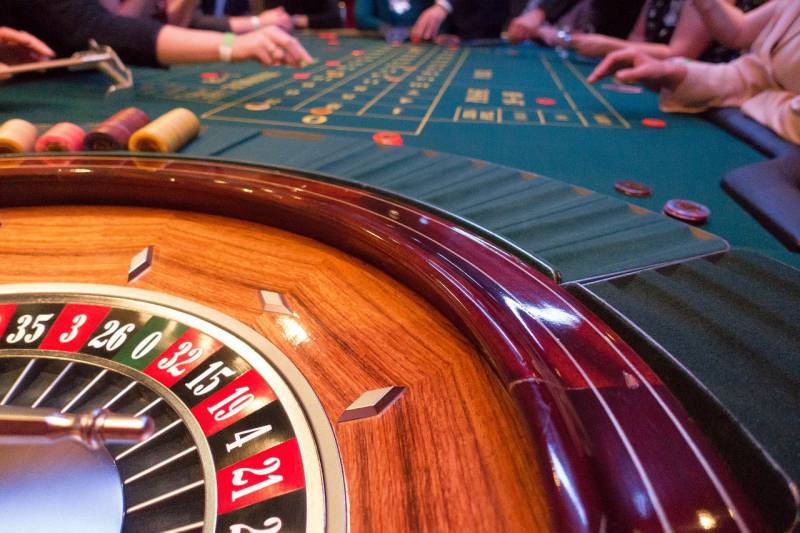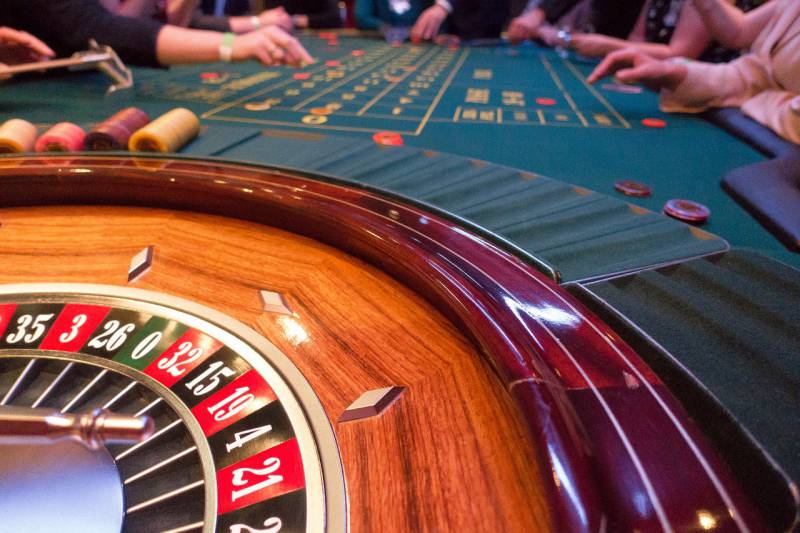 Essentially the Casino has completely remodeled its image and targeted new segments of the gaming clientele that it wishes to attract. Success in all these categories led KPMG's independent vote-count to be conclusive.