Latest news
The DTC's Promotional Tour in Brazil and Argentina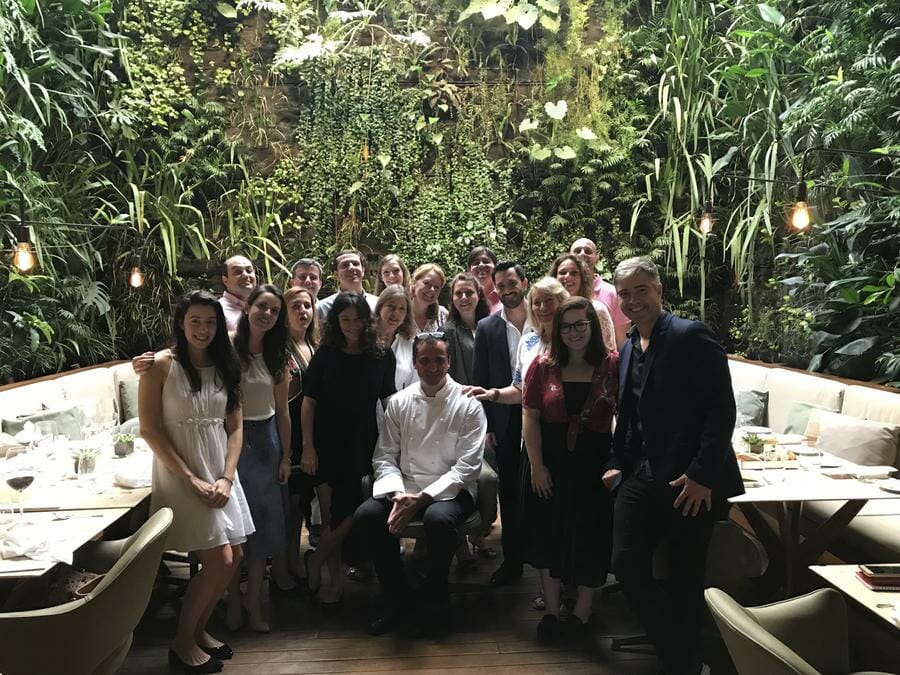 From 14 to 24 April, a delegation from Monaco Tourist and Convention Authority (DTC), accompanied by several Monegasque touristic partners, travelled to Brazil (Belo Horizonte, Rio de Janeiro, Sao Paolo and Porto Allegre) and Argentina (Buenos Aires).
The Monegasque delegation was led by Corinne Kiabski, the DTC's Communications Director and Laurence Aquilina, Manager for the South American Market at the DTC's Marketing and Sales Department.  They were accompanied by Marion Fernandez from the Méridien Beach Plaza, Claudia Ellmer from the Hotel Métropole Monte-Carlo and Alexandre Lebrat from Mont–Carlo SBM.
In Sao Paolo, a working meeting for hotel partners and wedding planners was held to present "Monaco" as an ideal honeymoon destination for Brazilian clients.  In fact, the wedding industry is showing exponential growth in Brazil.
Throughout this promotional tour, lunches and meetings were held, to which the national media, such as "Globo" and "Panrotas" (specialised tourism press) were invited.  This was an opportunity for them to find out about the new communication strategy of "Destination Monaco" – "Green is the new Glam."
Members of the DTC and representatives from the Brazilian office then continued their actions in Buenos Aires.  They were able to make initial contact with high-end travel agencies and raise their awareness of the attractions of "Destination Monaco."  In parallel, meetings were held with the Argentinean media, such as the major national daily newspaper "La Nación," which has helped put the Principality back at the heart of the news in Argentina.
Brazil is the 8th leading world power, and is a potential growth market for Monaco.  In 2017, Brazil was 18th in the top 20 arrivals in the Principality. Argentina, the third largest economy in Latin America, is growing at 2.8% per year, and could be a promising market for DTC.
Source: en.gouv.mc