Latest news
The 'Festival Printemps des Arts de Monte-Carlo' 2019: a blossom of best musical performances and debates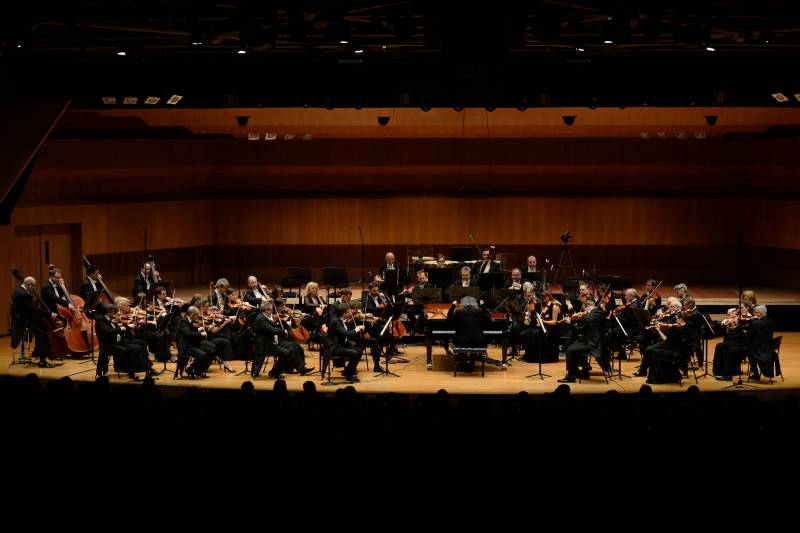 "Music is a higher revelation than all wisdom and philosophy", used to say Ludwig van Beethoven. Like every early spring, the Principality devotes a whole month to the best soul of classical and modern music through an intriguing series of concerts, author meetings, innovative workshops and conferences held by renowned music specialists. The Festival Printemps des Arts de Monte-Carlo, at its 35th edition, under the presidency of H.R.H. Princess of Hanover, is ready to amaze Monegasque and visitors from the 15th March until the 14th April 2019 within iconic music halls like the Auditorium Rainier III, the Salle Empire at Hôtel de Paris, the Opéra Garnier and the unusual location like the Lycée Hôtelier.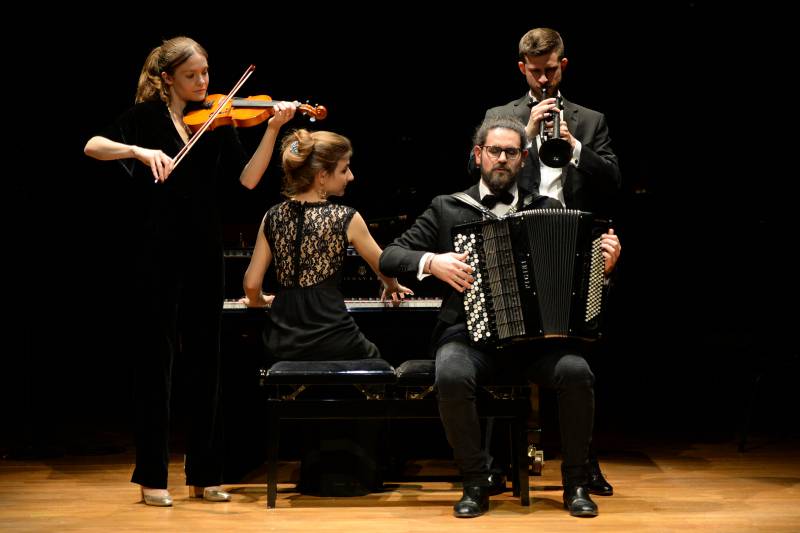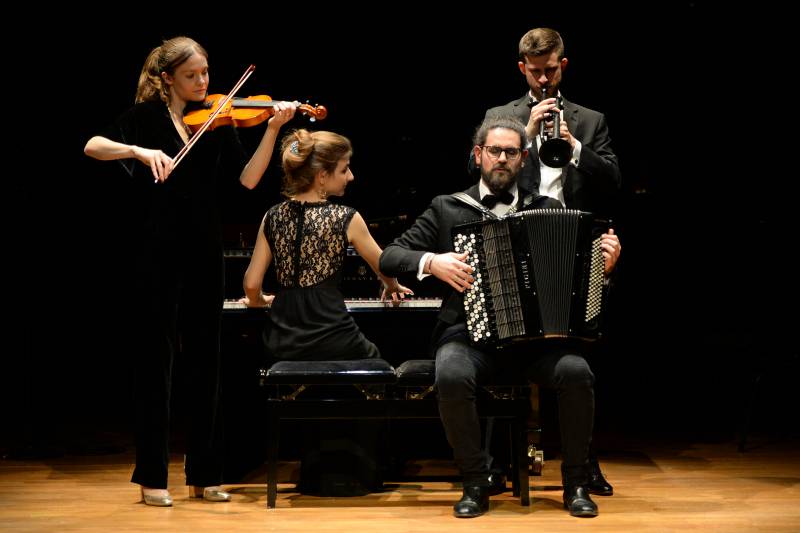 A special opportunity where to enjoy skilled orchestras and new talented musicians performing Beethoven, Brahms, Debussy, Liszt, Mendelssohn and other music milestones at their best. A kaleidoscope of musical nuances that have already been appreciated by a great audience attending the opening ceremony last Friday, on the 15th March 2019, at the Auditorium Rainier III.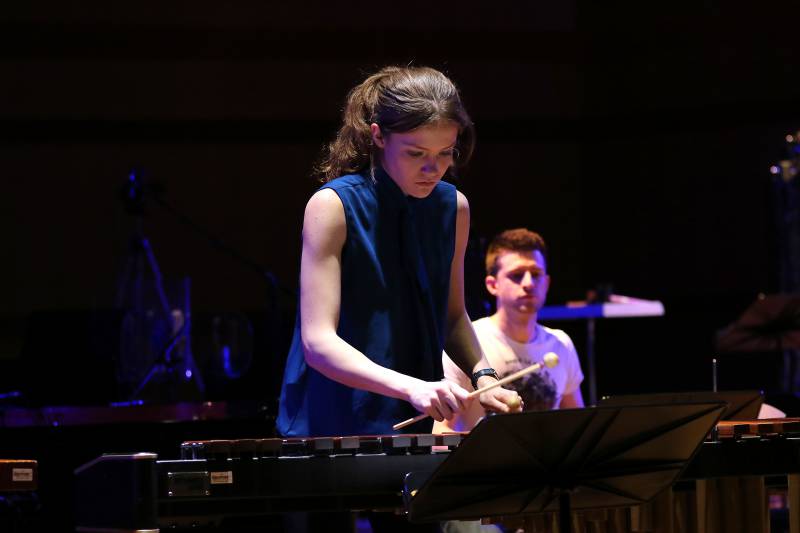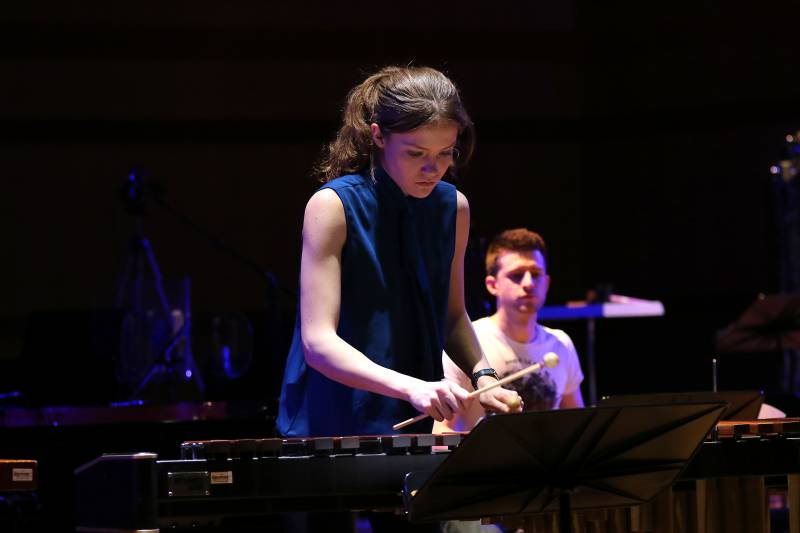 The opening could not have been better. A refined performance of German romantic Beethoven's piano concerts (whole musical opus) by the Polish Sinfonia Varsovia Orchestra conducted by François-Frédéric Guy, who intensely performed both as a pianist and a conductor, preceded by an unprecedented interpretation of Mauricio Kagel's percussions piece of music 'Rrrrrr…' by talented Jean-Baptiste Bonnard and Adélaïde Ferrière who really surprised for the harmony of unusual instruments.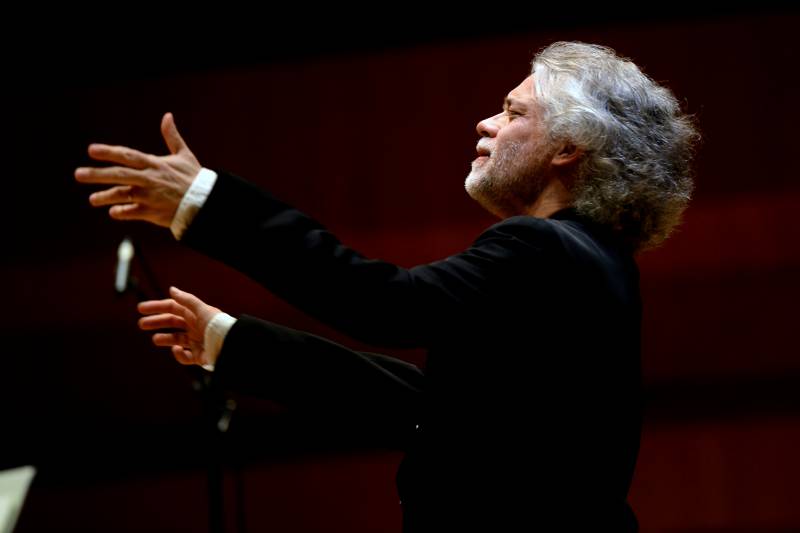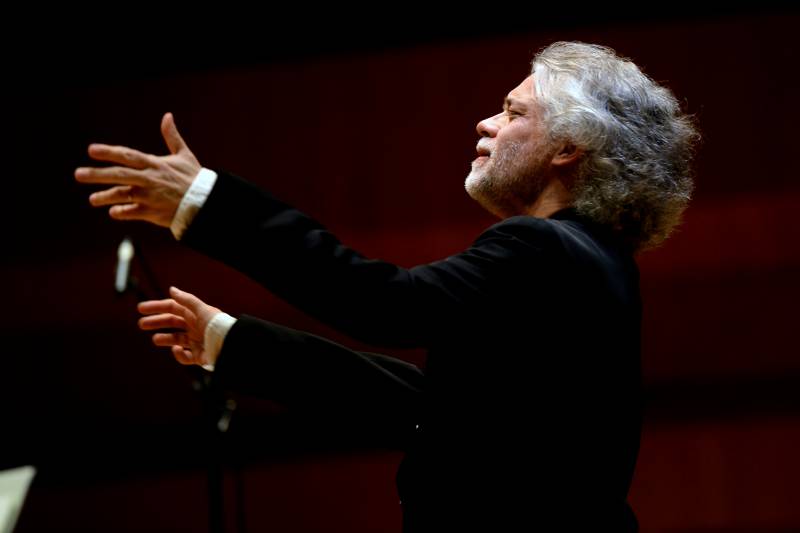 The 2019 edition, in fact, is offering a special tribute to the eclectic genius of that Twentieth century German-Argentinian composer. He was fond of innovating the most theatrical side of music on the ground of old masters like Beethoven, an undisputed mastermind who revolutionised the way of composing music thanks to his extraordinary skills of improvisation since an early age. That was pointed out by the musicologist Corinne Schneider, who inaugurated the 'Rencontre' section offering the audience an interesting lecture full of historical evidences.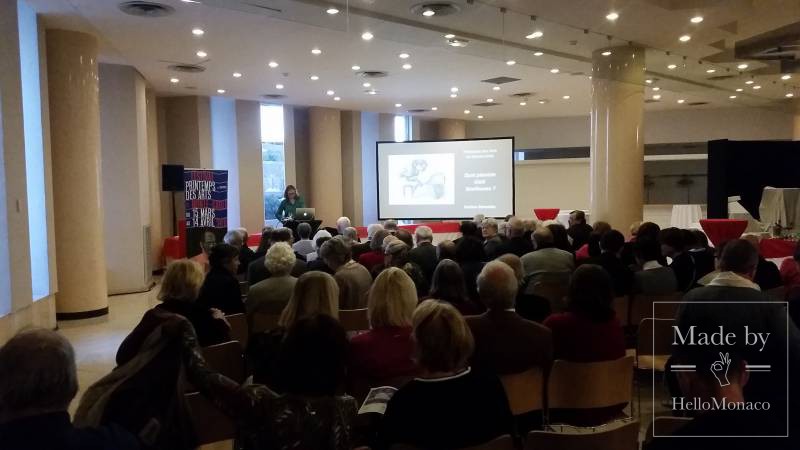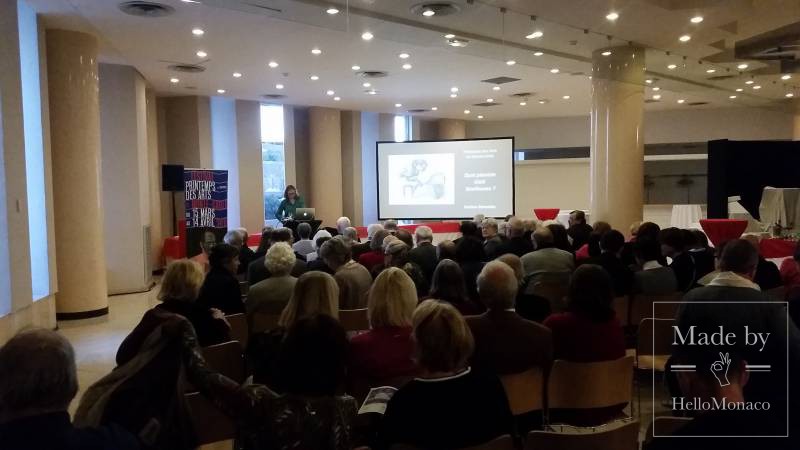 Combining pure and experimental classical music corresponds to a clear choice by the Festival organizers with the aim at providing unreleased musical recording, expressed also by a range of international high-quality quartets performances, as underlined by Marc Monnet, innovative composer and artistic adviser of the Festival Printemps des Arts. The Orchestre Philharmonique de Monte-Carlo will be performing some of the best musical compositions of German Romanticism by Mendelssohn and Brahms.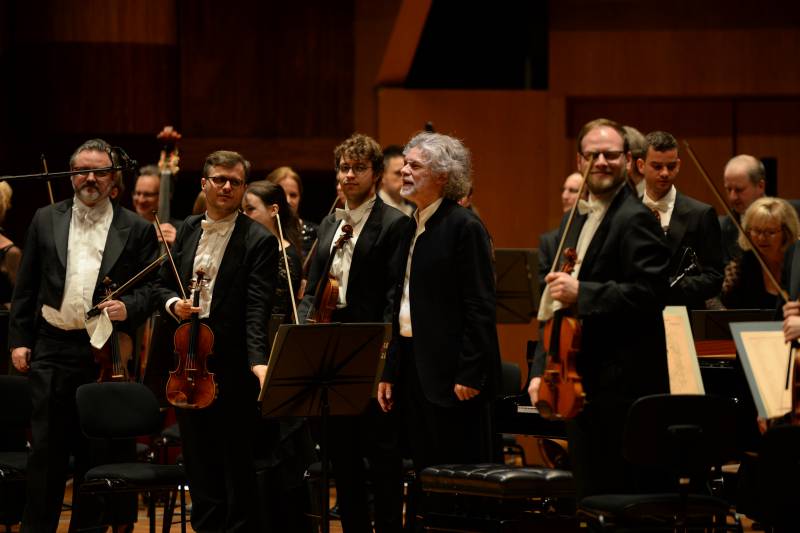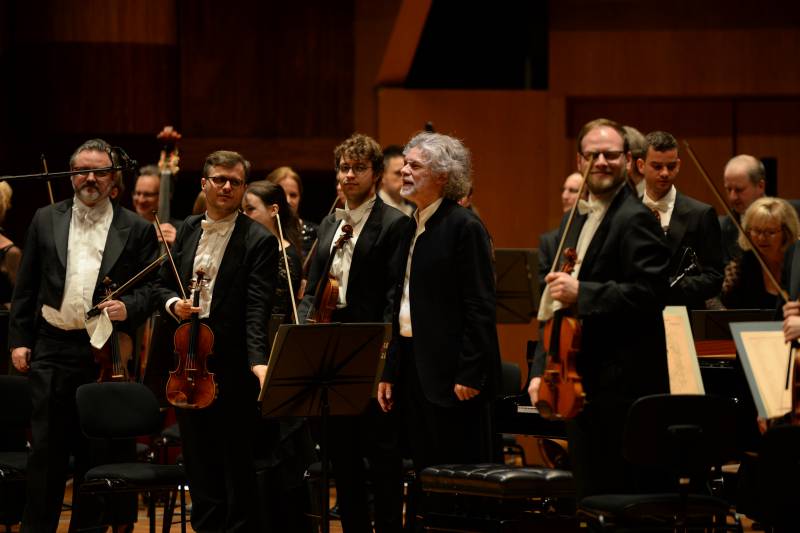 Within a series of Master-Classes, moreover, new gifted musicians from the well-known Monegasque Académie de Musique Rainier III will be allowed to show their talent accompanying professionals. A 'bouquet' of composers and music genres have always been characterizing this Festival with the phrase "to open your ears is to open your mind to the unknown", highlighted by Monsieur Monnet at the preview conference in October 2018.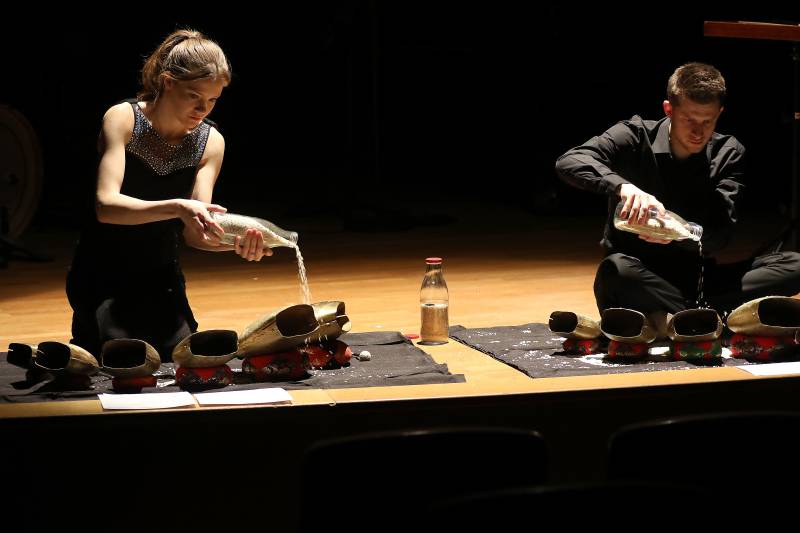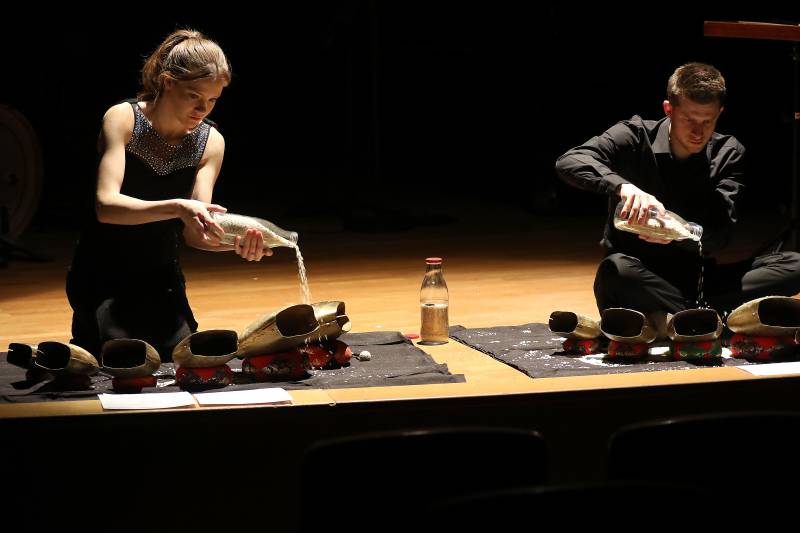 This music-oriented monthly event programme, set up into detail many months earlier, will be plunging all participants in the World of Music, investigating technical inputs and curiosities vis-à-vis the renowned experts such as Christian Merlin, the contemporary music critic, who, last Saturday (16th March), pushed the public to step into the professionalism of an orchestra conductor and his crucial role in managing harmoniously all members and soloists without limiting too much the creativity of the latter. A 'give & take' key role spread in Ninetieth century in step with more complex orchestral scores and the increasing number of instruments being part of an orchestra, meant to align all maestros in one common vision.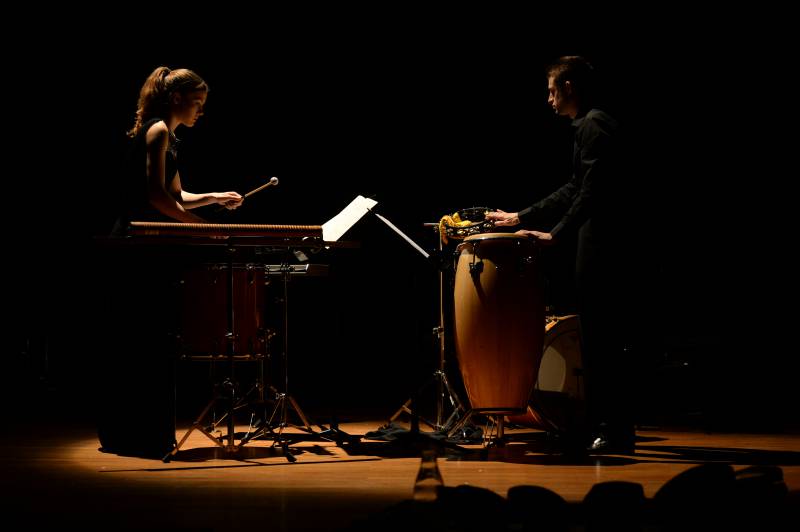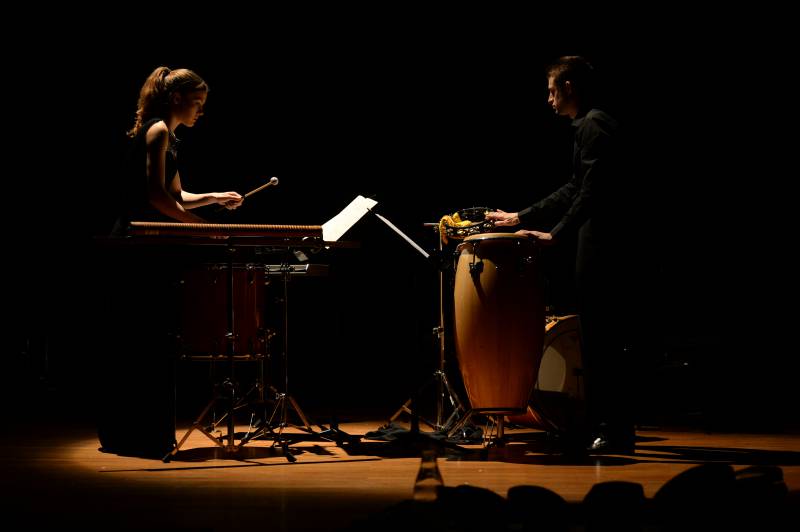 All that makes the Festival Printemps des Arts de Monte-Carlo a yearly top rendezvous for classical music lovers and for the true passion of its music counsellor and the personal engagement of H.R.H. Princess Caroline of Monaco. A win-win blend that is pushing new generations to get closer to high-grade music and making it possible to promote solidarity projects. The Festival, in fact, has been boosting for some years twinning programs and concrete actions to support the Symphony Orchestra of Kinshasa (Republic of Congo).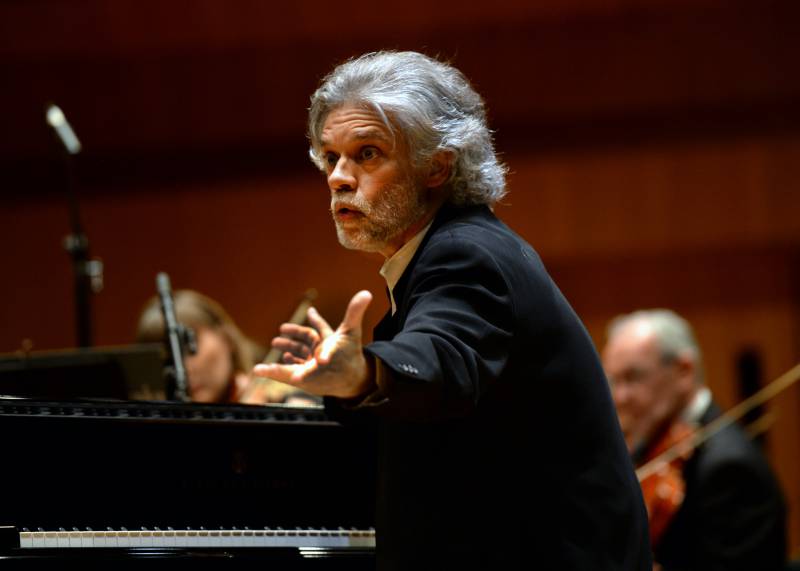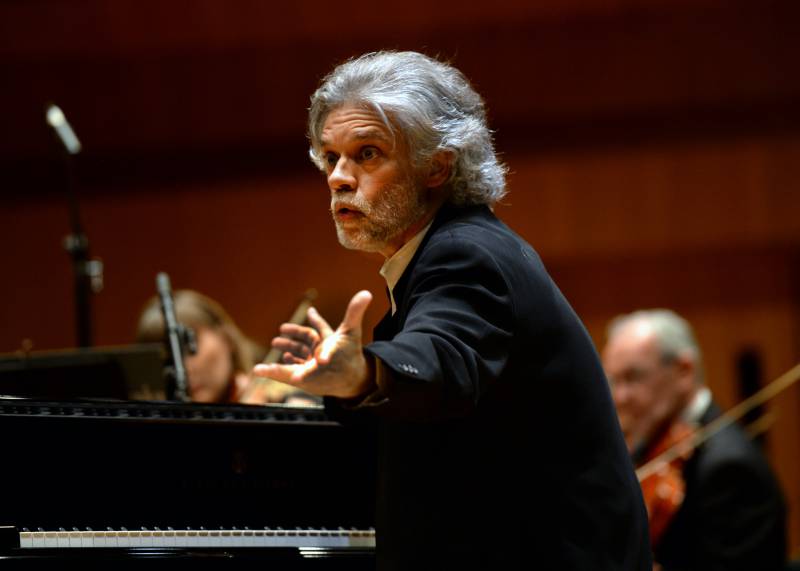 To get more information about the program of events and booking please visit the official Website: www.printempsdesarts.com.
A complimentary bus service link from Nice and Menton in provided.