Latest news
The Final of the Grand Prix de France d'Agility: It's a Dog's Life & A Good One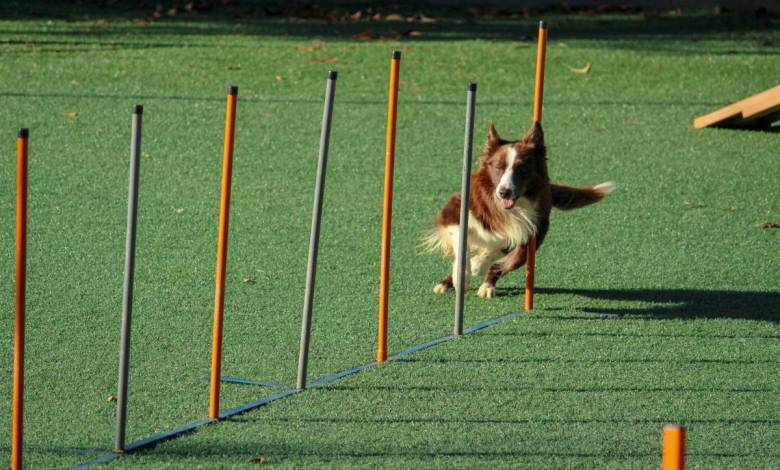 Monaco Dogs School has made it to the grand final of the Grand Prix de France d'Agility on 19th and 20 November. There's so much happening at the same time as Monaco's Fête Nationale with the Rugby finals in Paris and the Agility Grand Prix in Brittany. 
Nadine Rochette with "lanky" her shetland pulled off a clear round at Brignoles to go to the National Championship of France competing against all comers – all type of dogs are eligible, with pedigree or without.
It wasn't easy. On the first course, the pair were in third place. But on the second event, they performed faultlessly which kept them riding high on the podium. At the end of the two rounds, they therefore climbed on the highest step and won the laurels to go to the final of the Grand Prix de France. 
Congratulations on this achievement to Nadine, to the supervising team, the coach and to the president Jean-François Rielh. 
The Monaco Dogs School currently wears the colours of Roquebrune-Cap-Martin as it is yet to be formally officially recognized in Monaco. Hopefully soon it will be able to develop teams which, in obedience and agility, represent the colours of Monaco. The Monaco Dogs School's ambition is to contest not only the French championships, but also to represent the Principality at the international level.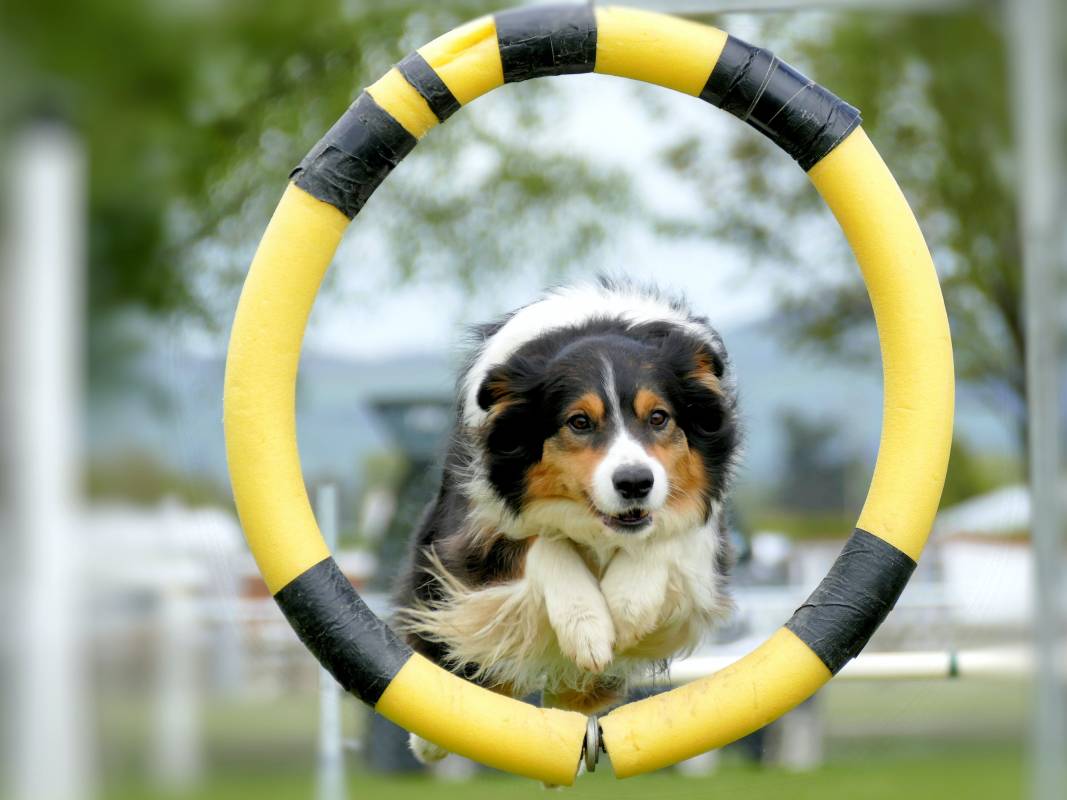 The Sport of Dog Agility
Dog agility is a dog sport in which the handler, like Nadine, directs her dog through an obstacle course in a race for both time and accuracy. Dogs run off leash with no food or toys as incentives, and the handler can touch neither dog nor the obstacles. The handler's controls are limited to voice, movement, and various body signals, requiring exceptional training of the animal and coordination of the handler. Courses are complicated enough that a dog would not be able to complete them correctly without human direction.
This training in obedience obviously helps prepare people for everyday life, helping them to live better in harmony with their pets. 
Imagine the understanding between "lanky" and Nadine to pull off this success and head to the Grand Prix finals!