Latest news
"The Grand Ball of Monte-Carlo" in Dubai, how it was and other Monaco news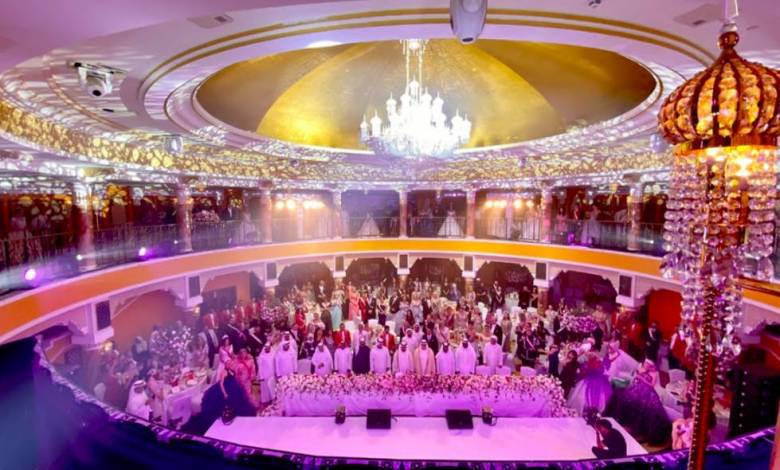 It's Saturday evening and as usually we are ready to sum up the passed week and give you and update of Monaco news.
The iconic Burj Al Arab has witnessed the magnificence and sumptuousness of one of the most majestic events of Dubai season, "The Grand Ball of Monte-Carlo", which was originally conceived in the closing of Monaco Pavilion at EXPO Dubai.
Big success for The Grand Ball of Monte-Carlo which delighted 200 participants at Burj Al Arab, the world's most luxurious hotel. At the end of an unforgettable evening, the guests discovered the magic of royalty and were transported into the beautiful world of fairy tales.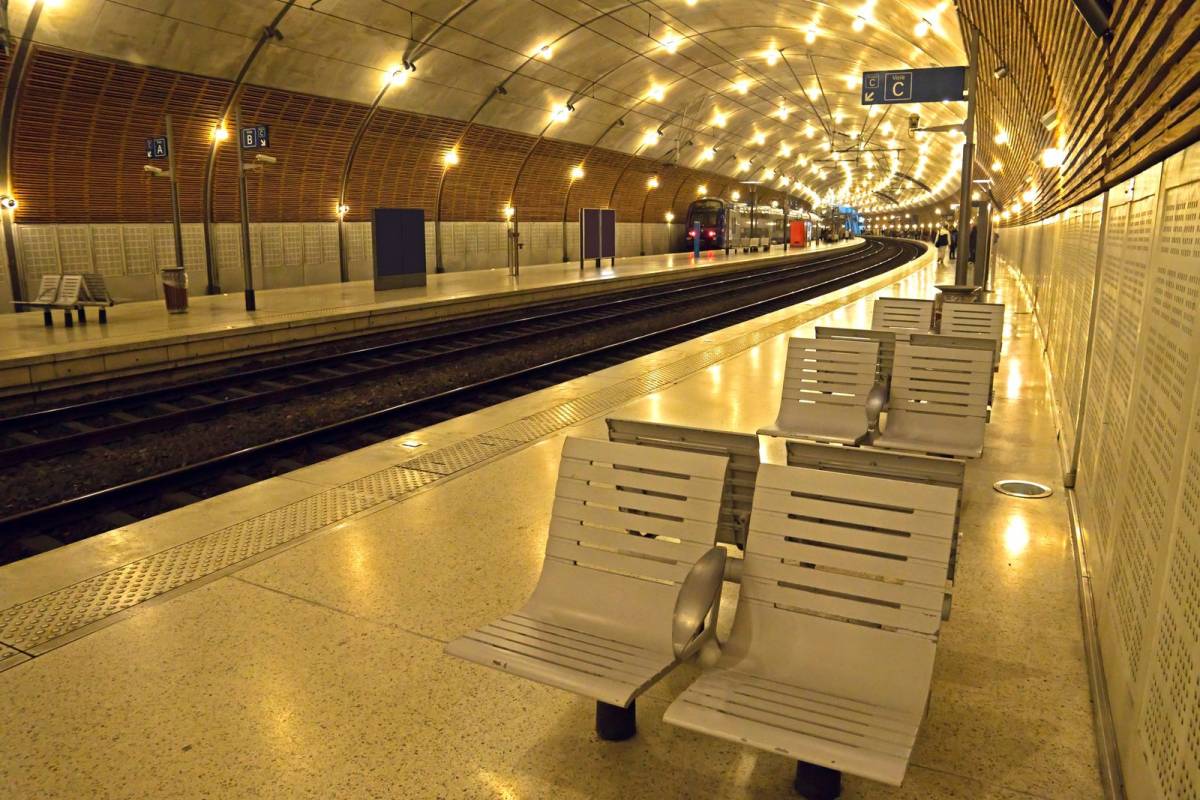 There are about 10.000 Monegasques and 40.000 residents in the Principality. It needs about 55.000 employees in the private sector hard at work each day to keep the Principality functioning well. So if only about 2.500 Monegasques are hard at it, and only about 1000 of these in the private sector, from where do the enterprises in the Principality employ all the rest…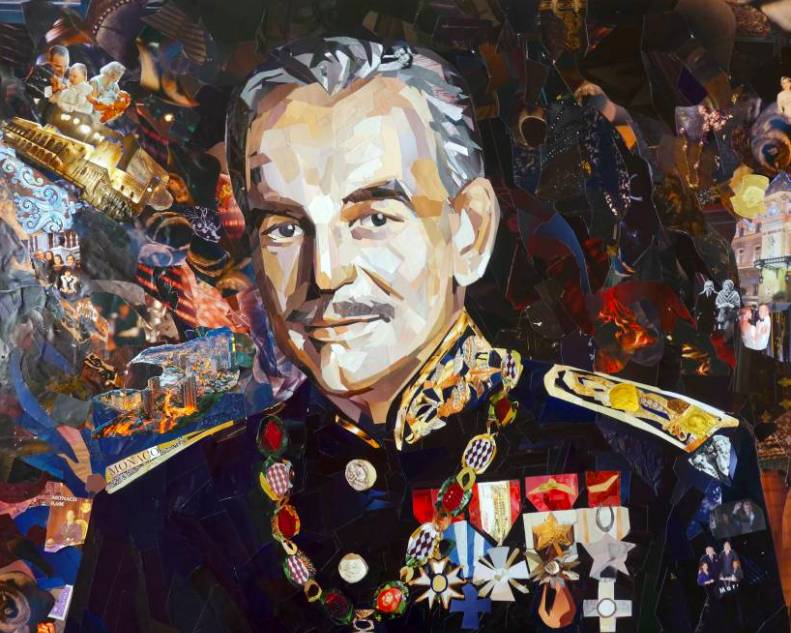 The Principality will begin celebrating the 100th birthday of Prince Rainier III at the end of May, with many events planned throughout the year. The program of events was recently unveiled by Prince Albert II, Princess Caroline and Princess Stephanie, who is the chair of the Prince Rainier III Centenary Committee and is dedicated to honouring the memory of her father.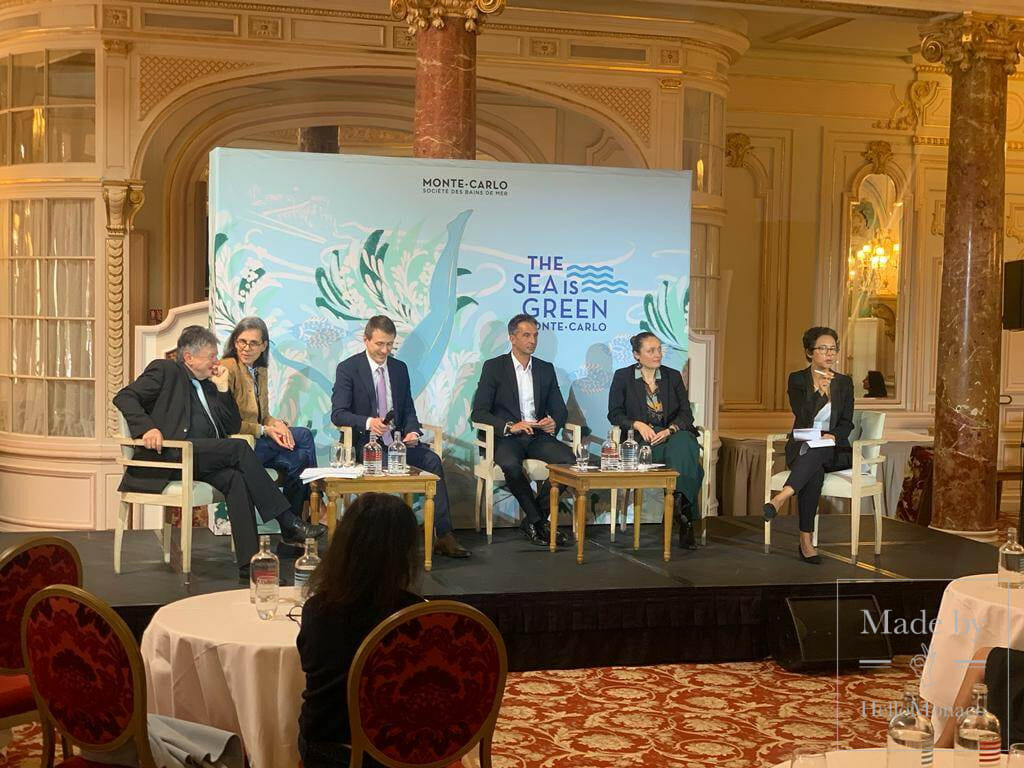 This whole issue of sustainable tourism is a hard nut to crack. What is it, what does it mean? The client is still king so it requires a constant to and fro of education and feedback where clients, tourist resorts and hotels embrace sustainability together.
We are starting to get some glimpses of this evolution especially in Monaco much of whose tourists are attracted by its beautiful Mediterranean sea location.