Latest news
The long-awaited reopening of the Nobu Fairmont Monte-Carlo restaurant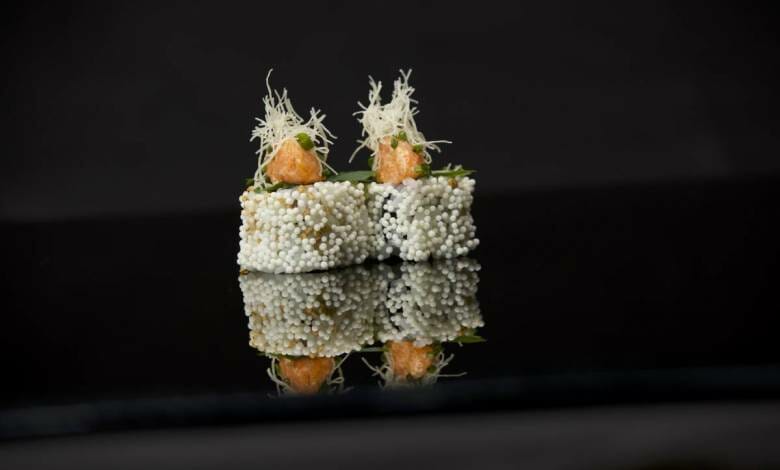 Renowned worldwide for the genius of chef Nobu Matsuhisa, the Nobu Fairmont Monte Carlo restaurant offers its guests Japanese cuisine with a Peruvian influence. Nobuyuki Matsuhisa began his career in Japan, before moving on to Peru, where he took his inspiration from the culinary culture and ingredients of the region. His first restaurant, which opened in 1987, offered imaginative dishes that saw him chosen as one of America's 10 Best New Chefs in 1989 by the Food & Wine magazine.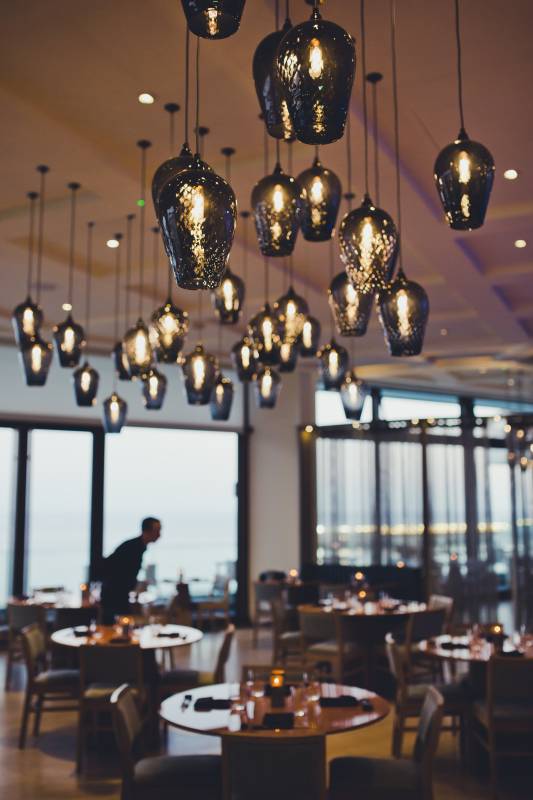 Opened in 2013, the Nobu Fairmont Monte Carlo restaurant boasts the international aura of this renowned brand, creating menus with an unparalleled creative vision every day.
With its elegant, hushed ambience, the restaurant is the perfect venue for a chic dinner. And with its sushi bar, private spaces and bar, it offers a complete tasting experience in an idyllic setting – a prestigious hotel that is an essential part of life in the principality, located on a legendary bend of the Monaco Formula 1 Grand Prix circuit.
The bar's highly talented mixologists are on hand to offer a list of unique cocktails to enjoy as an aperitif or to accompany your meal. The bar's magnificent decor shows that it is much more than just an accessory to the experience of guests who can enjoy a special moment relaxing in Nobu's lounge spaces or on its panoramic terrace overlooking the Mediterranean.
The menu developed by chef Jérôme Lorvellec is constantly changing and evolving: the legendary Black Cod with miso, one of the restaurant's emblematic dishes, is a veritable feast of unexpected flavours.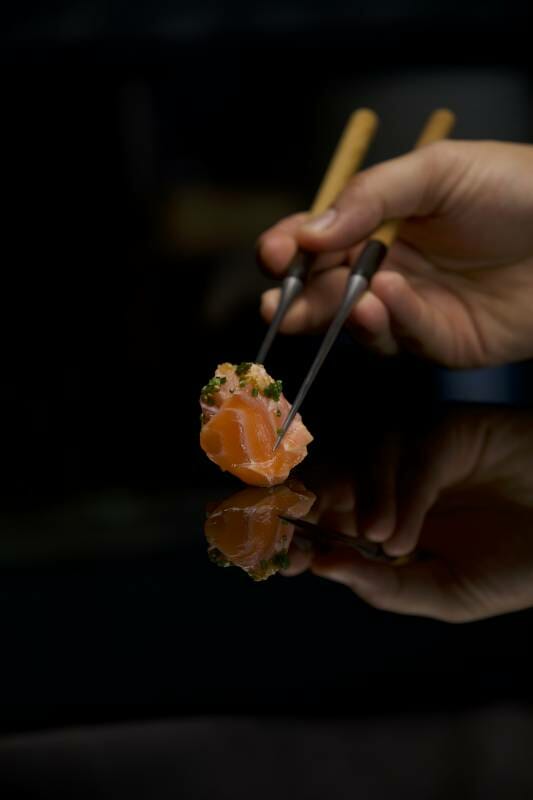 The Omakase menu, which translates as "I'll leave it to you" in Japanese, is a rare and highly memorable dining option in which the chef selects the very best ingredients to create a menu of between 7 and 10 dishes which change from day to day. Through this Omakase menu, Nobu's chefs have the opportunity to develop their talent and creativity by offering guests a truly unexpected gastronomic experience.
From 3 March, this amazing and extraordinary restaurant will open its doors to guests from the hotel and beyond for an unequalled gastronomic experience.
For further information, please contact the Nobu Fairmont Monte Carlo restaurant on
+377 97 70 70 97 / nobu.montecarlo@fairmont.com