Latest news
The Magic of the Grand Ball of Monte-Carlo at the International Venice Film Festival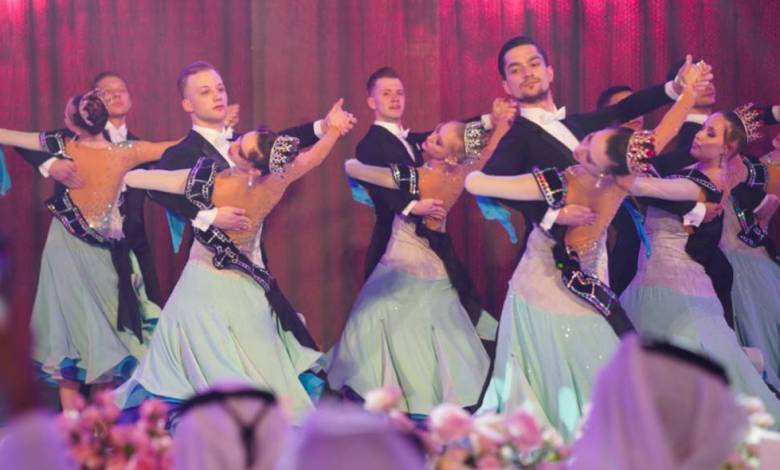 Summer is slowly coming to an end and while Monaco is still enjoying vacation time HelloMonaco put an update of the most interesting pieces of news from the passed week.
Preparations for the highly anticipated and globally revered 80th International Venice Film Festival are in full fledge, and crowning the list of glamorous celebrations and festivities this year is the jewel event, "The Grand Ball of Monte-Carlo". On the opening of Venice Film Festival context, celebrities and festival-goers alike will be welcomed by this great ball which is inspired by the glamour, allure and luxury of Monaco. People will be transcended into a world of royalty, magnificence and splendour at this highlighted film festival event.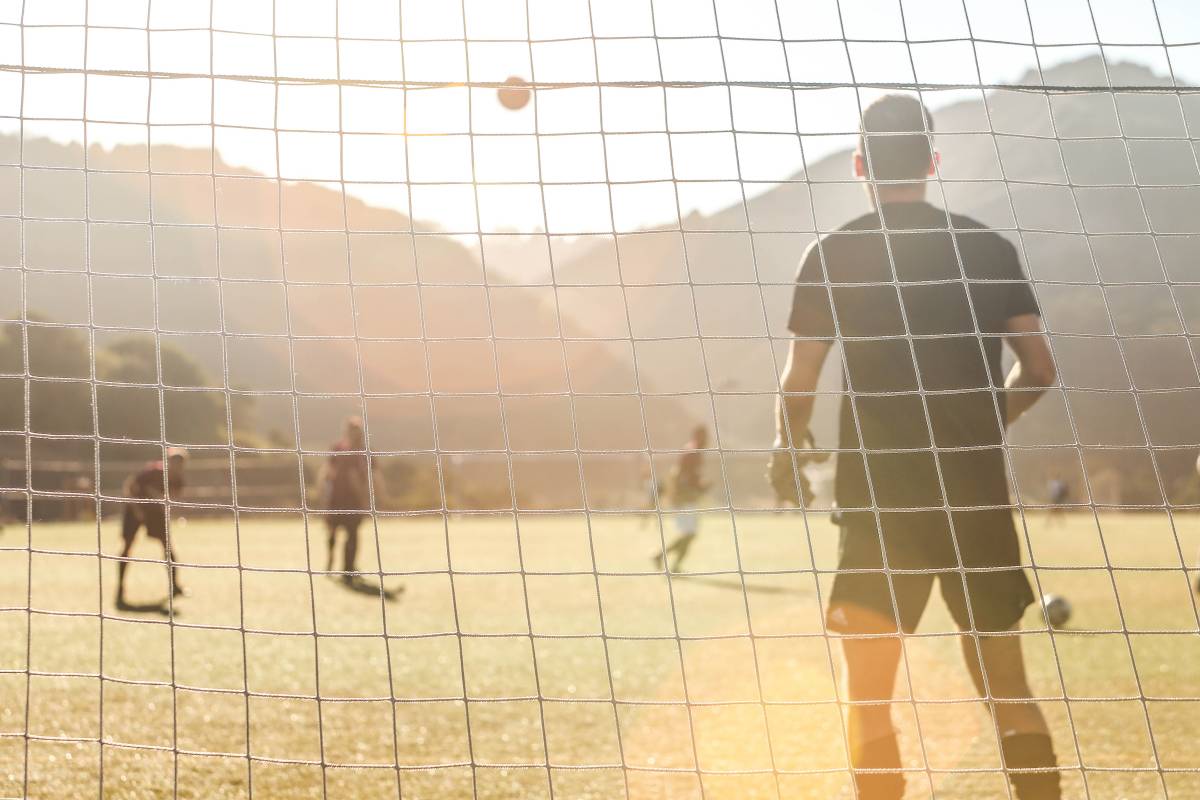 AS Monaco are delighted to announce the arrival of defender Wilfried Singo from Torino Football Club. The 22-year-old Ivorian international has signed a five-year contract and is now linked to the club until June 2028.
Trained in the Côte d'Ivoire at AS Denguélé, Wilfried Singo joined Torino Football Club in the winter of 2019. He first played with the U19 team, Torino Primavera, with whom he played 31 games (3 goals, 3 assists).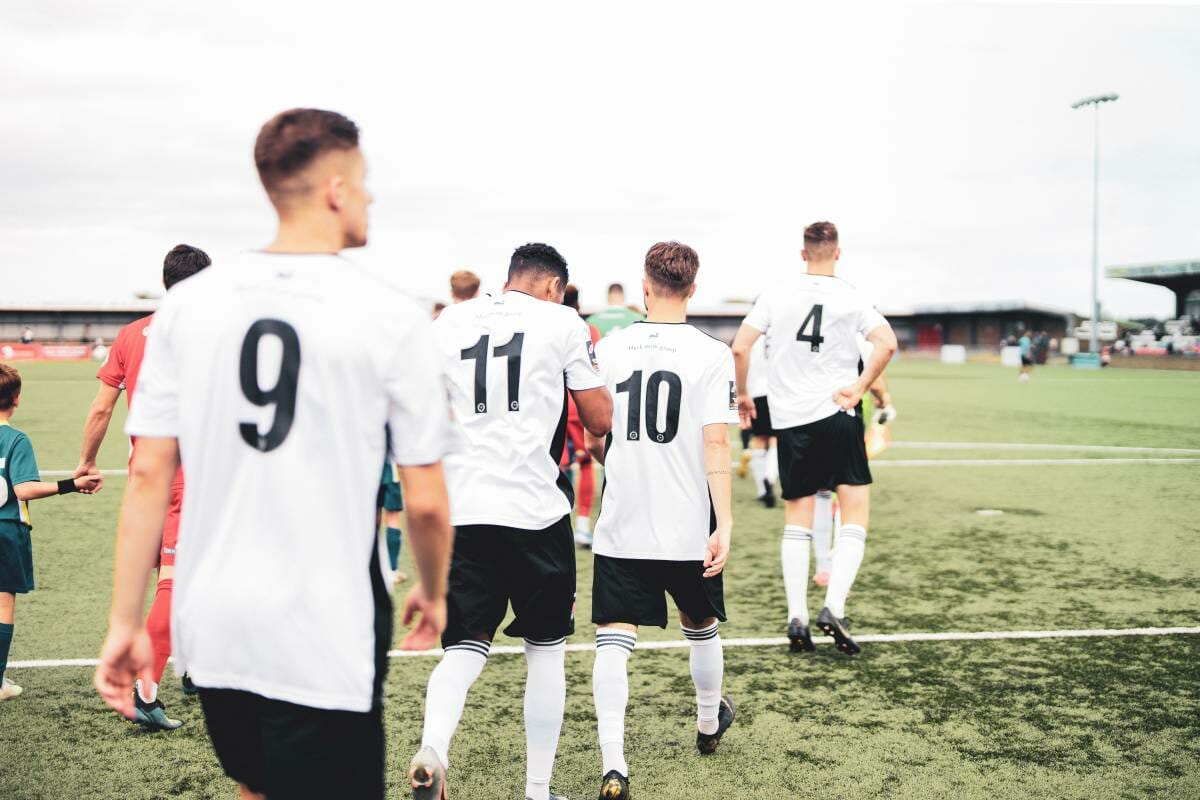 The 2023-2024 season is now well in progress; so have you noticed the new numbers of the players? Maybe these new numbers gave them good luck in their 3 goal win over Strasbourg. And more good luck to come we hope.
Look for the changes in jersey numbers within the squad, as at the start of the season, new jersey numbers are introduced. Here are the noteworthy changes among the Monaco squad members on the back of the jersey adorned with the Diagonal.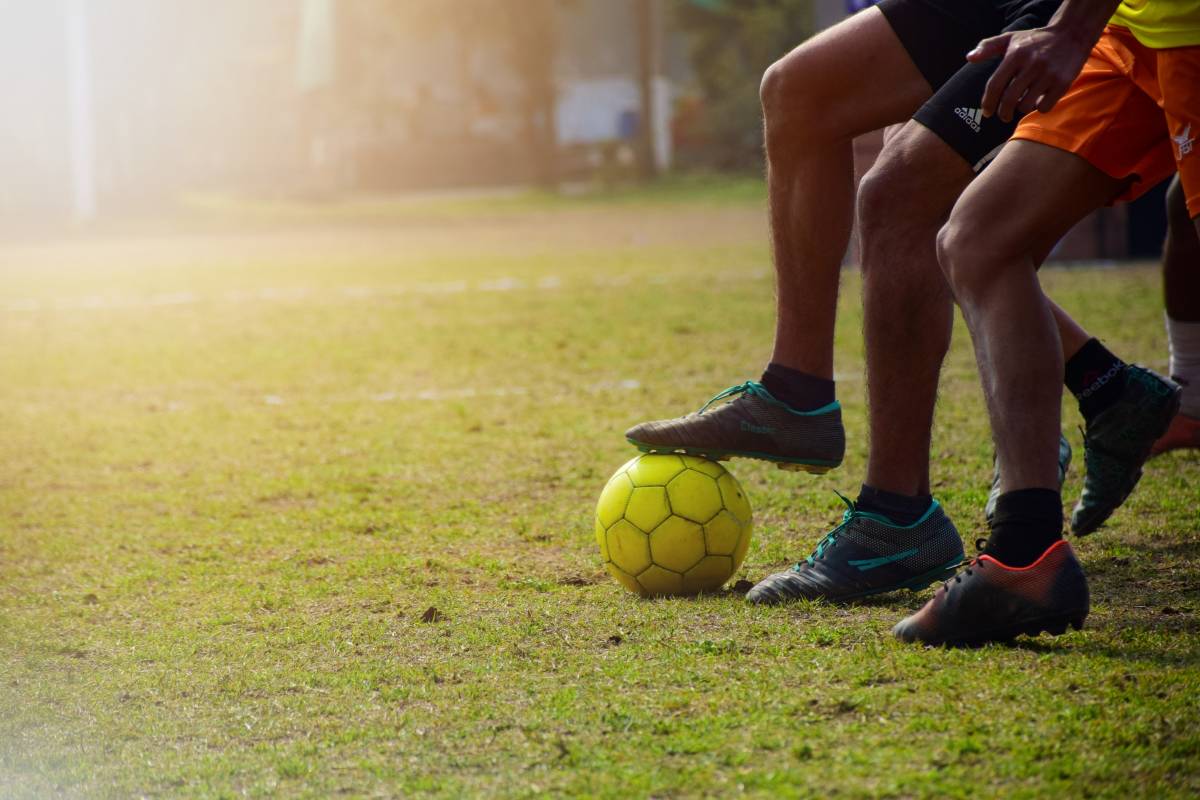 AS Monaco are delighted to announce the arrival of Denis Zakaria. The midfielder, a 26-year-old Swiss international, has signed a five-season deal and is now tied to the Rouge et Blanc until June 2028.
AS Monaco and Juventus have reached and agreement for the transfer of Denis Zakaria. The imposing midfielder (1m90) is set to make his Ligue 1 debut after experiences in Switzerland, Germany, Italy and England.