Latest news
The "Mairie de Monaco" by signing the National Pact sets a further step in the Monegasque Energy Transition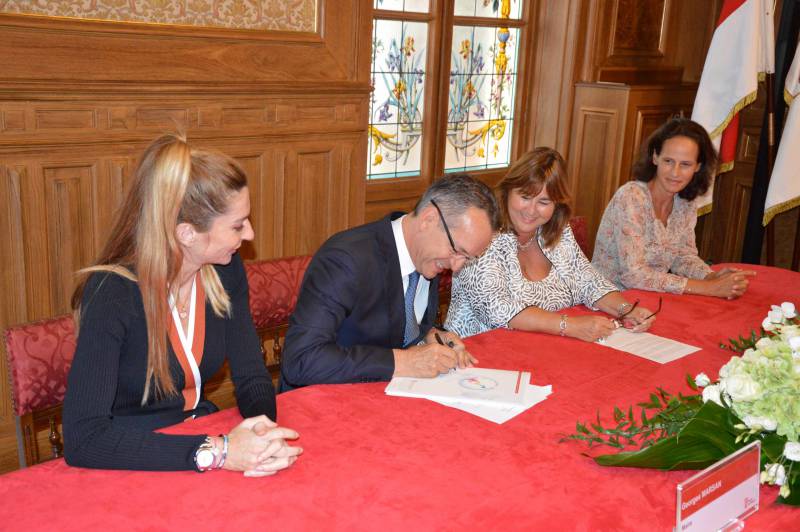 Since March 2017, the Principality of Monaco has been implementing a great commitment to change the way of thinking of all Monegasque citizens and visitors to transform the Country in a fully sustainable territory. The Energy Transition White Paper Pact, signed by H.S.H. Prince Albert II of Monaco, is developed through a series of concrete and specific actions intended to involve all levels of society, until 2030 and beyond, to achieve two main common goals: 1. Cut greenhouse gas emissions to about half (compared to 1990 levels) by 2030 and 2. Develop the Principality into a carbon-neutral State by 2050.
On Monday afternoon (8th October 2018) in the iconic Wedding Lounge at the "Marie de Monaco", Georges Marsan, Mayor of Monaco, assisted by Marjorie Crovetto-Harroch, Deputy Major, Delegate to the Framework of Life, Environment and Sustainable Development, signed the National Energy Transition Pact in the presence of H.E. Marie-Pierre Gramaglia, Governmental Counsellor & Ministry of Public Works, Environment and Urban Development, and Annabelle Jaeger-Seydoux, Director of the Mission for Energy Transition. An official engagement supported by many members of the City Council like Jacques Pastor (Deputy Mayor on Sport and Sports Establishments), André J. Campana (7th Deputy Mayor), Charles Maricic (8th Deputy Mayor), Karyn Ardisson-Salopek (Municipal Counsellor) and Claude Bollati (Municipal Counsellor) who attended the Ceremony.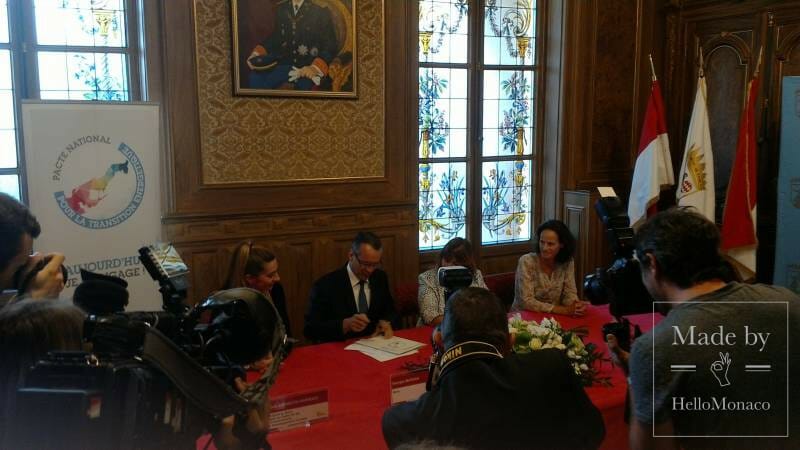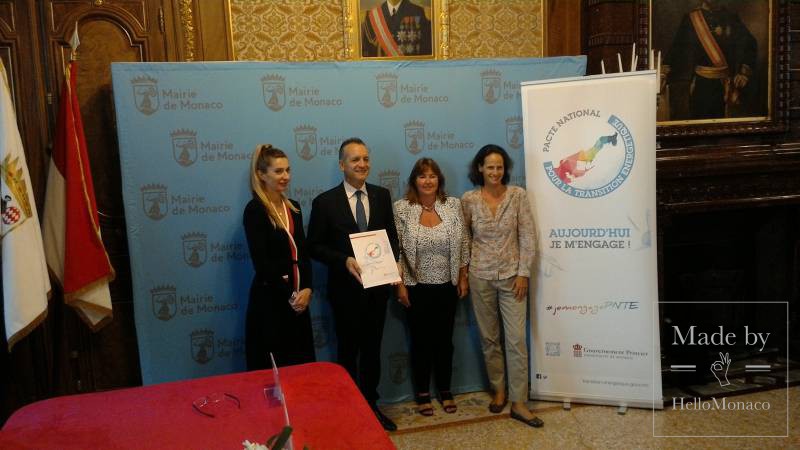 This achievement is to be considered a major step to fulfil energy efficiency within the Principality.
«I feel pleased and proud to welcome all parties to this special event which will reinforce the links and synergies among different stakeholders in order to carry out environmental actions promoted by the Municipality», underlined the Mayor of Monaco.
The Pact, in fact, involves the passing from words to deeds through three thematic areas: mobility, waste management and energy. "Green" topics already covered by the "Mairie" which established in 2015 a special delegation devoted to quality of life, environment and sustainable development.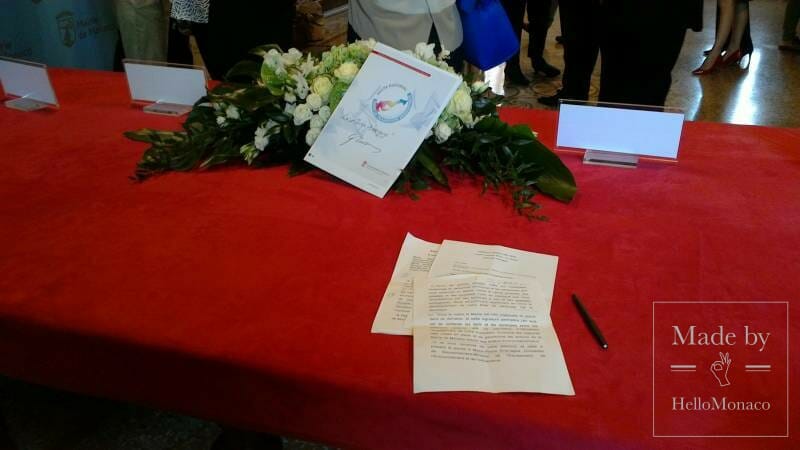 A range of present and future innovative interventions to save energy on Municipal buildings and schools (e.g.: the Roseraie nursery that will be the first building with self-sustaining energy in the Principality); a new rational energy management involving an automated eco-friendly air conditioning plant and heating systems; a growing Municipal fleet of 100% electric vehicles; the total disposal of any plastic bottle and glass and the separate collection of paper and plastic within all Municipal offices. These are just some of the actions and best practices put in place at the "Mairie" which will develop in 2019.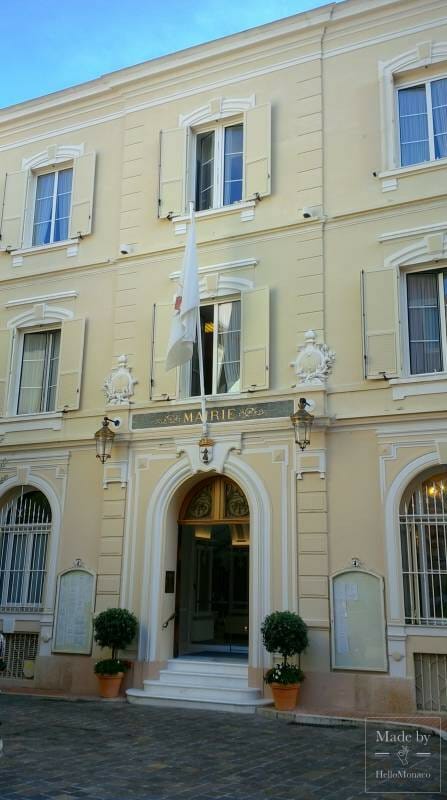 The "Mairie de Monaco", then, is gathering an environmentally-friendly community that already counts more than 500 members in the Principality.
«This agreement sends a strong signal to the whole Monegasque citizenship with whom the Municipality has always been directly bound in order to make the pact not a symbolic document but a real effort which allows each of us to reflect on the Climate Change caused by gas emissions and act against it», pointed out H.E. Marie-Pierre Gramaglia.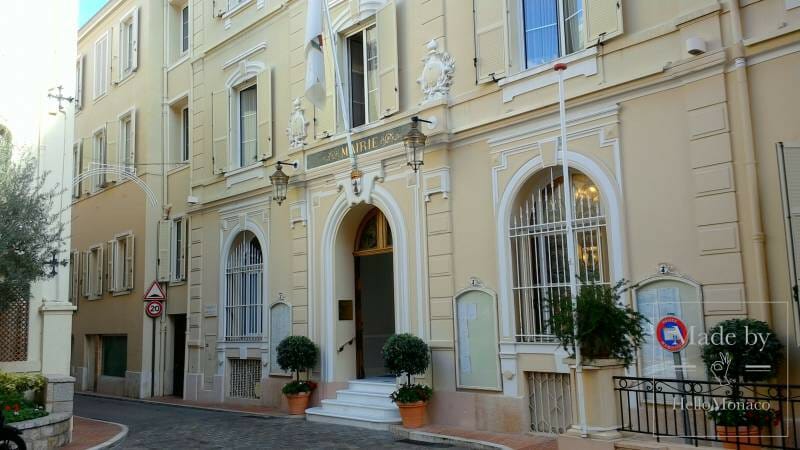 The Monegasque eco-revolution can only be achieved by a social mobilization in which every person, being part of a single ecosystem, has his own role in order to determine the success of the whole cooperation. There is no more time to waste. Are you ready for the energy transition challenge?