Latest news
The Maria Callas Monaco Gala & Awards 2021 Grand Event is coming closer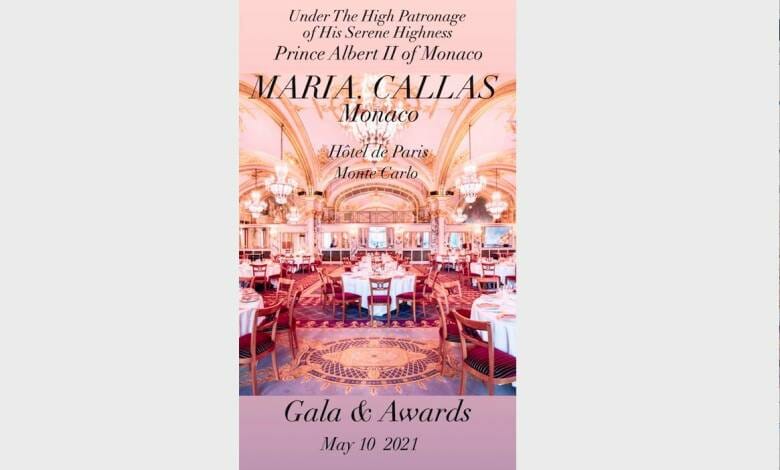 The famous royal artist, Mrs Ioanna Efthimiou, who is President of International Action Art Monaco has the great honour to announce the first annual Maria Callas Monaco Gala & Awards, which is going to be held on May 10th at the spectacular Salle Empire of Hotel de Paris in Monte-Carlo.
The Gala is organised under the High Patronage of H.S.H. Prince Albert II of Monaco. The concept of this unique gala is based on the legendary Maria Callas Gala that was held in 1960, at the Opera of Monte Carlo. The event featured the enchanting voice of the unforgettable opera star Maria Callas, who was singing in front of the enthralled guests of the Monte Carlo Opera, as well as in front of her beloved friends, H.S.H. Prince Rainier & H.S.H. Princess Grace of Monaco.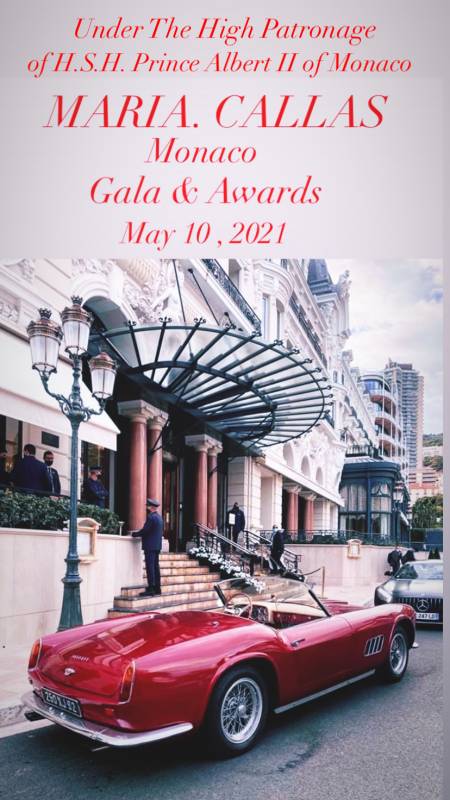 Program of the event
And so, the legendary Maria Callas will be celebrated in style in Monaco in 2021. The celebrations include an Opera and a Gala and Awards ceremony. The Opera concert itself features great musicians and artists including Elena Kuzheleva (Soprano) and Alexis Gournel (pianist). The award ceremony is full of exceptional personalities who excelled for their personal work & efforts in different areas. Music, contributions to society and encouragement of fellow artists, sports, business and contributions to medical sciences will all be recognized.
The Gala will be accompanied by a gourmet lunch menu plus a contemporary art exhibition by the famous gallery Yellow Korner Monaco.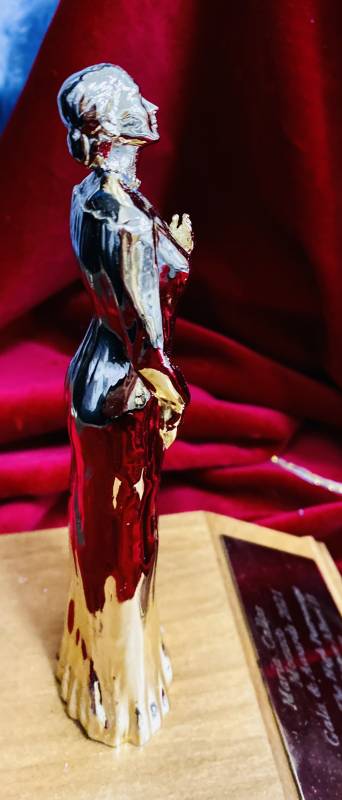 A unique handmade jewel gift
All guests of the Maria Callas Monaco Gala & Awards 2021 grand event will receive a unique handmade jewel gift, from the famous jewellery designer Xaris Apergi designed especially for the occasion.
Mrs Xaris Apergi also designed the exceptional diamond ring 'Maria Callas' that was made especially for H.S.H. Princess Charlene of Monaco.