Latest news
The Monte‐Carlo Country Club will host the Tennis Europe Junior Masters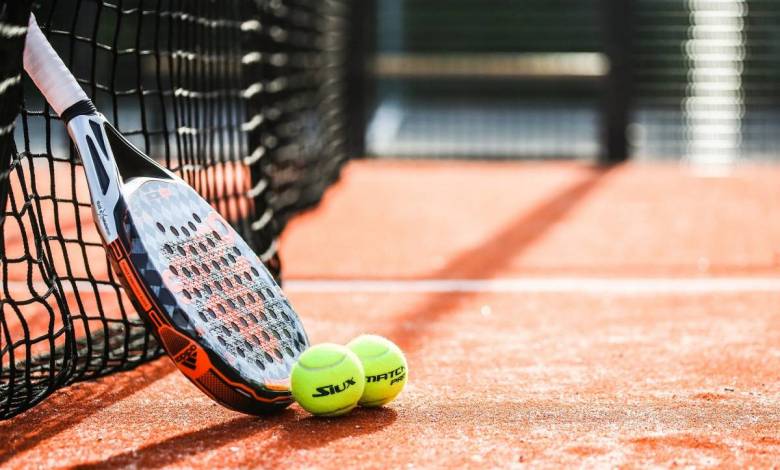 The Monegasque Tennis Federation is pleased to announce the organization of the 2021 edition of the Tennis Europe Junior Masters Monte-Carlo under the High Patronage of HSH Prince Albert II of Monaco.
This event is a major end-of-season event inviting the elite of young European players made up of the 8 best boys and girls in the under 14 and under 16 categories of the Tennis Europe Junior Tour. Among the former champions, there are players such as Rafael Nadal, Kim Clijsters, Alexander Zverev and Belinda Bencic.
The tournament will take place from October 13th to 15th, 2021 on the legendary clay courts of the Monte-Carlo Country Club, also home to the iconic ATP Masters 1000, the Rolex Monte-Carlo Masters.
The President of the Monegasque Tennis Federation and of the Monte-Carlo Country Club, Miss Melanie-Antoinette de Massy declared:
"It is with great pleasure that I look forward to welcoming the Tennis Europe Junior Masters Monte-Carlo on our courts. I am also delighted to be able to welcome these young champions in the Principality who will certainly constitute the future elite of world tennis."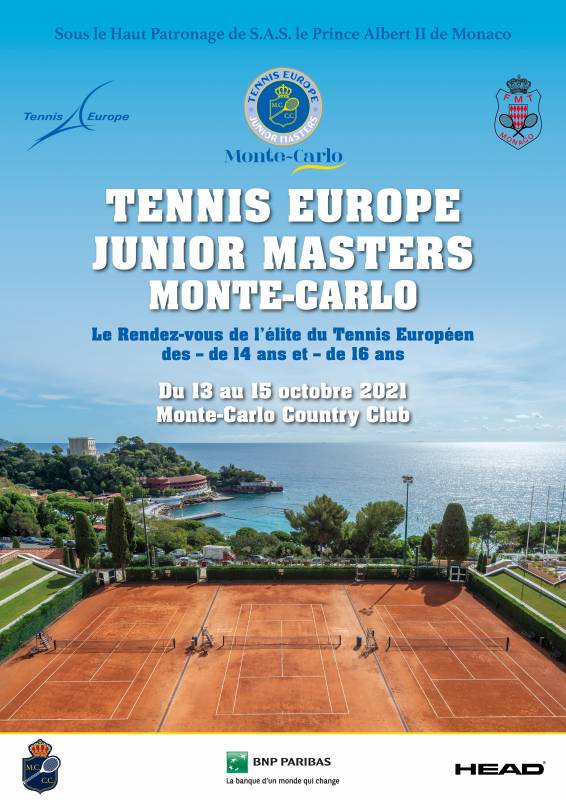 The "Race to Monte-Carlo" ranking is relayed every week on social networks informing the players and fans continuously on the evolution of the ranking and how to qualify. The four that have first qualified for the Junior Masters are the two winners of the under 14 European Championships: Nikola Djosic and Tereza Valentova as well as the respective finalists Jan Kumstat and Alina Korneeva.
They will therefore be joined by the Top 6 in their age category at Monte-Carlo Country Club from October 13th.
The names of all the qualifiers will be known on September 27th.