Latest news
The most important festival of the Chinese calendar, New Year, celebrated in Monaco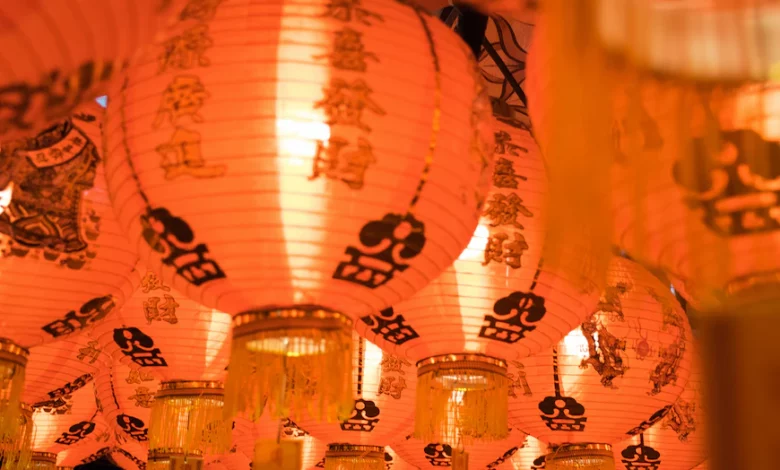 For one evening, the most important festival of the Chinese community throughout the world will be celebrated in the Principality of Monaco.
On the occasion of the Chinese New Year which will begin on January 22, 2023 under the sign of the Water Hare, Monaco Dragon Prestige and the Monaco-China Association are organising, with the support of the Embassy of Monaco in China, a gala in the Salle Belle Époque of the Hôtel Hermitage on January 24 at 7 p.m.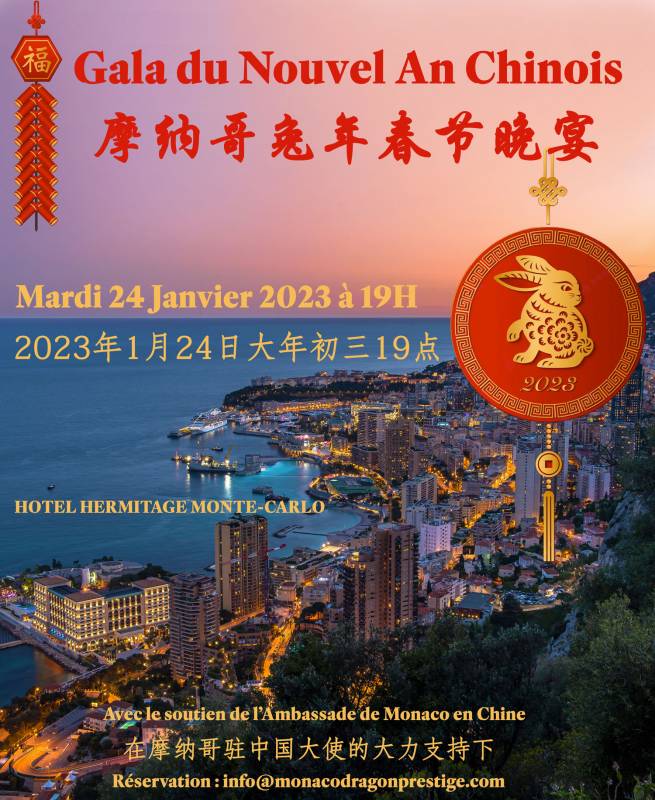 This event will combine Chinese and Mediterranean tradition and gastronomy in a glamorous and prestigious atmosphere. Dragon dance, popular Chinese and international songs, shows, will accompany the festive meal prepared especially for this unique evening by renowned Chefs.
The evening, which will be attended by Monegasque and Chinese guests from the political, economic and cultural spheres, will be opened with a speech by Her Excellency the Ambassador of Monaco to China.
Also present will be representatives of the Chinese community from various European countries, including journalists, influencers and travel agents.
Tickets for this remarkable celebration that combines traditions and glamour are still available. You can find out more at info@monacodragonprestige.com.