Latest news
The Most Important Milestones in Life: Births, Marriages and Deaths recorded in the Principality in 2021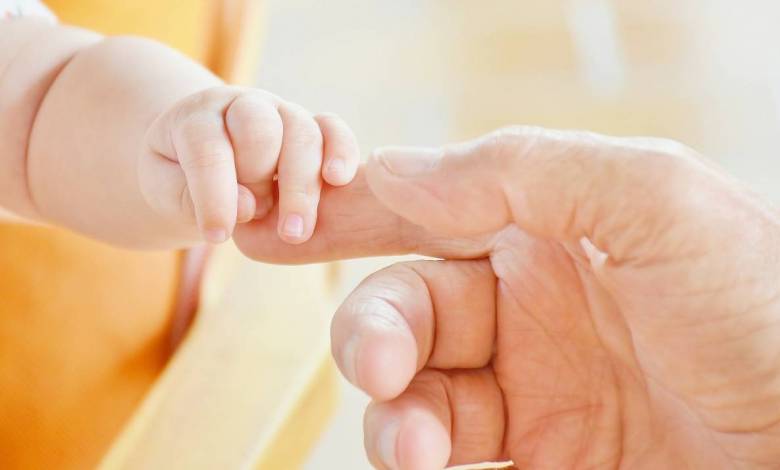 The Town Hall of Monaco has disclosed the figures in the Principality for Births, Marriages and Deaths for the year 2021. 
At the beginning of each year, Monaco Town Hall communicates certain census figures called the "civil status" for the past year as well as a comparison with those of the previous year. The "Civil Status – Nationality Service" is in fact responsible for recording the special events, the milestones that mark the life's course (birth, marriage, death, etc.) of Monegasque people or persons of foreign nationality born, married or deceased in the Principality.
You will see in the information below that the civil status numbers for the year 2021 are up compared to 2020, with the exception of divorces which are down slightly. 
Births
In detail, 976 births, 498 boys and 478 girls, took place, nearly all at the Maternity Unit of the Princess Grace Hospital Center (CHPG) and only one at home. There are 495 births from marital unions (so-called "legitimate") while 481 children were born outside marriage.
Regarding place of residence of the parents of these births, 248 families were domiciled in Monaco and 728 outside the Principality – many from the municipalities of Menton (220), Roquebrune-Cap-Martin (110) and Beausoleil (103).
Finally, the long-awaited top 5 of the most popular first names in 2021, with Victoria, Louise, Lena, Léa and Anna for girls and Gabriel, Matteo, Leo, Louis and Raphaël for boys.
Deaths
Most deaths occurred in hospital (87%) or clinics (5%). Among the deceased, 297 were domiciled in Monaco and 306 in neighbouring municipalities.
Marriages / Divorces
In terms of unions, 181 marriages were recorded in the Principality in 2021 (compared to 174 in 2020):
3 marriages united two people of Monegasque nationality;
52 Monegasque men married a woman of foreign nationality;
25 Monegasque women have chosen a foreign husband.
Finally, for the second consecutive year, the number of divorces fell slightly with 58 divorces recorded in 2021 (compared to 63 in 2020 and 70 in 2019), all nationalities combined.