Latest news
The Naked Soul: Celebrating Women in a Different Light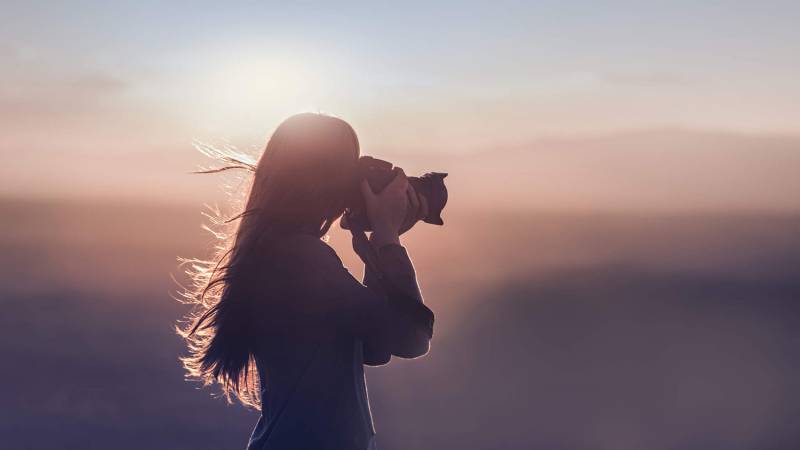 To celebrate Women's Day, the Club des Residents Etrangers de Monaco (CREM) will be publishing a calendar in the form of an art book, showing engaged and active women in Monegasque life, on Friday 8 March and Saturday 9 March.
Sixteen women from CREM participated in the project and were photographed to convey an idea of ​​natural and sincere beauty, far from the clichés of the fashion world and far from the banality of a world which too often sees women as searching for aesthetic perfection and eternal youth.
The president of CREM is at the origin of this project and was able to count on the collaboration of photographer Amedeo M. Turello, who is well established in the arts sector and a great connoisseur of photography.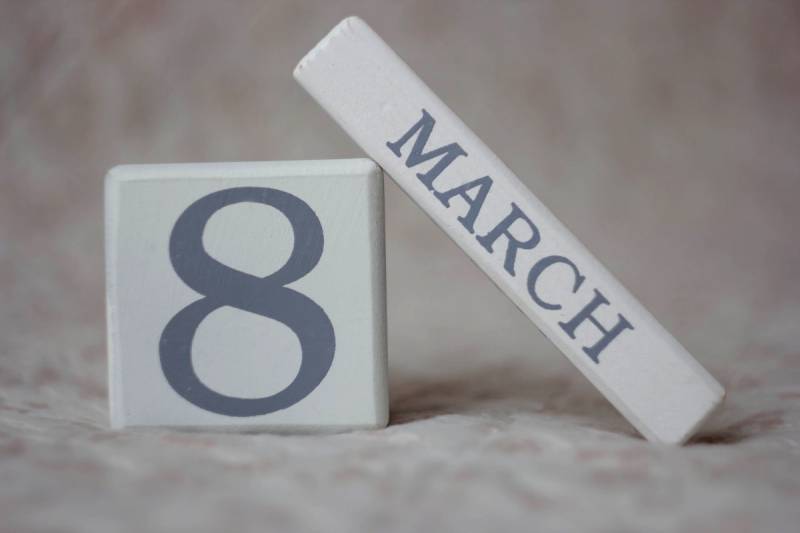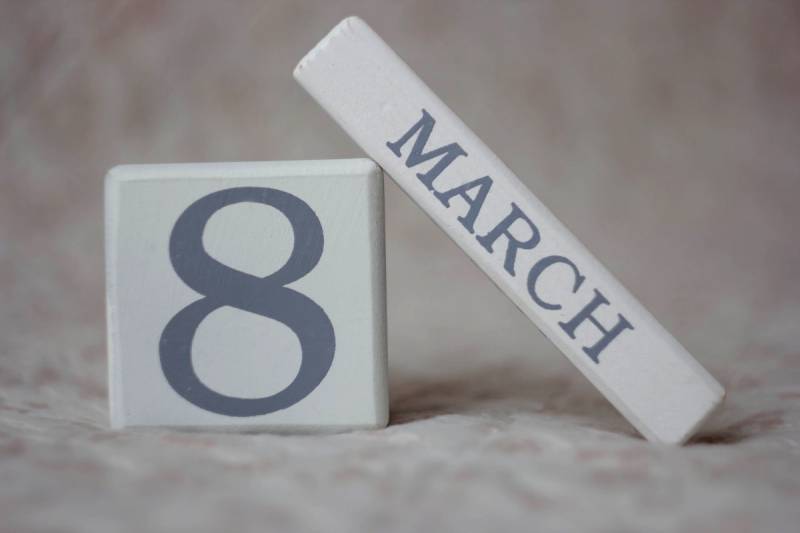 "Today, more than ever, the realization embodied in the 'The Naked Soul' calendar is linked to our desire to consider another way of living our femininity by fighting the stereotypes of beauty and image," says the photographer, "The Naked Soul highlights a woman's experience, her empathy and the beauty of the feelings that are hidden there."
The sixteen women of Monaco who appear in the book are all witnesses of what being a woman can represent in a contemporary world.  The project was entirely realized in the Principality and the participants were photographed in the prestigious setting of the Hermitage Hotel.
Photographs from the book will be exhibited and up for sale on Friday 8 March and Saturday 9 March at the G & M Design Gallery (11, Avenue Princess Grace in Monaco). The art book / calendar, containing photos and interviews, will also be available to the public for €100, with proceeds being donated to the Prince Albert II of Monaco Foundation for two projects assisting women in Chad and Guinea.  The book will then be available for sale at the Club des Residents Etrangers de Monaco.