Latest news
The Oceanographic Museum is Featuring Free Coffee Breaks with Free Sustainable Goodies by Monaco's Finest Chefs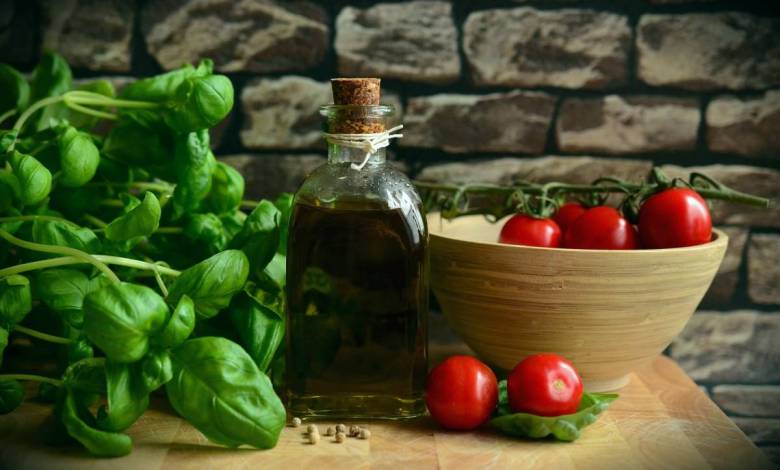 Many from the Principality are wishing to act for a more sustainable future (institutions, schools, companies, associations, citizens, etc.). There is a special week that encourages it all over our continent. It is the European Week for Waste Reduction. This year again, the Oceanographic Museum is joining in. 
Imagine a New World without Waste 
In this era of Covid-19, the theme of "Circular communities" is even more relevant. These are communities that like ours collaborate and help each other in the fight against the growing production of waste. Let's not only imagine but also implement the " world after "with everyone bringing their own solutions.
Chefs Lead the Way with Edible Cups and Cutlery and Exciting Menus 
And Chefs are jumping into action showing us the way: 1 day, 1 chef, 1 "anti-waste" recipe.
From Monday 22 to Friday 26 November, from 11:00 a.m. to 1:30 p.m. 5 renowned chefs will follow one another to offer visitors an eco-responsible coffee break around "zero waste" recipes, to be enjoyed with the help of edible cutlery!
On the menu:
• Monday, November 22: Chef Patrick Mesiano (Pastry Chef at the Hôtel Métropole Monte-Carlo) Brioche perdue from the orchard.
• Tuesday 23 November: Chef Marcel Ravin (Executive Chef of the Monte-Carlo Bay Hotel & Resort) Citrus fruit and the next day's bread.
• Wednesday November 24: Chef Jean Laurent Basile (Thermes Marins Monte-Carlo) Tangy pumpkin tart, roasted seeds.
• Thursday November 25: Chef Sylvain Etiévant (Riviera Marriott Hotel La Porte de Monaco, Cap d'Ail)
The Barba of the Left Behind
• Friday November 26: Chef Julien Baldacchino (Monaco City Hall)
Fine stuffed tartlet with sardine and clementine marmalade
Hot drinks will be offered in edible cups, and mineral water will be packaged in 5-litre "bag in boxes" to reduce packaging. Sugar and condiments will be available in bulk, and the cellulose napkins are made from recycled food cartons.
This free event is included in the price of the entrance ticket and is made possible thanks to the support of partner establishments as well as volunteers from CFM Indosuez Wealth Management and the Association of Friends of the Oceanographic Museum of Monaco (AAMOM) and under the coordination of the Princely Government, via the Department of the Environment.