Latest news
The Overside Fashion event ready to enhance the excellence of stylists yet to be discovered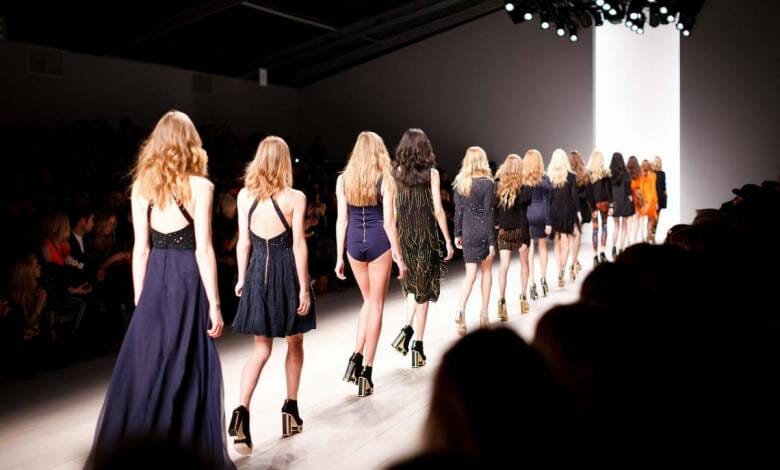 The Overside Fashion event, sponsored by the Embassy of Italy in Montecarlo and the COM.IT.ES, will be held from May 15th to May 17th 2023 in Montecarlo. The idea was born with the intention of encouraging startups and already established companies, by bringing them to the attention of the Principality of Monaco, an international and exclusive window ready to enhance the excellence of stylists yet to be discovered.
The program of the Overside event includes the section The Showroom, open to the public from May 15th to May 17th, an exhibition area dedicated to brands, their products and networking; the section The Fashion Show, an invitation-only fashion show on May 15th where the fashion brands will be presented; and the section The Hub, intended for activities and initiatives related to the fashion world such as conferences on sustainability.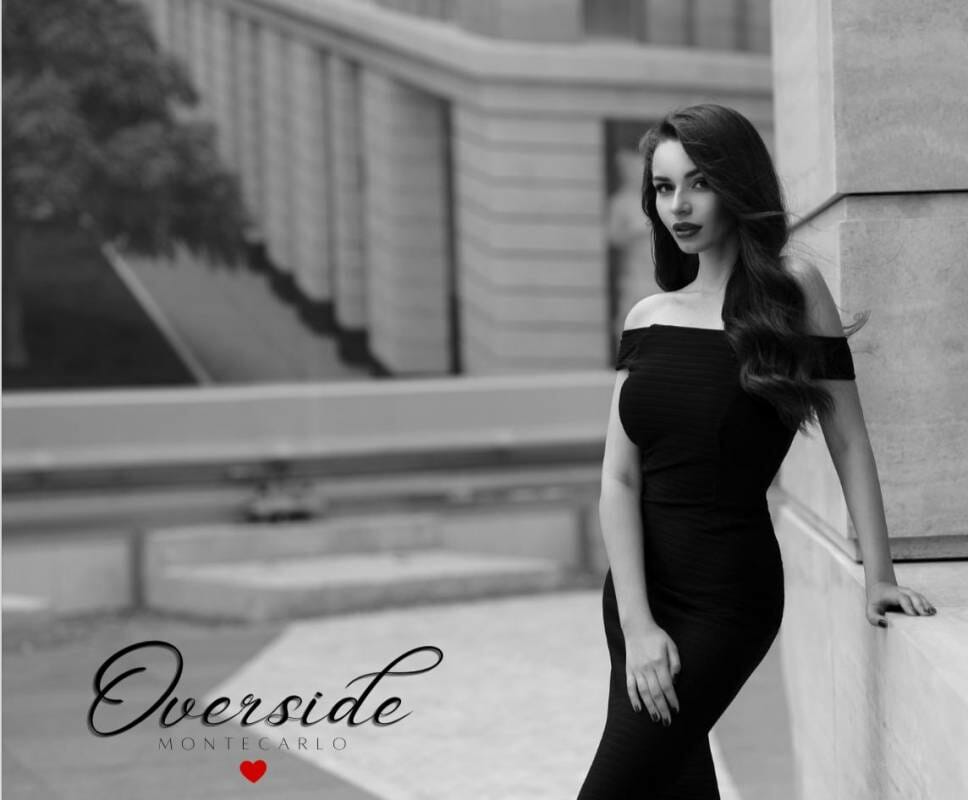 The official opening of this first edition is on May 15th at 5pm at the fabulous scenic terrace of the Hotel de Paris with the fashion show of garments and accessories selected by the Brands. Elisabetta Gregoraci, godmother of the event, will present the fashion show in the suggestive location, accompanied by a DJ set.
At the end of the show, a Champagne aperitif will celebrate the official opening of the exhibition of the brands and their products on the first floor of the Hotel in the Prince Jacques 1er and Princesse Louise Hippolite salons.
The exhibition of the brands at the salons is open to the public from May 15th to May 17th from 10 am to 6 pm.