Latest news
The Princess Grace Hospital Centre is awarded the "Mon Restau Responsable" label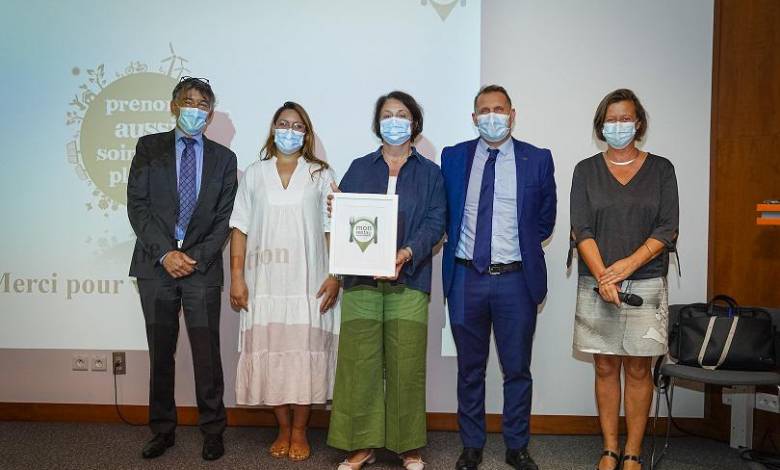 Recently, an important session of marked public commitment was held at the Lou Clapas Amphitheatre, officially heralding the Princess Grace Hospital Centre's (CHPG) entry into the "Mon Restau Responsable" initiative. Many chefs from Monaco and the region came to the ceremony.
The CHPG thus becomes the first establishment in the Principality, as well as the first hospital in the PACA region, to obtain the participatory guarantee.
The "Mon Restau Responsable" initiative was created by the Nicolas Hulot Foundation for Nature and Mankind (FNH) and the Restau'Co network, and aims to support the ecological and food transition initiatives of collective catering establishments (school canteens, hospitals, company restaurants and EHPADs, etc.).
By becoming a member of the network, the Princess Grace Hospital Centre wishes to pursue this sustainable development approach in which it has been involved for over 10 years. 
Today, it is the hotel and catering department that stands out through the commitments it has made as part of this approach.
The efforts made at the CHPG focus, among other things, on the choice of local and seasonal products, the sorting and reduction of waste and the fight against food waste. In this respect, a technical visit was organised on 3rd March at the CHPG.
To reward Françoise Maechling's 30 years of investment dedicated to quality and her services provided to patients, Christophe Mari nominated her for the Order of Agricultural Merit.