Latest news
The Principality of Monaco goes fully 5G high-tech, anticipating the future digital revolution around the world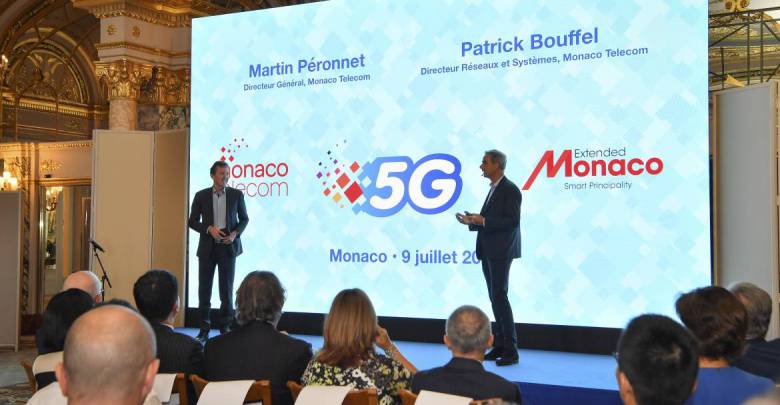 "In a digital world, Monaco is a Country that turns its size into a strength, an asset that enhances the performance of our economic and social model and makes it more sustainable and more human", H.S.H. Prince Albert II of Monaco has recently outlined while presenting officially 'Smart Principality', a revolutionary model to make the Monegasque territory a high-tech hub for new technologies and pioneering means of financing.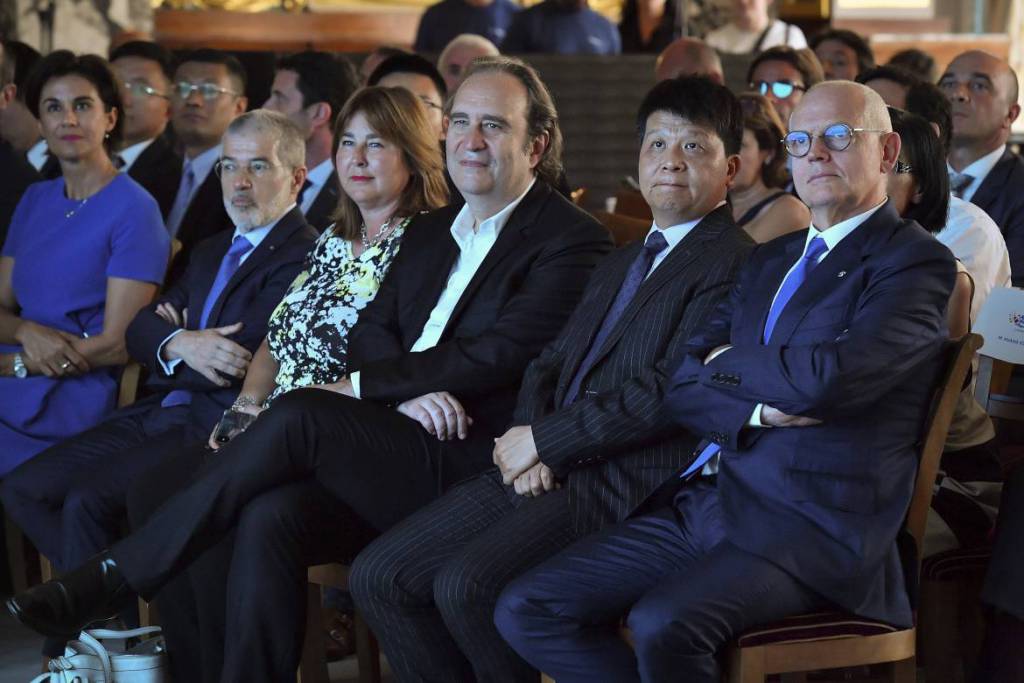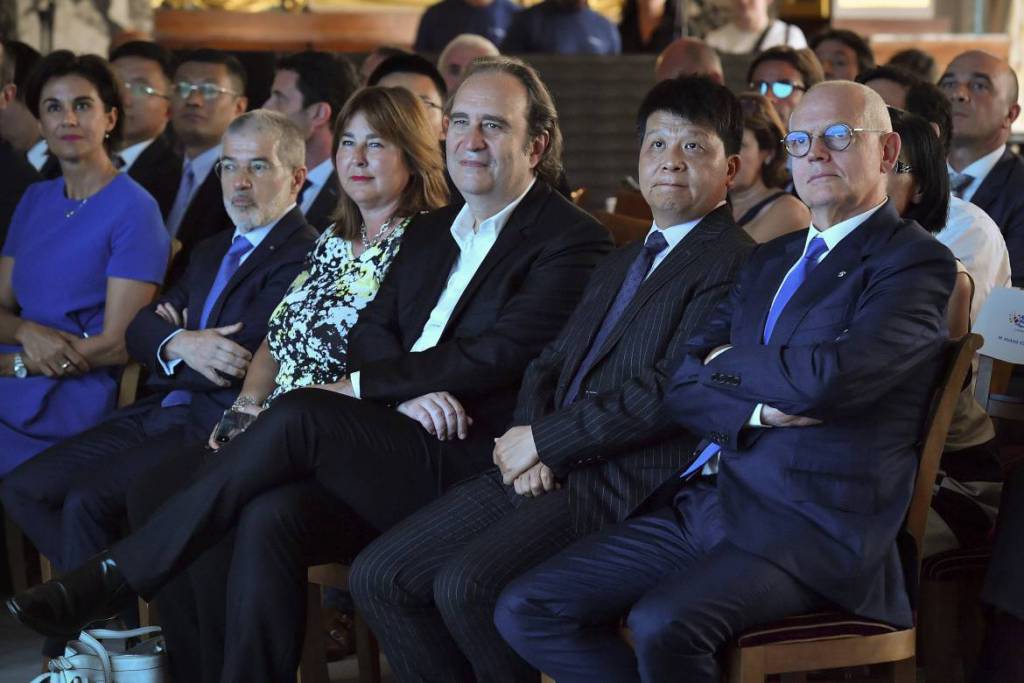 Integral part of digital transition, the high-tech shift is being involving the whole territory implementing different sectors through a reinforced telecommunication network in accordance with "Extended Monaco" program. Within this framework, the launch of Monaco 5G full coverage was celebrated at the Salle Empire, Hôtel de Paris, on the 9th July 2019, in the presence of H.E. Serge Telle, Minister of the State, Frédéric Genta, Country Digital Officer for Monaco, and an outstanding governmental, corporate and diplomatic delegation.
The whole Monegasque territory is then compatible with 5G smart appliances available on the local market starting from the 10th July 2019. This is the kicking off of a new digital era, ahead of schedule in the European continent.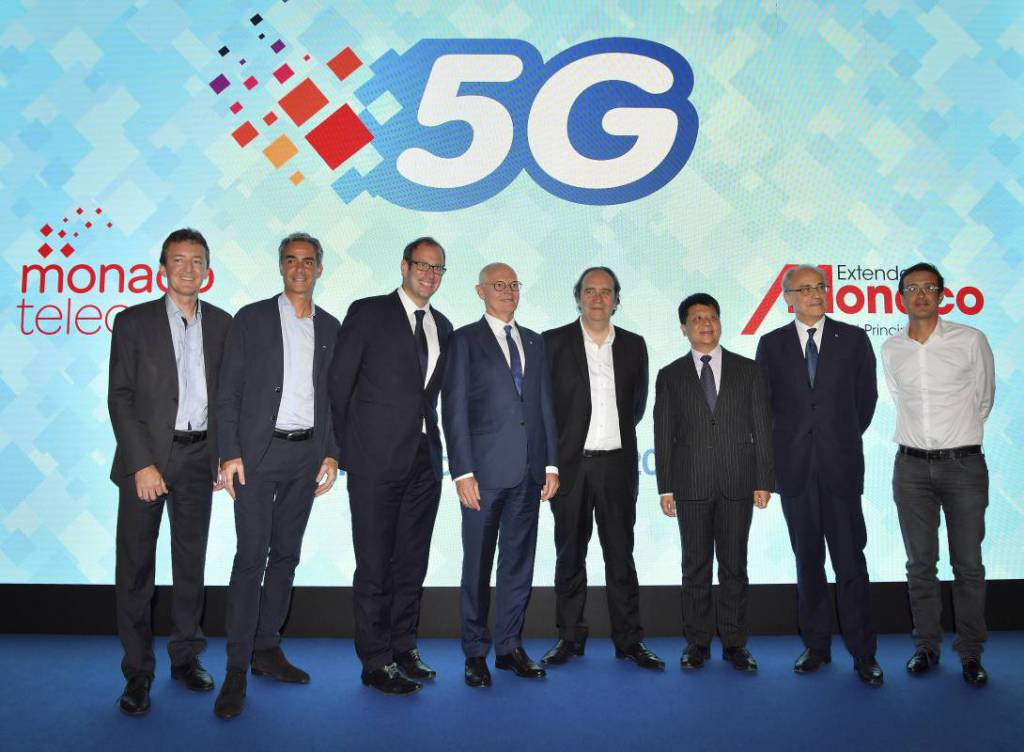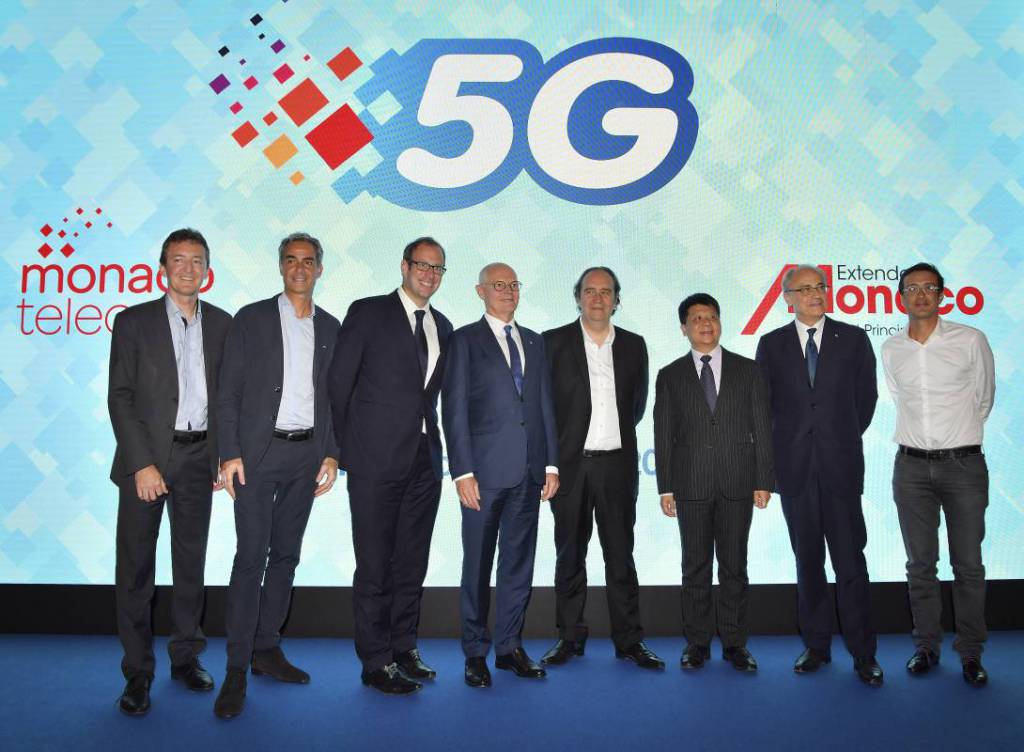 "Up to this time, despite technology improvements we were able to interconnect people; 5G will allow us to connect humans with objects, machineries and data", pointed out Étienne Franzi, president at Monaco Telecom, giving thanks to the Sovereign Prince for His support in this project. "5G is not simply a performance improvement compared to 4G but a new paradigm", underlined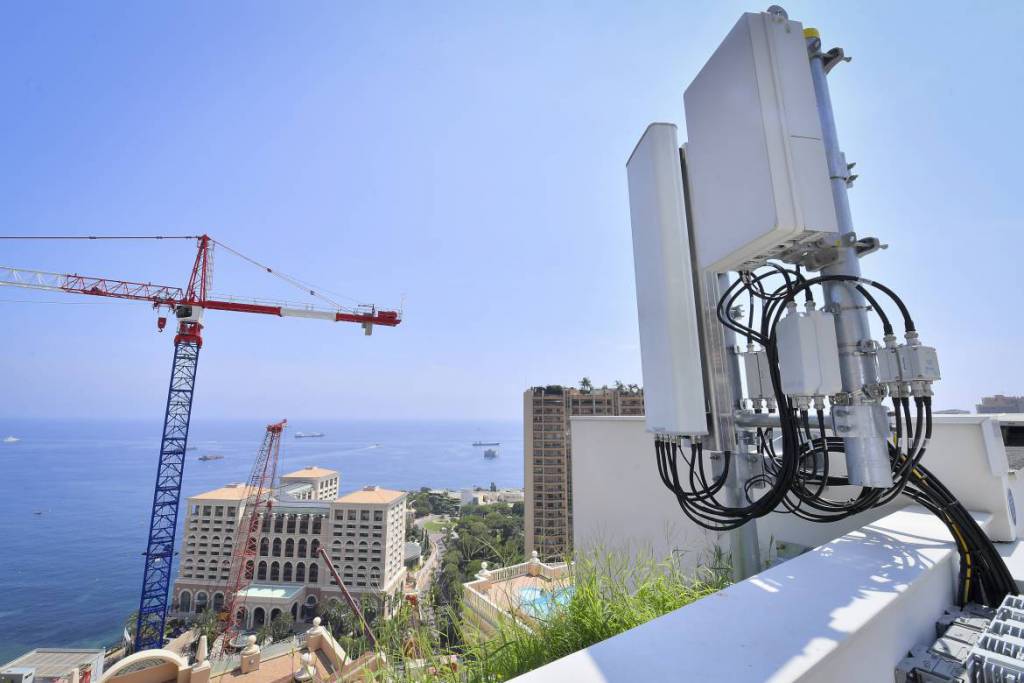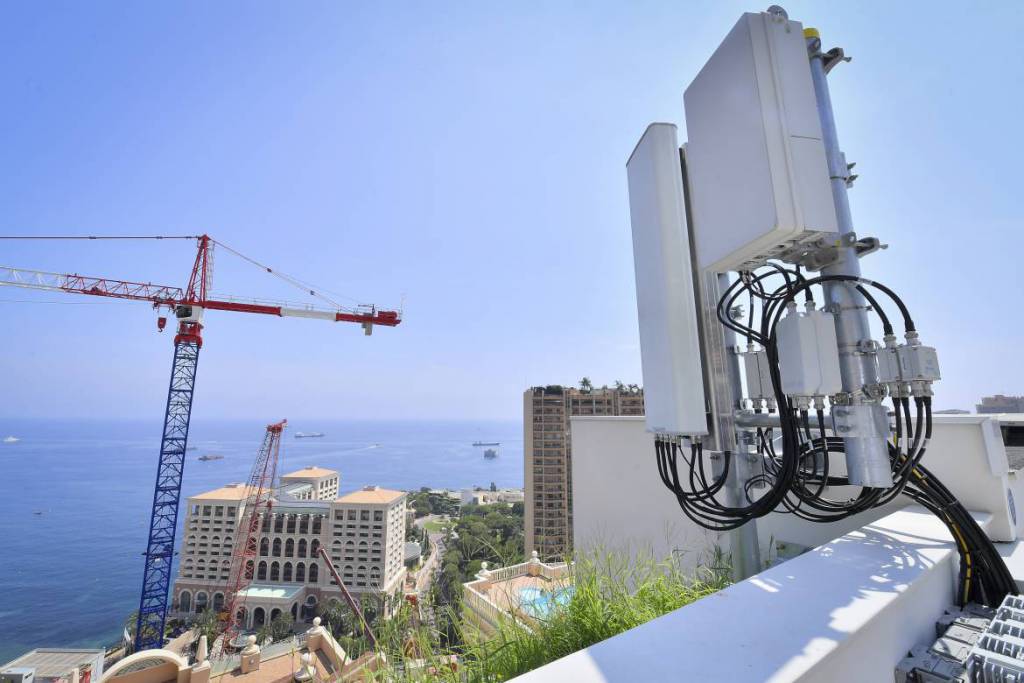 Mr Genta, adding: "'Extended Monaco' is primarily a perspective aimed at collecting all the best of digital world throughout key pillars of our society and economy. Energy sector, Healthcare, Media and Transports are being developing thanks to 5G" – "This is a historical moment for the sake of you all, it was possible because of you!" –  he concluded. As a matter of fact, 5G promises to be a precious tool to boost new opportunities at the service of everyone who lives or works within Monegasque boundaries as well as every visitor.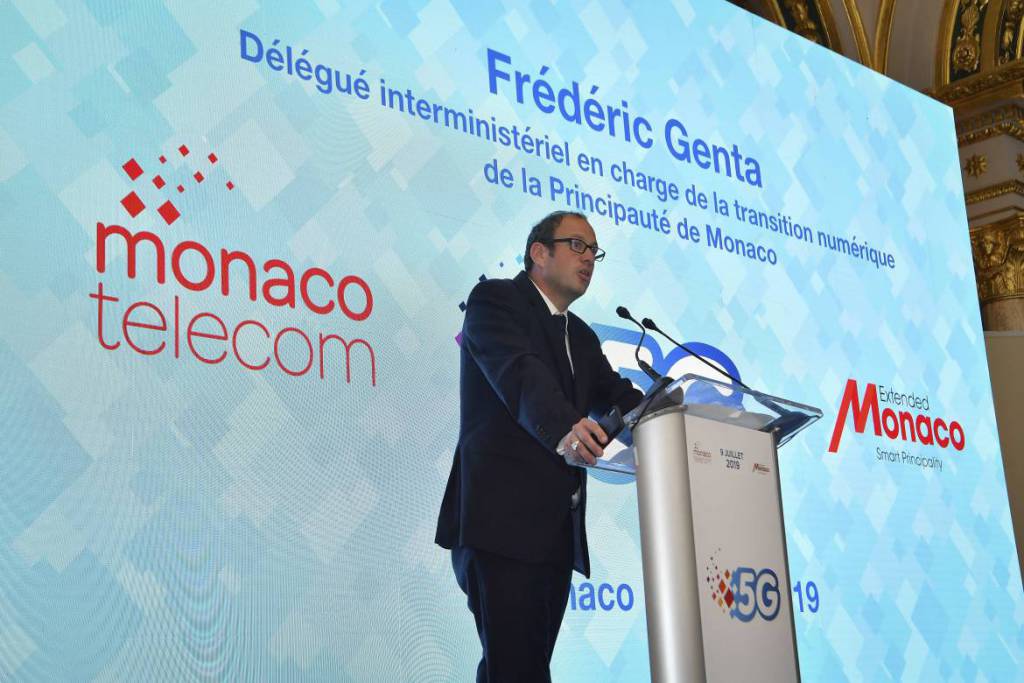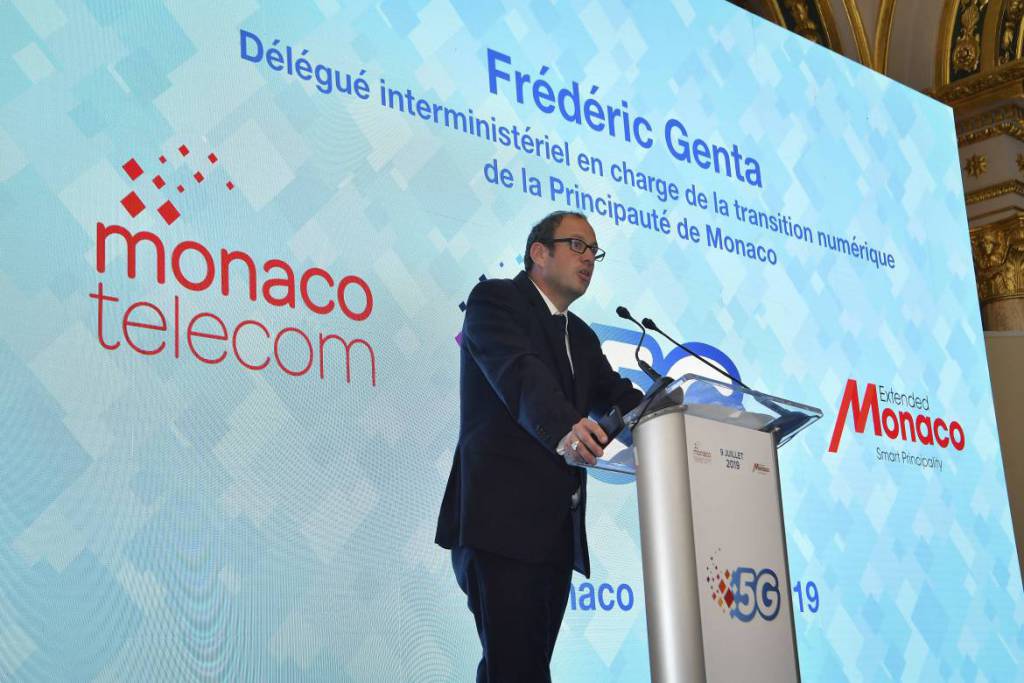 Bus shelters with 5G public Wi-Fi will be equipped with an increased number of functions thanks to a widespread distribution of latest-generation sensors skilfully installed on the rocky Monegasque territory.  Between various applications, the rescue service by 'Sapeurs-Pompiers de Monaco' (Monaco Firemen) will be significantly improved via a set of monitoring drones provided of high-definition cameras and pre-diagnostic applications constantly connected to major hospitals in order to save time and improve the chances of survival for injured people. Self-driving vehicles, like the autonomous electric shuttle buses, tested in mid-June in the Principality, will be even more efficient by using 5G network. But the list of pros does not end here.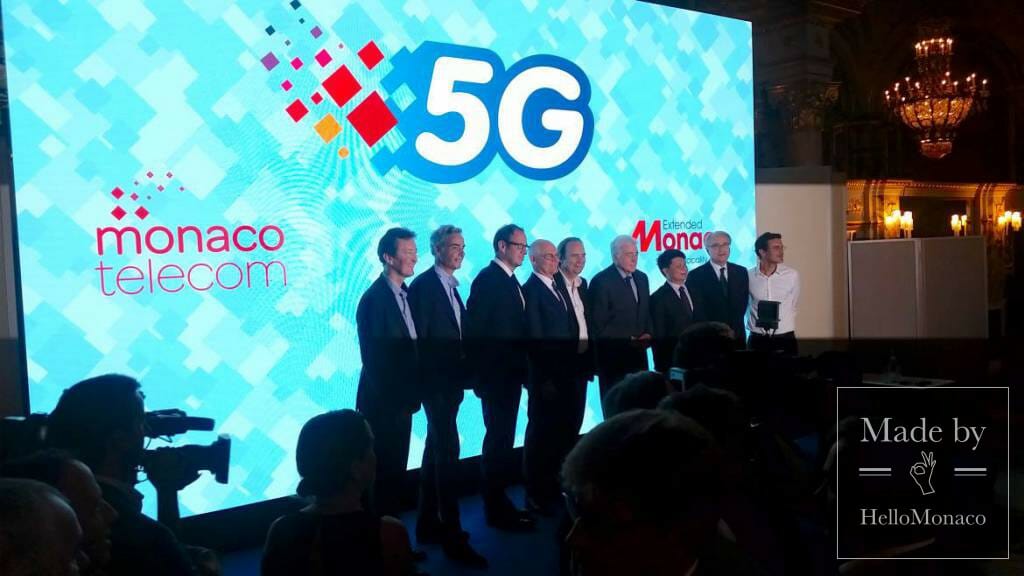 The evolution of 5G is about to create new markets, new businesses and jobs. Adrian Bukmanis, co-founder and technical director at Teale, MonacoTech start-up based in the Principality, with a testimonial video highlighted how in building smart eco-management 5G devices make complex tech controls at distance easier by high-speed performances, guaranteeing a total energy efficiency.
But what really lead to a change in our lifestyle? HelloMonaco asked Martin Péronnet (M.P.), director general at Monaco Telecom.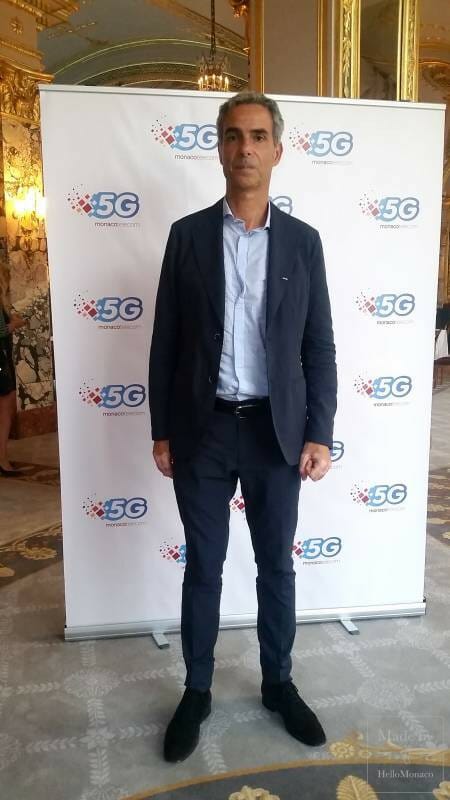 HelloMonaco: Mr Péronnet, 5G launching makes the Principality a first-place digital State, do you think this technology will play as a human-friendly device?
M.P.: Nowadays, it seems clear that human beings need to be more connected than before. Besides that, what I have noticed is that accessing the connected world via Internet has become the first duty of smartphones. Thus, mobile phone is the most important means of communication for having fun, to be informed and to get in touch with the others. Consequently, we have to count on a more efficient net.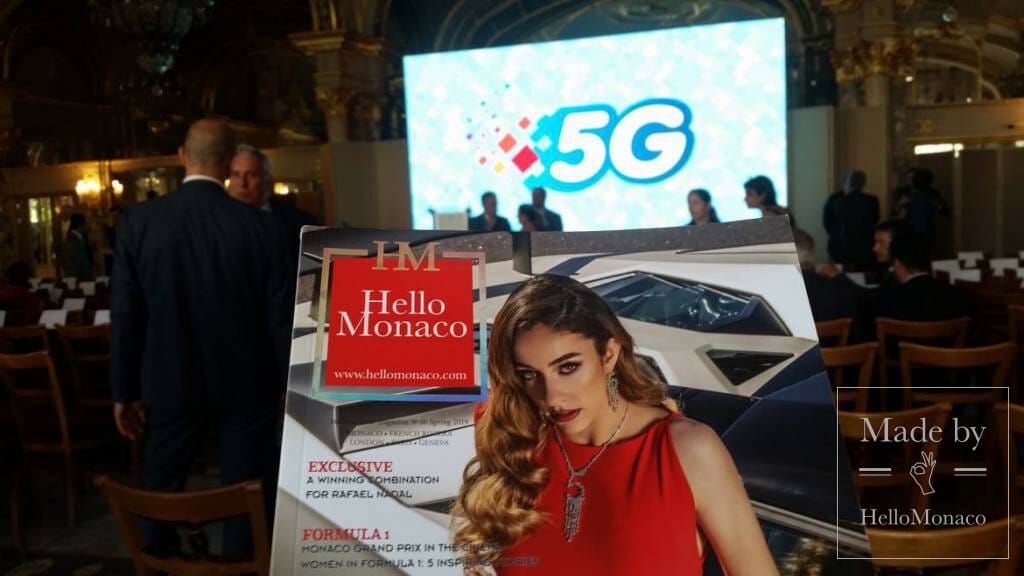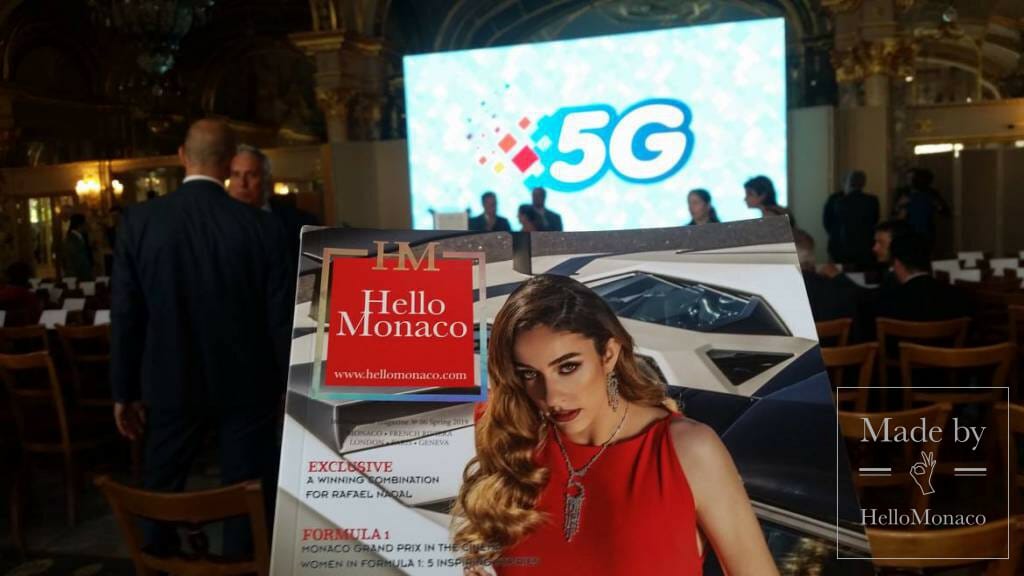 HelloMonaco: How do you see the evolution of the Principality over the next three years?
M.P.: Monegasque territory, within "Extended Monaco" program has taken a clear turn to digitalisation. Therefore, I do believe that in three years a variety of services will be assisting Monaco-based residents and companies, with the support of 5G technologies. The use of driver-less shuttle buses, for example, is going to grow very quickly and the fire fighters are willing to use 5G to save as many lives as possible. For all these reasons, 5G is bound to spread out much quicker than the fibre-optic in urban systems, encouraging human connections as never before. Furthermore, this reinforced ICT grid will act as a worthy ally with the Principality to reach its carbon-dioxide neutrality within the prescribed deadline (2050).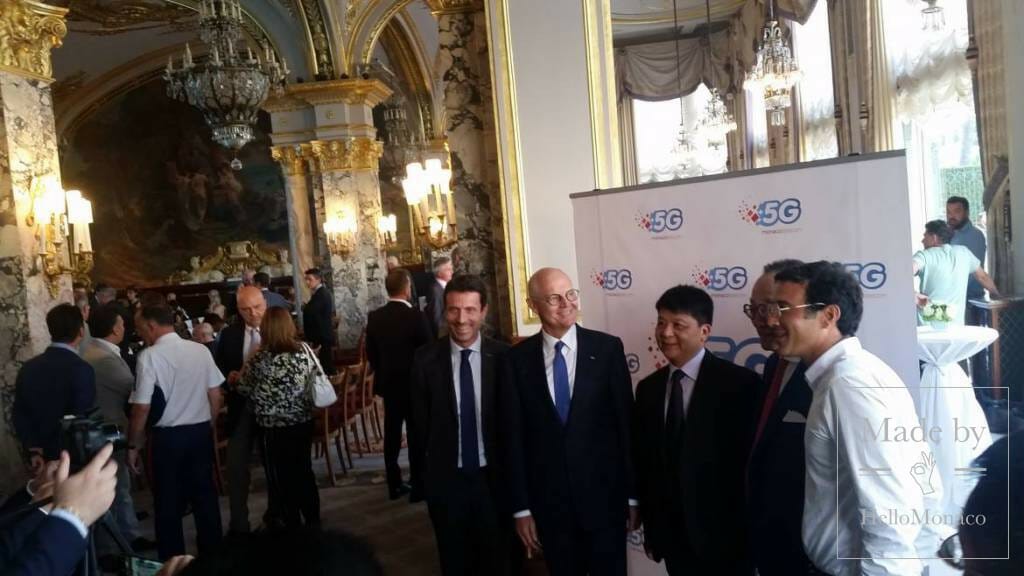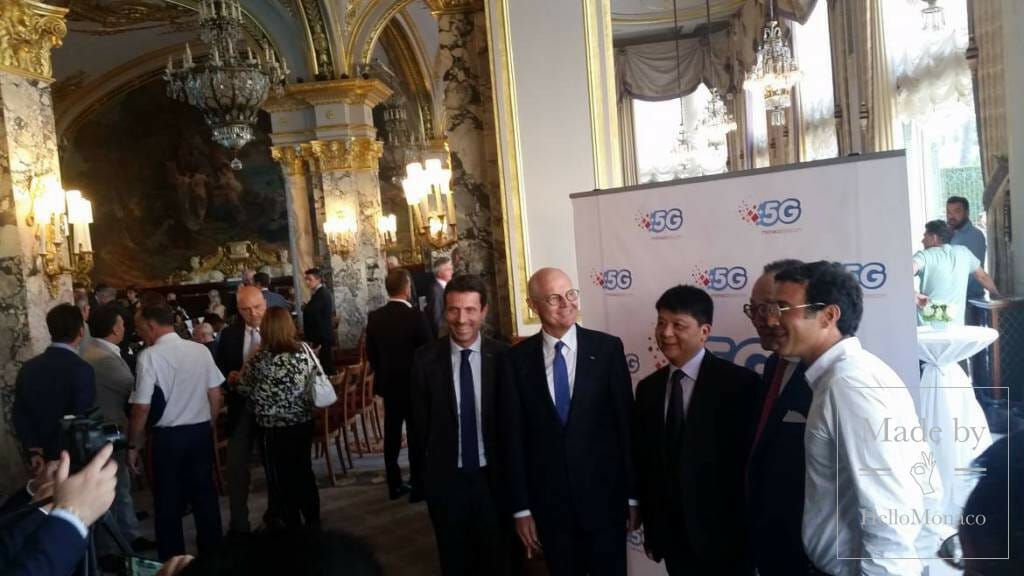 HelloMonaco: What about Monegasque safeguards to prevent any dangerous electromagnetic wave exposure?
M.P.: The Principality has always been taking it seriously in many ways. First of all, the Princely Government has analysed all scientific researches about health aspects with the purpose of ensuring safety. The outcome showed that 5G is totally inoffensive. As a citizen and family man, I would never advocate a new technology if It was harmful. Secondly, the Principality decided to act very precisely on the matter, imposing stricter emission limits since 2010 to protect human community. Thirdly, we decided to set up a cutting-edge antenna system with the lowest emissions rate. Finally, we must take into account that previous versions like 2G are paradoxically more insecure than 5G.