Latest news
Digital Transition: More Governmental Services offered Online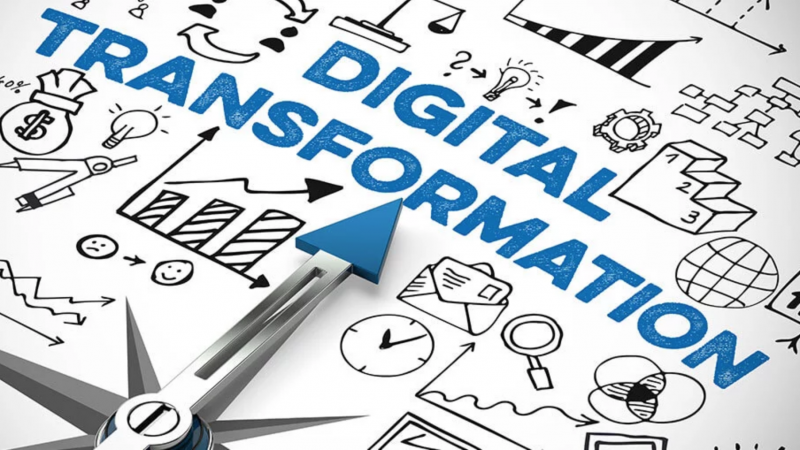 In recent years, under the leadership of Mayor Georges Marsan and the Communal Council, Monaco's City Hall has gradually embarked upon the digital transition. Forms and old acts were the first to become available online, then, more recently, online payment for parking was introduced. The latest new step in the digital transition, which is now available, is the digitization of requests for civil status acts.
This new project, carried out by Camille Svara, First Assistant to the Mayor delegated to Civil Status, was launched on 12 December. Users no longer have to physically go to the City Hall to request a birth certificate, marriage certificate or any other document issued by the Civil Status Service.
Online requests can be accessed directly from the www.mairie.mc website in three languages ​​- French, Italian and English. Documents can be ordered and paid for online, before they are sent directly to the user's home. However, some documents can be ordered online but must be picked up and paid for in person, depending on the act. All various possible options are specified on the platform "Applications for online acts" accessible on the City Hall's website.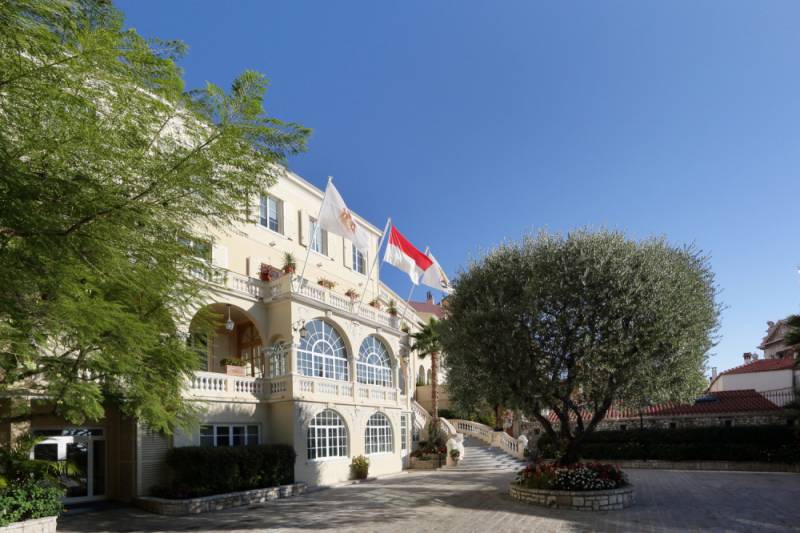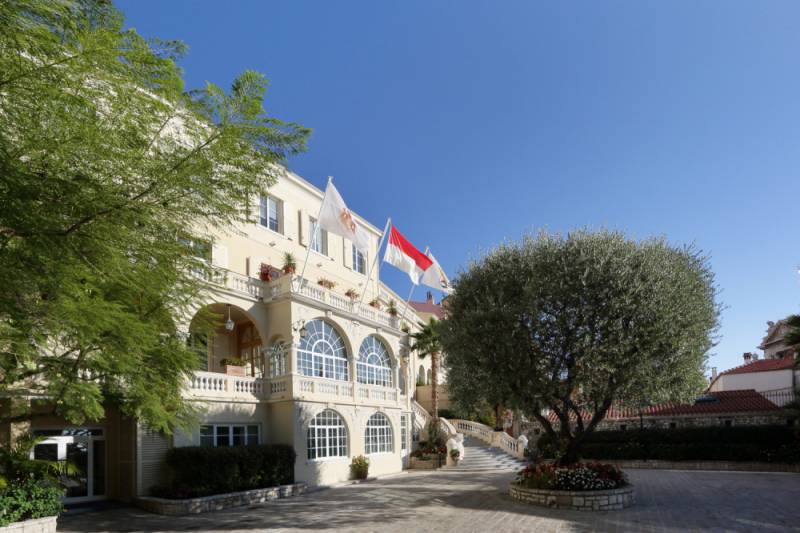 In the near future, the City Council will be digitizing proposals and tenders. These can be consulted following their publication in the Official Journal of Monaco on a dedicated platform, also accessible via the City Council's website. Interested companies will be able to download the consultation file.
The digitization of tenders became a legal obligation in France since 1 October 2018. Although the Principality is not subject to this legislation, Monaco's City Hall wanted to be a precursor in the matter. This approach has two objectives: to continue improving the services offered to users and to be consistent with the commitment made by the Communal Council for sustainable development by ensuring responsible management of resources.