Latest news
The Principality will limit access to its restaurants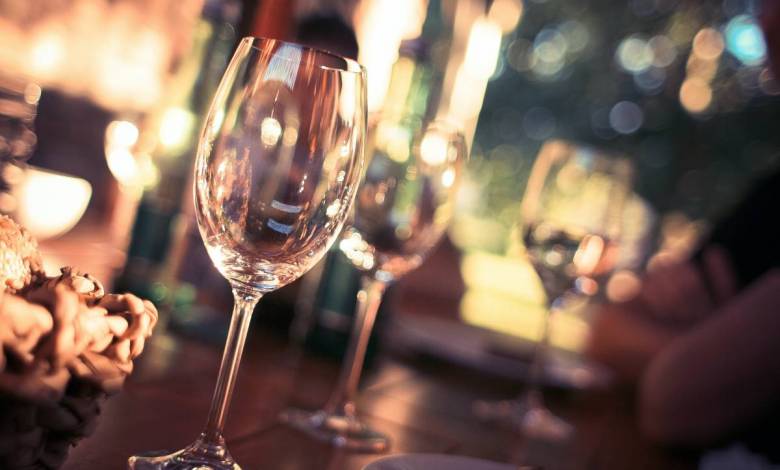 Given the unfavorable development of the health situation in the Alpes-Maritimes, which is the Principality's neighbouring department, it appears necessary to adapt the measures currently in force in France on Monegasque territory for visitors from France. 
Although the incidence rate in Monaco is half that in the Department, and even though the Principality performs twice as many tests, it has indeed been noted that the number of positive cases has increased in recent days.
Consequently, to continue the balance maintained until now between the protection of the health of the population and the preservation of the economic activity, the Prince's Government will limit the access to its restaurants to only people justifying a residence or work in Monaco.
This measure will be applicable from Saturday January 2 at 7:00 p.m. and will concern both lunch and dinner.
The Government does not rule out strengthening measures to combat Covid-19 if the evolution of the health situation in the Principality justifies it.
Monaco maintains all the measures currently in force, in particular the curfew, the closure of bars and nightclubs, as well as the wearing of compulsory masks, which have so far made it possible to fight against the development of the epidemic. .
The Prince's Government recommends the utmost vigilance as to the correct observation of barrier gestures and the limitation as much as possible of travel outside the Principality.