Latest news
The Principality's Vision for Enhanced Transport Infrastructure Involving its Land in Eze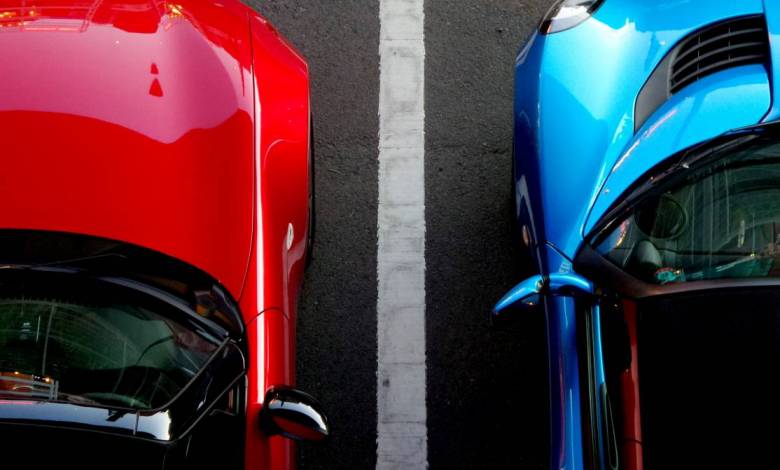 Monaco is setting its sights on a transformative transportation project that promises to enhance mobility for locals and visitors. In a recent budget discussion in the Conseil National, government officials shed light on their plan to establish a 3,000-space park-and-ride facility in the town of Eze, complete with an underground link to Monaco.
This initiative is an indication of Monaco's commitment to improving transportation and infrastructure. The park-and-ride project is slated for the Brasca site in Eze, along the Moyenne Corniche. A plot of land measuring 20 hectares, acquired by the Monégasque state from the commune of Eze for 20 million euros in April 2017, will serve as the foundation for this development. Positioned alongside the Moyenne Corniche, a road travelled by 15,000 vehicles daily, this location makes it an ideal choice to alleviate congestion around Monaco.
To make this project a reality, careful coordination with French authorities is imperative. An environmental study known as "four seasons" was initiated in September, with a 13-month timeline. This study aims to identify potential French regulatory constraints related to the presence of protected species on the future parking site and any issues tied to an underground connection.
In terms of infrastructure, the park-and-ride facility will serve as a complement to the existing double-lane tunnel. Furthermore, it is envisioned to have a direct and rapid underground link to Monaco, possibly utilizing a rail connection. The nearby Charles-III complex, situated on Monaco's western border, is being considered as the location for a clean and efficient transportation hub.
A New Connection to Nice? 
In an interesting development, the Monégasque government is not ruling out the possibility of a future metro connection to Nice, a concept that the Conseil National has raised repeatedly. However, the government emphasizes that such a project would be challenging due to its scale, costs, and the involvement of numerous stakeholders.
As the project unfolds, the President of the Conseil National, Brigitte Boccone-Pagès, voiced her concerns about the time that has passed since the land acquisition. She reiterated the importance of providing a clear timetable for this vital facility. Ensuring enhanced mobility is crucial for maintaining the professional appeal of Monaco, a goal that both the Conseil National and the government remain committed to achieving through constructive collaboration.
An important fact is that the Principality's financial health has been very sound, with an annual revenue growth rate averaging 6% since 2001… indicating the financial capacity to take on major mobility projects of this sort.