Latest news
The Roca Team Remains Invincible In The Championship Beating Bourg-En-Bresse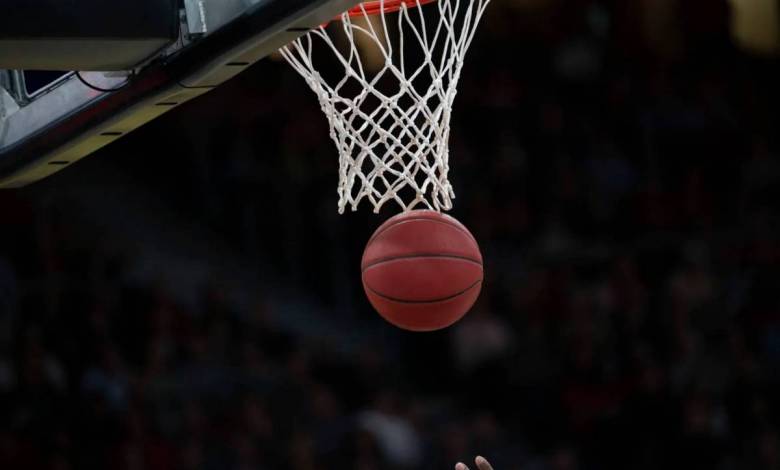 The Roca Team did the job at home against Bourg-en Bresse (98-94). It was a little scary on the way as they squandered a 17-point lead. The Monegasques regained their spirit in the fourth quarter. However Euroleague meetings could be a lot tougher especially the next one on the floor of Olympiakos, one of the favourites announced for the Final Four this year.
The Game
For this meeting of Betclic Elite against Bourg-en-Bresse, the goal was to remain undefeated for the Roca Team. For this, Sasa Obradovic decided to rest Mike James and Adrien Moerman. The Monegasque tactician aligns in his starting five Matthew Strazel, Jordan Loyd, Yakuba Ouattara, John Brown and Donatas Motiejunas.
Yakuba Ouattara is hungry and omnipresent on both sides of the field. With he and Donatas Motiejunas in good form a gap builds with a score (18-11). Elie Okobo, the asemist leader, caught fire on his birthday with two bombs in quick succession behind the arc (28-17). ASM kept its 11-point lead at the end of Q1 (30-19).
Into the second quarter even though Elie Okobo continued his festival Obradovic immediately asked for the time-out at a slightly narrowed gap of (35-27). The Monegasque attack then shone brightly. At the back Matthew Strazel and Jordan Loyd were wonderful. The bar of 50 points scored is crossed while there are still three minutes to play in the first period (50-33). At the break, the Roca Team can count on a comfortable cushion with a 14-point lead (55-41). A very successful first half collectively as often since the beginning of this season.
Second Half
Upon returning from the locker room, Sasa Obradovic decides to return to the field with Matthew Strazel, Jordan Loyd, Yak Ouattara, Yoan Makoundou and Donatas Motiejunas. And this second period does not start in the best way. The score returns to five small points difference (57-52). It gets worse to one point difference (63- 62) and at ten minutes from the end of this game, even worse, lagging behind by four points (66-70).
The Closing Battle
Although in difficulty, the Roca Boys find resources by tightening the screw in defense. They draw level (76-76). Three minutes from the end of this meeting, they are still tied (83-83), then (87-87). At 1:30 from the end a bit of sunlight at (91-87). Jaron Blossomgame adds a dunk to make it (93-87). Eventually it is enough to win (98-94). It was tough, but the Roca Team is still undefeated in the league with 6 wins in as many days.