Latest news
The Season of Giving: Lighting up Monaco's Tree with Donations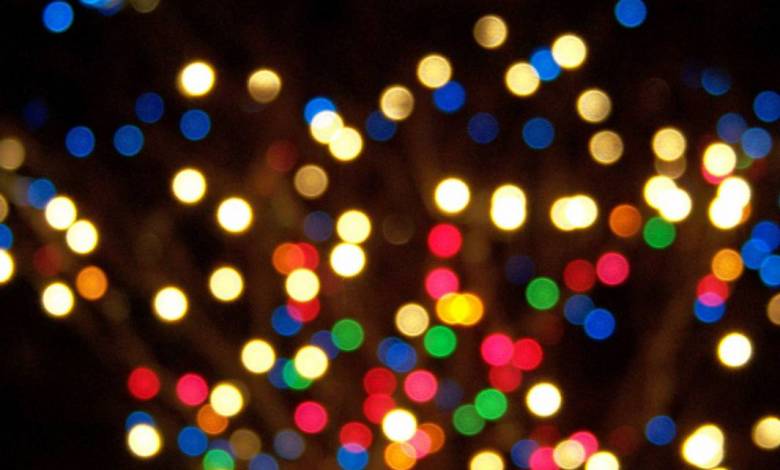 For the second time ever, Fight Aids and the Monegasque Red Cross have teamed up to create a tree, both virtually and in the Principality's Christmas village, which is being illuminated with the help of donations. "A light for Christmas" will help support isolated people and those in need during the holiday season. Users can visit the tree online and light it up with their donations until Sunday 2 January 2022. "Offer a meaningful gift!" states the tree's dedicated website.
Support at Expo Dubai
In Monaco, the majestic fir tree in the heart of the Christmas village, on the port Hercules can be visited in person. The tree was inaugurated on 1 December by Princess Stephanie, founder and president of Fight Aids Monaco. Christmas baubles and specially created biscuits will be on sale both at Monaco's Christmas village and across the globe at Monaco's Expo Dubai Pavilion. Thus far, 700 euros has been collected. Last year in 2020, 6,000 euros were collected.
For more information or to make a donation, visit: https://unelumierepournoel.org
Holiday Cheer comes to Isolated Seniors
On Thursday 23 December, four college and high school students participated in a yearly holiday event organized each year by the service of seniors and social action. Along with several members of the Communal Council, the young people gave out gift bags to 18 seniors. Each senior received a festive gift basket with a panettone, chestnut cream, orange marmalade, as well as a decorative tray and a scarf.
Elected officials gave the young volunteers candy and two cinema passes to thank them for spreading holiday cheer during their school holidays. This year, unfortunately, because of the ongoing pandemic, the gifts were deposited at each person's doorstep. The students were still able to call out a warm holiday greeting to every elderly person from the doorway.