Latest news
The Very First Event of the Foundation Rava in Monaco Alights on the Yacht Club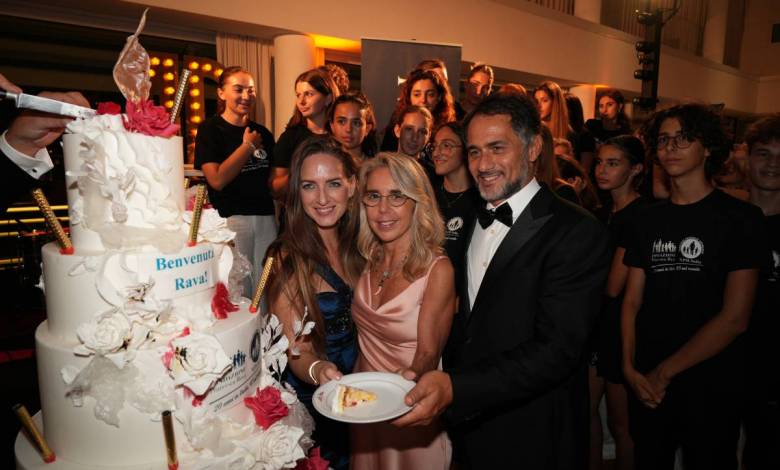 In the opulent surroundings of the Yacht Club de Monaco, on the evening of September 20th, 2023, a glamorous affair unfolded – the Charity Gala Dinner and Dance Evening hosted by the Francesca Rava Foundation – NPH Italia ETS. This event marked a momentous first for the Rava Foundation in Monaco, drawing together an eclectic mix of over 350 guests from the Monaco, French, Italian, and international communities.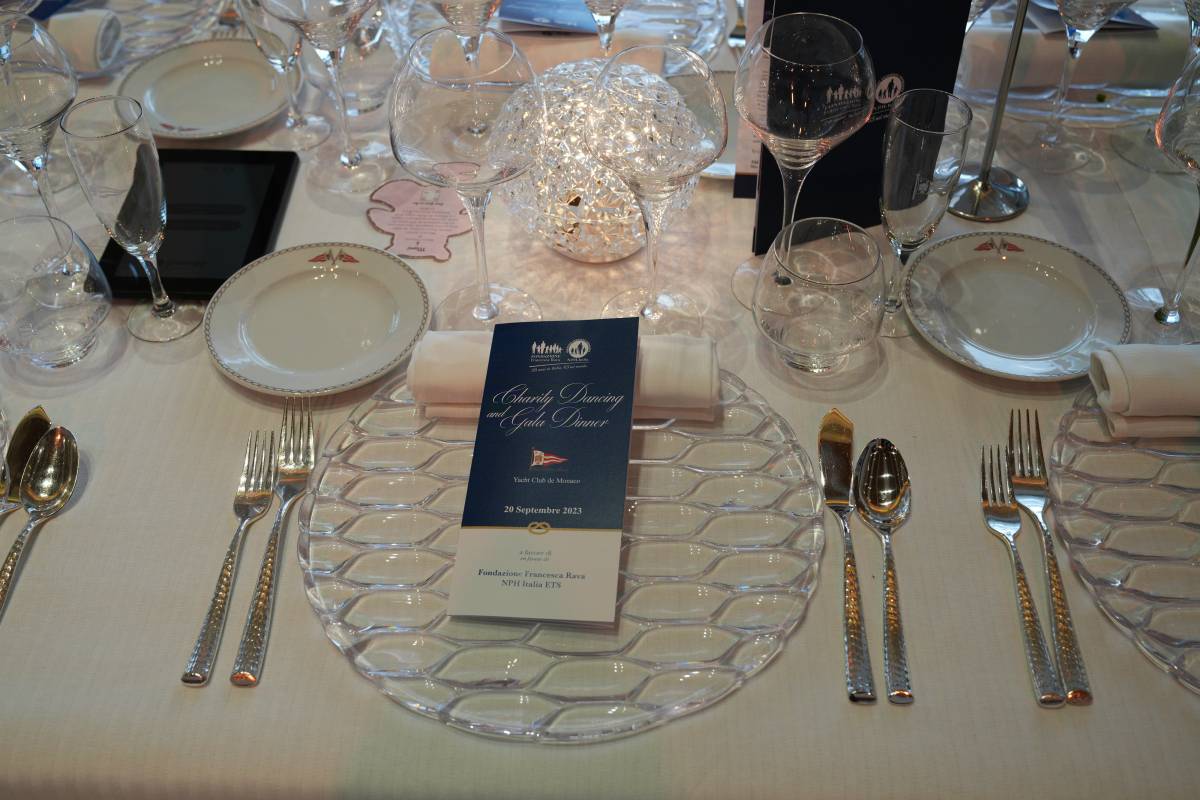 Under the auspices of the Italian Embassy, this exclusive soirée blended culinary artistry, Italian design excellence, and a commitment to environmental and social sustainability. The Foundation, with over two decades of dedication to the welfare of children and adolescents in Italy, Haiti, and worldwide, showcased its passion for sustainability, aligning its projects with the United Nations' Sustainable Development Goals for 2030.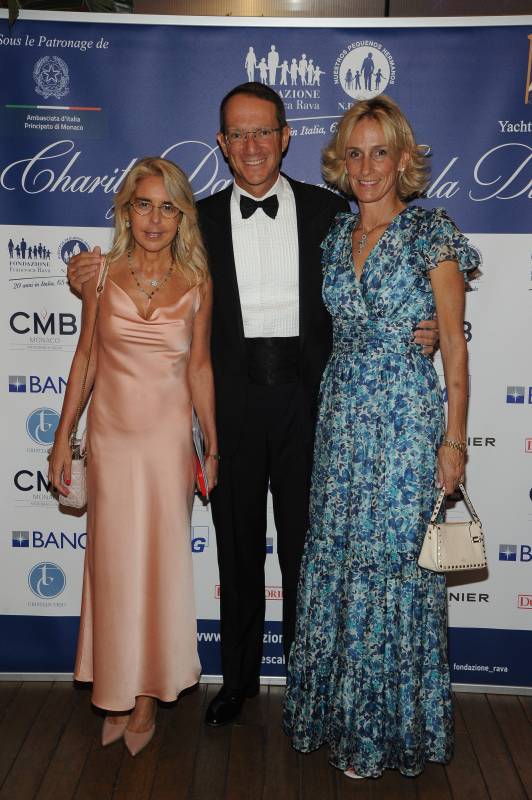 The evening featured the culinary genius of Michelin-starred Chef Massimiliano Alajmo, a true maestro of flavours. His gastronomic creations adorned the tables in the Ballroom, a space bedecked with floral wonders by Marco Traverso & Histoires d'Ours, later given as gifts to support children with disabilities at the Maison des Petits Anges in Haiti.
A symphony of Italian design graced the event, with contributions from Armani Casa, Kartell, Alessi, Fornasetti, and Roberta and Basta. These luminaries lent their artistry to the ambiance and added unique pieces to a charitable auction.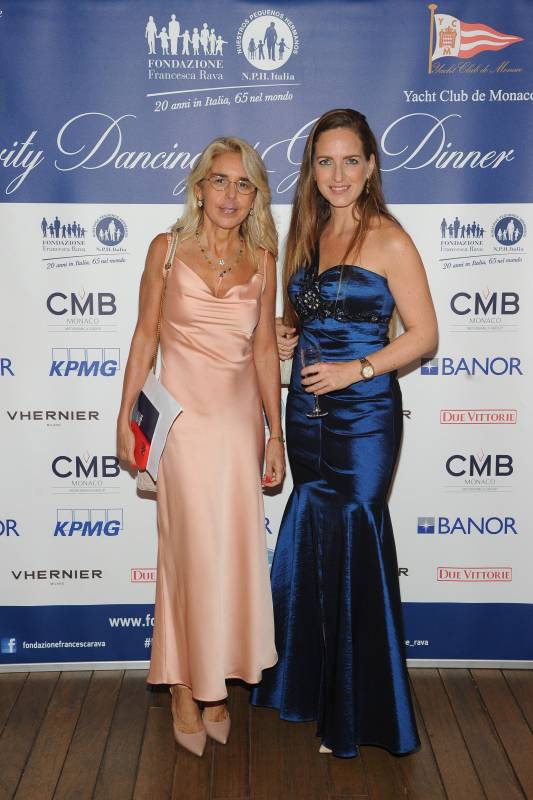 The evening commenced with a sunset aperitif on the breathtaking Yacht Club observation deck, furnished by Armani Casa. Guests sipped exquisite Champagnes from Nero Lifestyle, including the rare and precious Cuvée Croisade and Rose De Damas, all while serenaded by the mesmerizing melodies of pianist Alessandro Martire.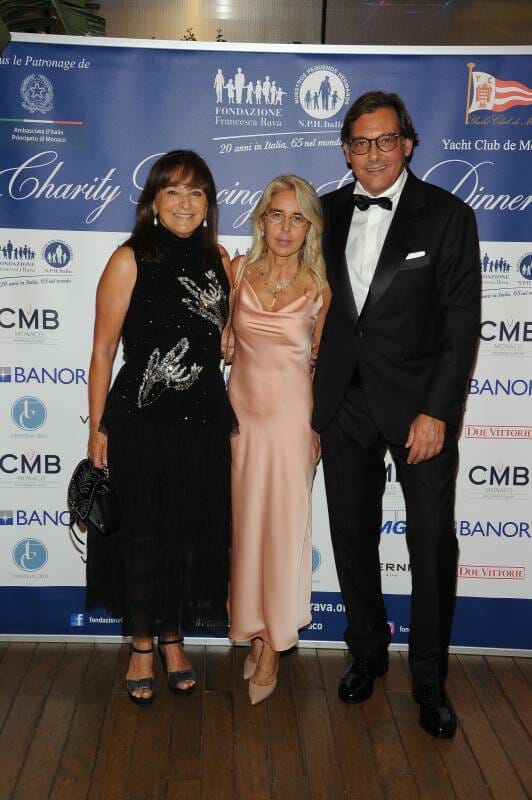 As the night unfolded, the culinary journey led by Chef Alajmo was followed by a live dance performance by Alessandro Ristori and The Portofinos. Their irresistible rock from the 1950s and 1960s, accompanied by professional dancers, ignited the dance floor.
The Hellenic Community of Monaco added a touch of Greek flair to the evening, offering special cocktails featuring ouzo and tsipouro during the open bar.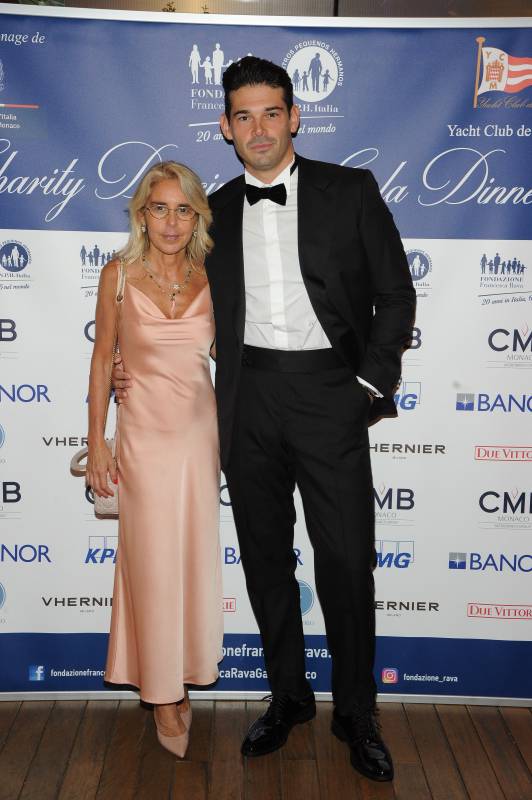 The climax of the event was an auction, a spectacle of design pieces, artworks, and exclusive experiences, from dining at Quadri di Venezia to the Venice Carnival Ball. This auction, organized by Casa D'Aste Artcurial, and a silent auction by Givergy, with prized contributions from sports champions like Nadal and fashion houses, raised support for the Foundation's noble cause.
President Mariavittoria Rava expressed gratitude for the support and stressed the Foundation's unwavering commitment to creating lasting, meaningful change in the lives of those in need. It's not just about doing good; it's about doing good excellently.
The Francesca Rava Foundation invites all to unite in their mission to save thousands of children in Italy, Haiti, and around the world.