Latest news
Three-Star Chef opens Mitron Bakery in Monaco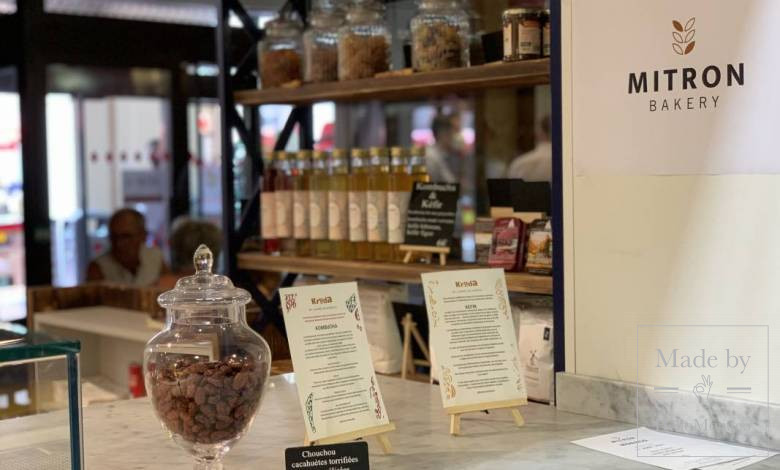 An exciting new bakery has just opened its doors at Monaco's Condamine market last week, created by three-star chef Mauro Colagreco. The much-anticipated Mitron Bakery has replaced the Riviera pastry shop kiosk at in the market hall located on Place d'Armes, and has already received rave reviews by people all over social media.
Chef Mauro Colagreco, who is also behind the three-star restaurant Mirazur in Menton, has introduced a modern way of baking using traditional and sustainable methods to Monaco. Breads and pies, as well as pastries made with seasonal produce, such as Menton lemons and apricot tarts, are created using home-made flours and ancient grains.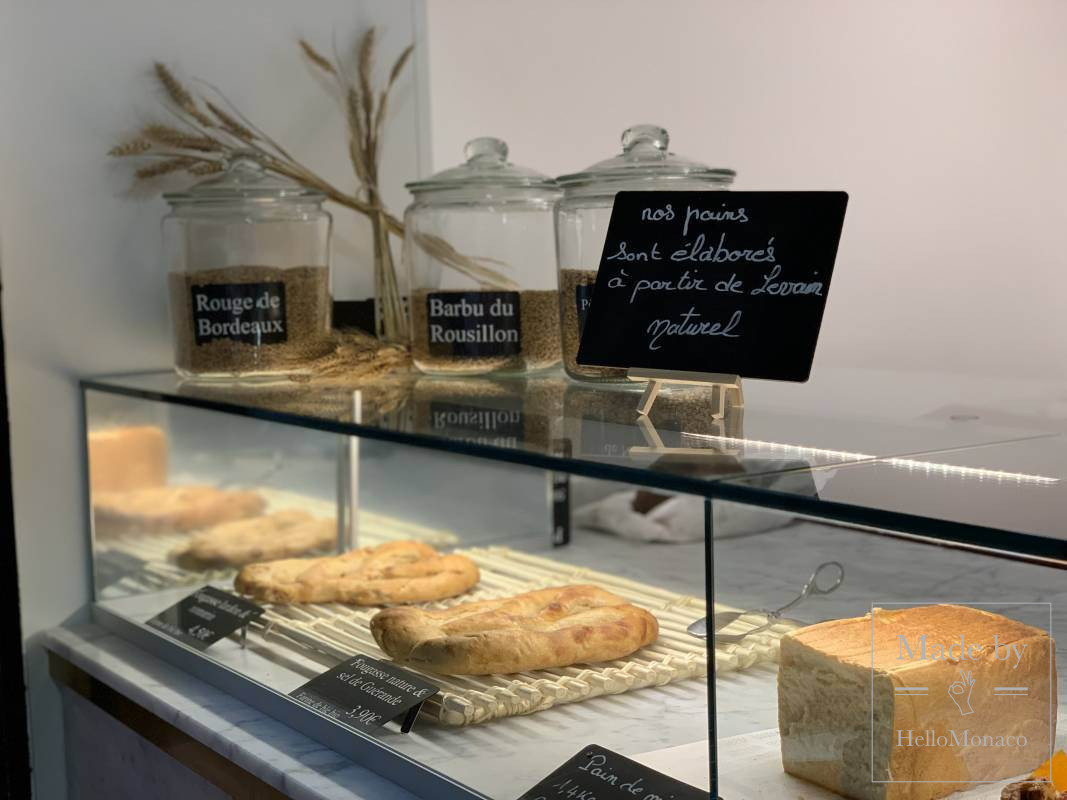 What is the difference between ancient grains and modern grains?
The new Mitron artisanal bakery uses flour made from ancient wheat, which is easily digestible. Ancient grains have never been processed through hybridization or genetic modification. They are grown just as they were a thousand years ago. Other examples of ancients grains are teff, einkorn, emmer, amaranth, millet, quinoa, black rice, black barley and spelt.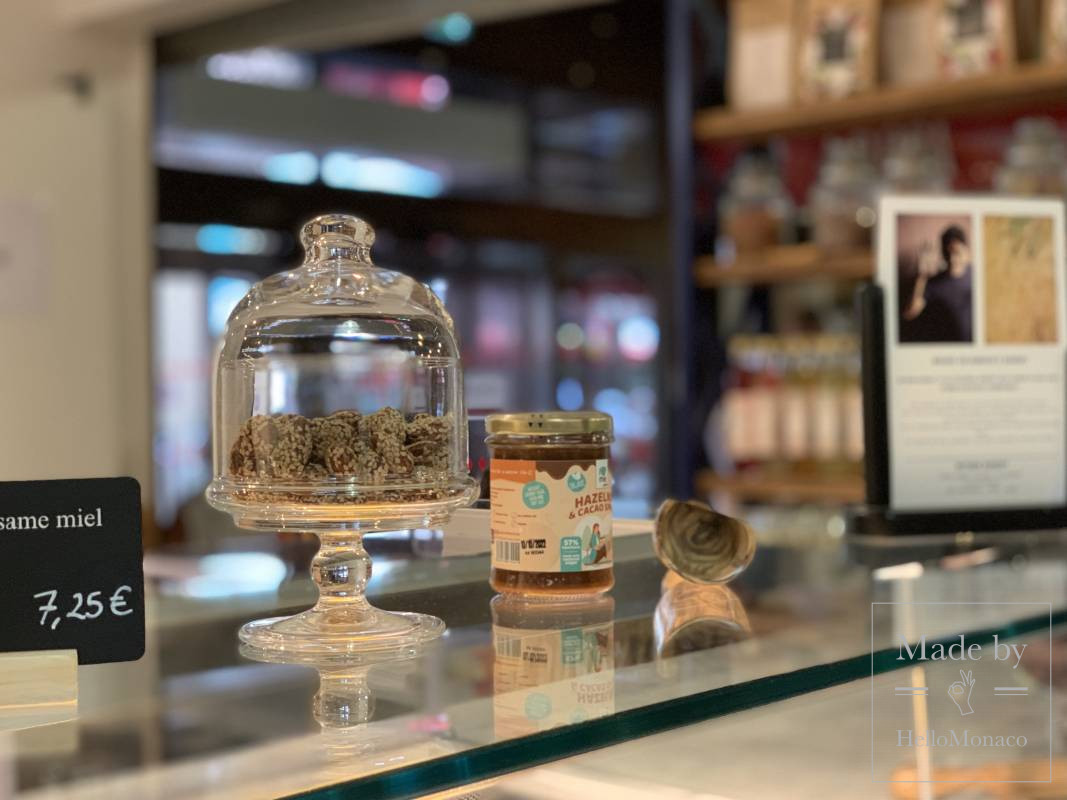 The First non-French "Chef of the Year"
Hailing from Argentina with Italian roots, Mauro Colagreco moved to France in 2001. He went through the kitchens of the greatest Chefs of the country: Bernard Loiseau, Alain Passard and Alain Ducasse. After being at Mirazur in Menton for less than a year, he obtained his first star in the Michelin Guide. His second star came in 2012 and third in early 2019. Mauro Colagreco was also awarded "Chef of the Year" by the prestigious Gault & Millau restaurant guide, he is the first non-French chef ever to receive this title.
Mauro Colagreco is also a chef at Komo, a concept shop in the Principality on rue de Millo. His gourmet menu at Komo features fresh products, seasonal vegetables, subtle and extravagant mixtures in a relaxed cozy-chic atmosphere.