Latest news
Tips for an Environmentally-Friendly Back to School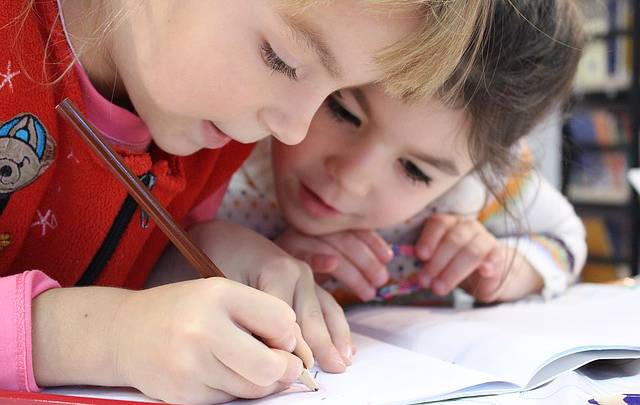 It's back to school time here in Monaco, parents and students are gearing up for a new year of learning.  Monaco is known for its Earth-conscious decisions, so before heading to the shops with your school supply list in hand, read these tips on how to have a greener, healthier start to the school year.
Reuse, buy second-hand, choose environmentally-friendly products
Children outgrow clothes quickly, so buying new clothes every year contributes to environmental pollution (fashion is one of the most polluting industries) and can also be expensive.  A great way to get new school clothes for free is to organize a clothing swap with family and friends.  Second-hand uniforms are often in good shape because kids outgrow them so quickly!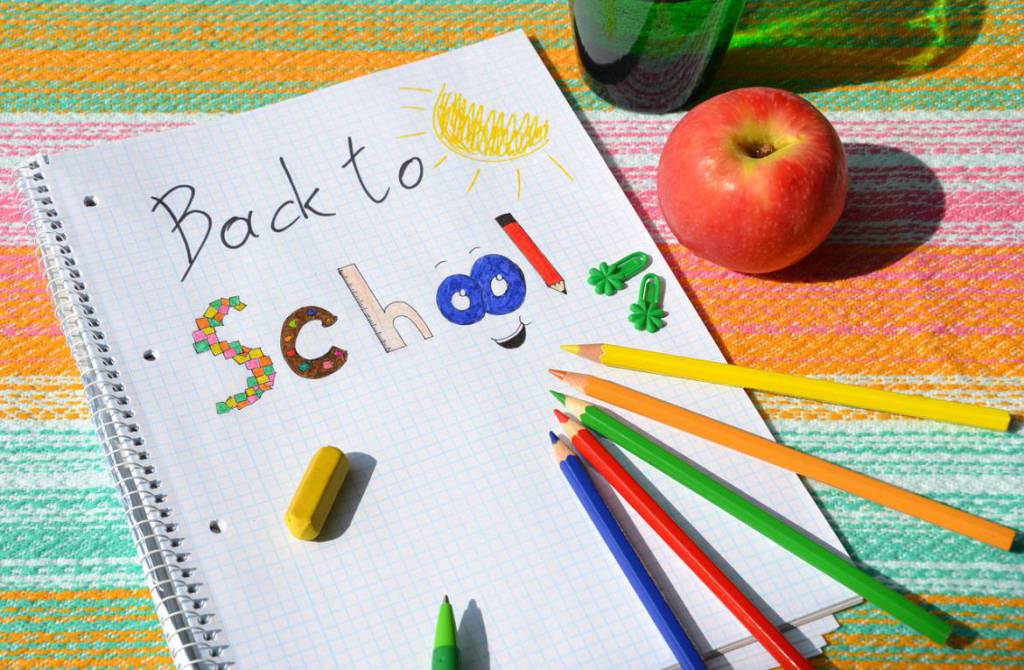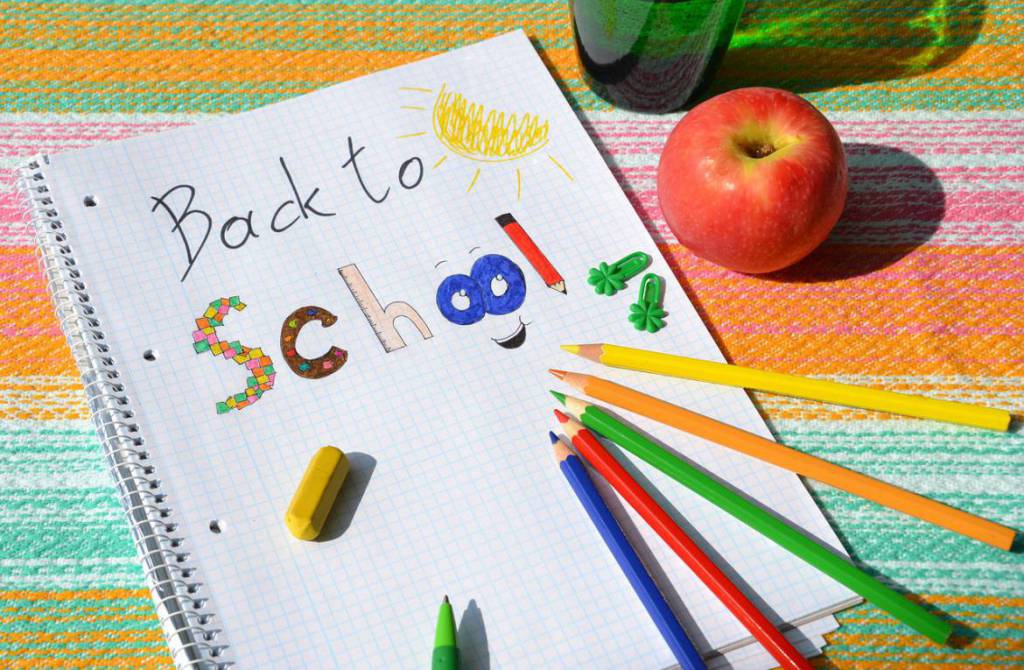 Used textbooks are another great way to help the environment and save money.  More and more families are choosing this option, which saves more and more trees every year.
Brand names like European Ecolabel, NF Environnement, Ange bleu are better for the environment and better for one's health.  At the Carrefour Monaco stationery department, there are glues and markers available without harsh and toxic solvents. More and more eco-friendly versions of every day school supplies are available, like recycled pencils and markers, refillable or recycled pens, and 100% recycled notebooks and paper.
Choose plastic-free supplies
PVC or vinyl contain chemical additives that are linked to health problems.  So choose backpacks made of recycled materials or natural canvas and avoid the shiny, plastic models that often contain PVC.  It's more difficult to find binders that are not made of vinyl, but look for brands that are labeled "PVC-free".
Most plastic lunch boxes and water bottles contain BPA or PVC. Plastic is also made from petroleum, an unsustainable material, so instead of plastic, try stainless steel lunch boxes and water bottles. Stainless steel lunch boxes will last for many years and are easy to clean.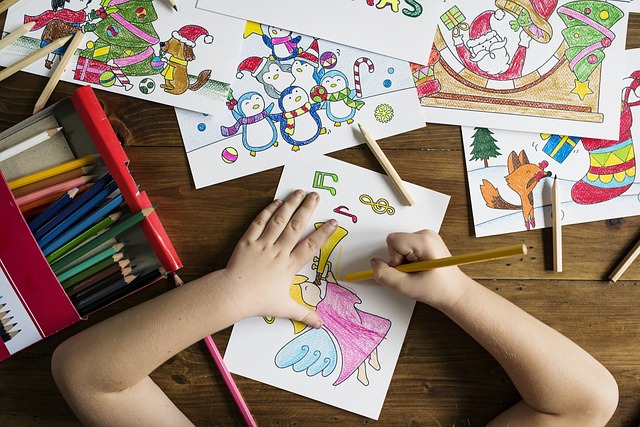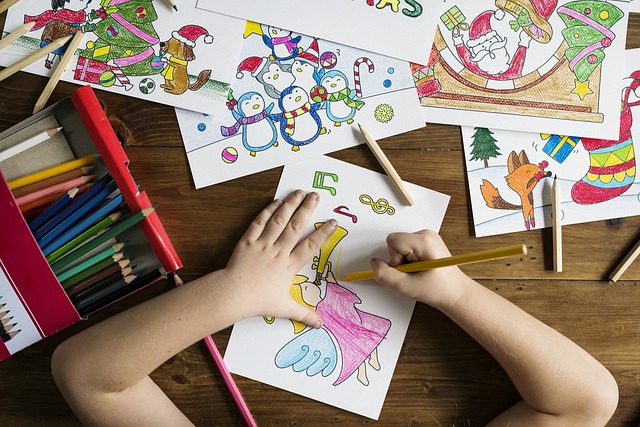 Monaco gathers second-hand supplies for children in need
The Les Enfants de Frankie Association will be organizing #Donnetonanciencartable for second-hand binders.  Launched in 2015 by Click Monaco, it collected one hundred second-hand binders in good condition for students to reuse.  Several Monegasque institutions will be mobilizing for the occasion. Stars'N'Bars and Carrefour Monaco joined the operation and are both collection points.  People can bring their old school bags and their old textbooks; and they will be given to Frankie's Children.  Then, on Wednesday 4 September at the Secours Populaire de Nice, the Monegasque association will hand over 400 lots of school supplies to disadvantaged children in the region between Menton and Le Pradet.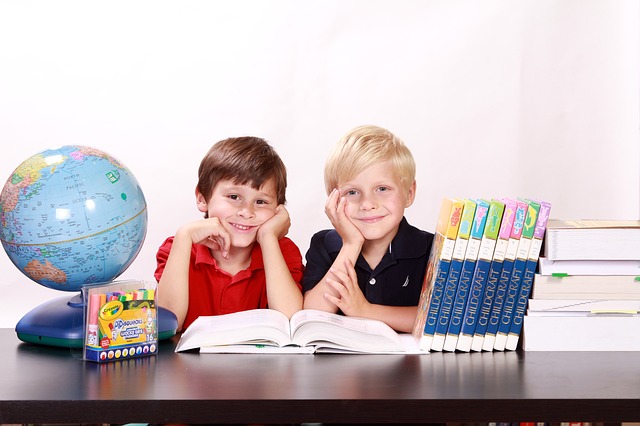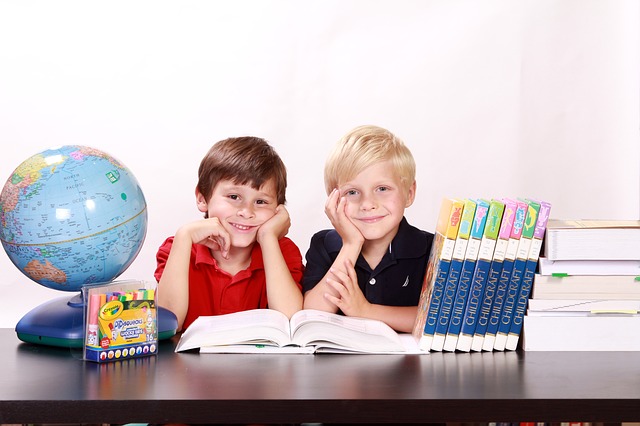 Choose greener transportation
Walking, cycling, public transportation and carpooling are all great, less-polluting options for getting to school.  If driving is the only way to get your child to school, remember not to idle your car in front of the school.  Idling vehicles are a major source of pollution and can create a huge cloud of carbon monoxide, which children walk through as they leave the building.  If you are going to be stopped for more than 30 seconds (except in traffic), it's always best to turn off your engine. Idling your vehicle for longer than 10 seconds uses more fuel than it would take to restart the vehicle.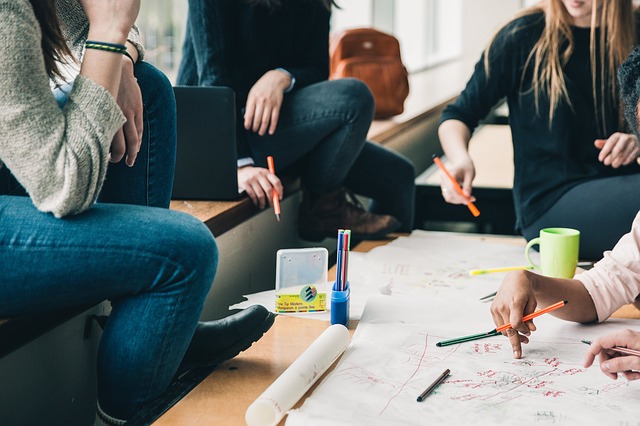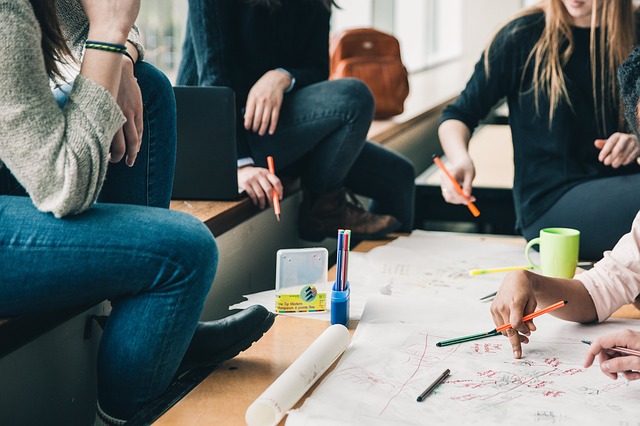 Collaborate with your kids
Explaining why you're making greener, healthier choices to your children can lead to great conversations and is a great way to get young people involved in making planet-saving choices in the future!