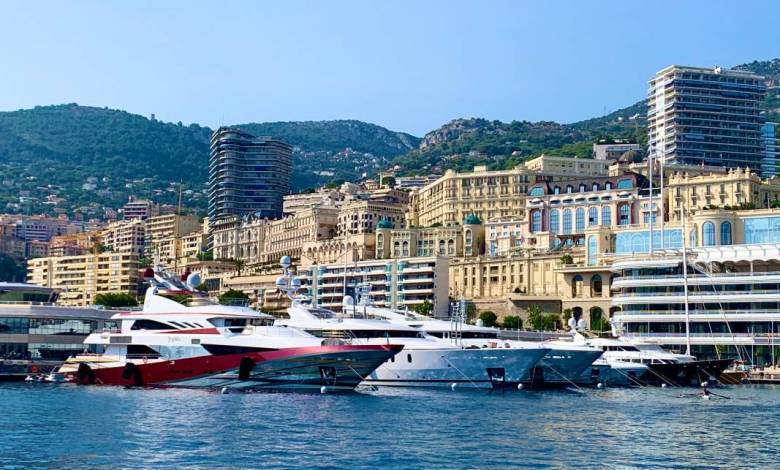 We selected for you top 5 yacht stories of the last week at Yacht Harbour.
Gulf Craft starts building a new 53m flagship
UAE-based shipyard, Gulf Craft has started building its largest yacht to date. First introduced at last year's Monaco Yacht Show, the 53-meter Majesty 175 is scheduled to be launched in the early summer of 2019.
Azimut Benetti takes 100% ownership in Fraser
Azimut Benetti has extended its ownership in brokerage firm, Fraser from 83% to 100%. The Italian yachting holding increased its stake by buying out minority shareholder, V.Ships. This follows V.Ships itself changing ownership in December 2016.
Aston Martin to present a $4m, 3-person submarine
Aston Martin, renowned and cult automaker, is branching out to superyachts. This past week at Monaco Yacht Show, the brand presented Neptune, a joint venture concept for a 3-seat personal submarine.
Sarp Yachts to build a new range of hybrid yachts
Turkish shipyard, Sarp Yachts is set to build a new range of hybrid yachts. The XSR range will consist of three sizes: the XSR 85, 105 and 125. Red Yacht Design handled both the interior and the exterior design of all three models, with the first model in the range, the 25.7-metre XSR 85 to be launched in early 2019.
Benetti sells 10th hull in its Supreme 132
Benetti has confirmed the sale of their BS010, which will be delivered to her owner in the first half of 2018. The 40-meter yacht, sold through Arcon Yachts, will become the 10th hull in their Supreme 132 series.