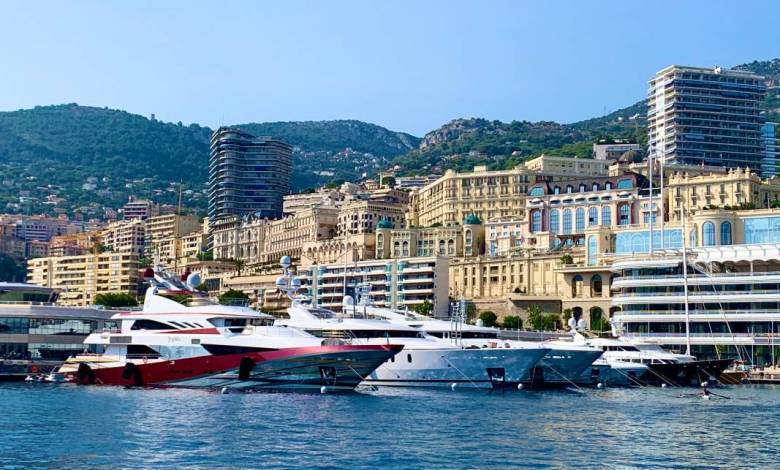 We selected for you top 5 yacht stories of the last week at Yacht Harbour.
Rosetti breaks into yachting market with 85m expedition supply vessel
The Italian commercial yard, supplier for oil and gas industry, turns its expertise to the superyacht sector. The 85-meter expedition supply concept designed by Tommaso Spadolini will be the first in a diverse range of boats from 48m to 85m.
Royal Huisman launches 56m Aquarius
The Dutch luxury superyacht builder has launched the 56-meter ketch sailing yacht known as Project RH399, now christened as Aquarius after it left the shed of the yard a few days ago.
MARSS to install NiDAR technology on two more superyachts
MARSS has signed two contracts to retrofit its NiDAR technology onto two superyachts. The system will create a bubble around the yacht with upgraded radars and infrared cameras to detect any underwater or aerial activity around the yacht.
Couach takes two orders for new Mediterranean line projects
French shipyard has signed two contracts for 1900 and 1100 S models, being part of the newly launched Mediterranean line, which is designed and developed in-house by Clement Carbonne.
George Lucian introduces his 100-meter Project Origami
The Monaco-based artist and yacht designer has revealed his new brainchild, the 100-meter sailing yacht inspired in Oriental maritime tradition and Japanese craft of folding paper that actually gave this concept boat her name – Origami.