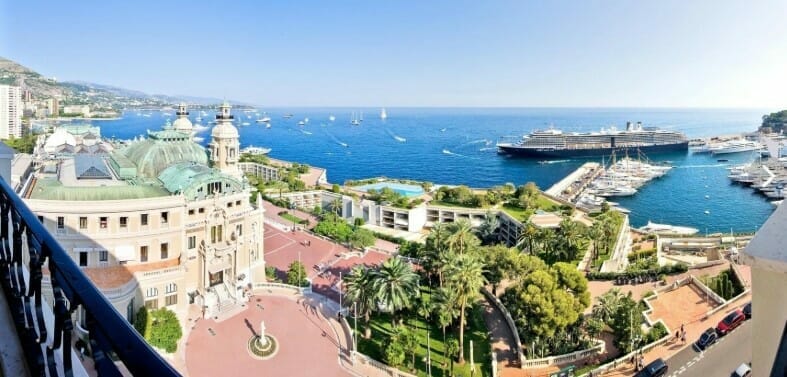 Let's see how well you know Monaco. What's the best place for having a drink? Where can you enjoy the juiciest entrecôte? How do you get to the Grimaldi Forum or the Prince's Palace?
Though Monaco is a tiny state, you will definitely need some insider information about the best way to visit and get around the Principality. Even if you are a resident, these apps will make your stay in Monaco that much more pleasant and comfortable.
Monaco Welcome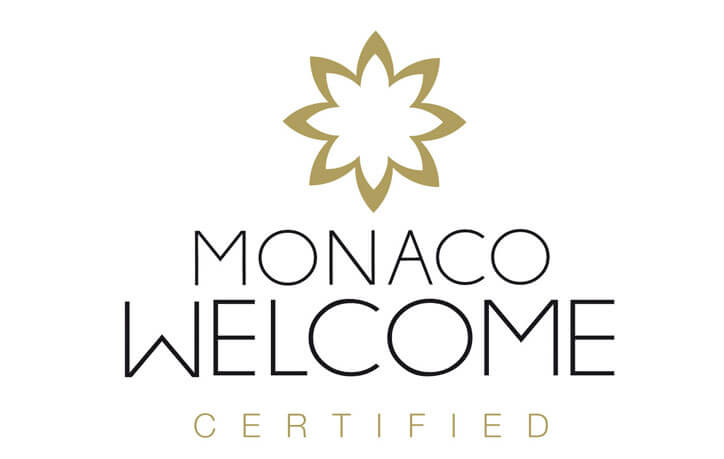 Here you are, just arrived in sunny Monaco! What next? Perhaps, the first app to download would be Monaco Welcome. The app, created with the help of Monaco's Government, combines maps, transport information, some facts about the Principality, its history and daily life. It is also a precious source for those who want to relocate to Monaco, as it explains the steps to becoming a resident or opening a business, what schools your children can go to and how to get a visa.
Monaco Bus
You probably think that you might not need a bus in Monaco. That's not exactly true. First of all, this is the best and the fastest way to get to Le Rocher and enjoy a panoramic view from Place du Palais. If you are ready to climb the stairs leading to the Prince's Palace, make sure you stay in shape. In this small country the buses can be underrated. But if you live here, the Monaco Bus app will be your helper #1 in terms of transportation. The app allows you to view bus schedules, maps, itineraries and shows where you can buy tickets. It is available on the App Store and Google Play.
HelloMonaco

HelloMonaco is the leading news website of Monaco in the English and Russian languages. It is useful for both residents and visitors, as it provides you with all the information you might need during your stay in Monaco. Best terraces and restaurants, daily news, weather alerts, the most beautiful beaches and so much more…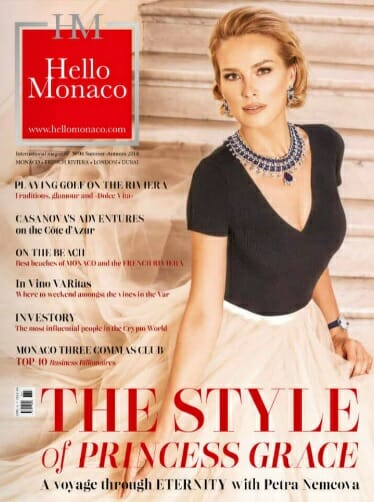 HelloMonaco is the ultimate guide for those who want to discover the Principality and immerse themselves in the history of this place.
The website features a full agenda including all the cultural and business events held in Monaco and on the French Riviera. You won't miss a thing! You can also use the mobile version of the website from your smartphone or get your dose of daily news and interesting stories on social media:
Facebook: https://www.facebook.com/welcomemonaco/
Instagram: https://www.instagram.com/hello_monaco/
Mobee (available on the App Store)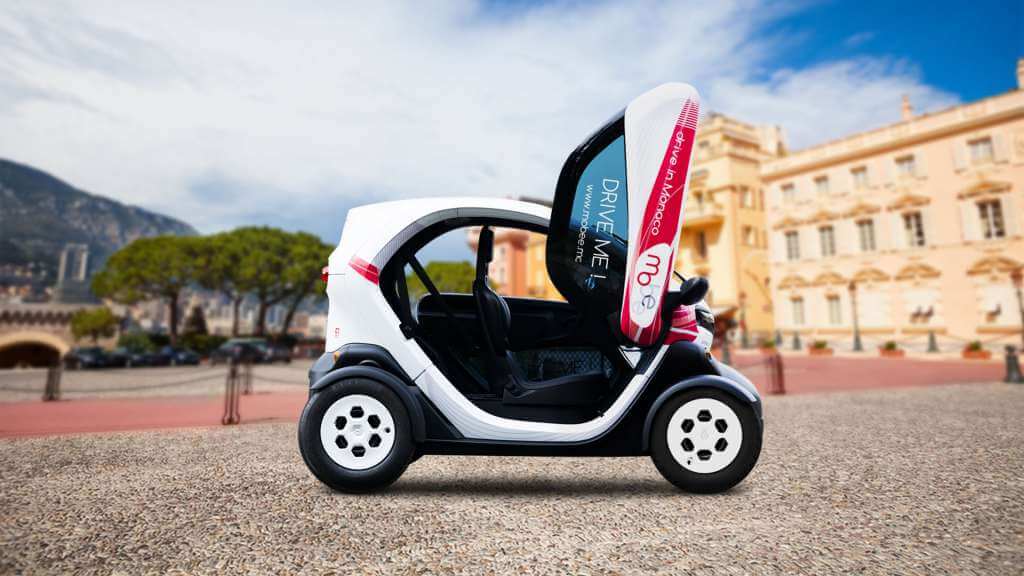 The app is really helpful in case of a spur оf the moment need to drive anywhere. In other words, Mobee is a car-sharing service, which allows you to book an electric car 24/24 for an unplanned trip. The best part is that you don't have to pay parking fees and you are not limited by the borders of the Principality. The users can get a ride to Eze, Cap d'Ail, Roquebrune, Beausoleil and La Turbie. But irrespective of where you go, the return of the car should be done strictly in Monaco. To use the app, you need become a member of Mobee.
Grimaldi Forum
Looking for cultural enrichment? Well, the good news is that Monaco's cultural program is super-diverse. The bad news is that you will probably struggle to choose between opera, ballet or an exhibition to visit. So, the easiest way to choose an event and buy tickets straight away is to download the Grimaldi Forum app. The Congress Centre is one of the main venues for different conferences, concerts and exhibitions.
AS Monaco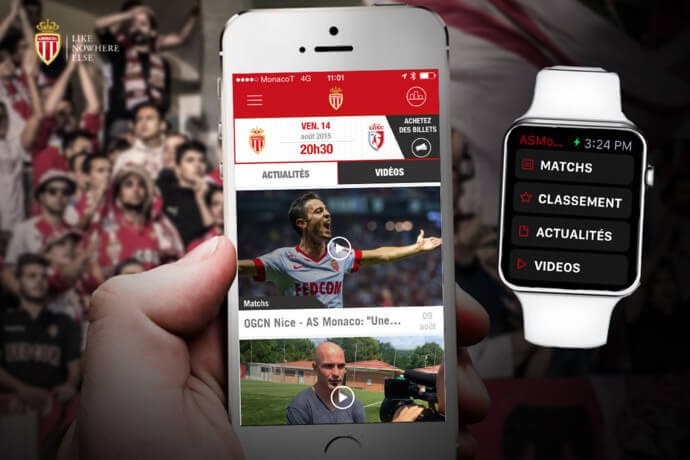 This is the official app of AS Monaco and you might want it if you are a Monaco soccer fan. The app provides you with the latest news, game results, ratings and other things you must know about your favourite team. You can also find some articles about ASM players at HelloMonaco.com.
Resonance Monaco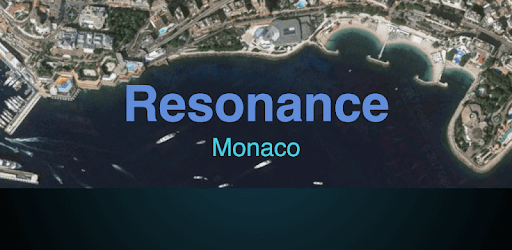 Visitors and residents of Monaco who have a particular interest in mega-construction projects can use this app to follow the construction of the urban extension project called Anse de Portier. To use Resonance Monaco, you should sign in. The app is available on the App Store and Google Play.
Oui.sncf
And last but not least – Oui.sncf app. If you are not a get-up-and-go spontaneous type of traveler, you will surely need this app. Oui.sncf shows train schedules and offers the possibility to buy tickets online or at least check the prices for your trip and find out if the train is delayed (which is not unusual on the French Riviera). So, save time and plan your next trip to Monaco!