Latest news
Traditional Japanese art of Ikebana honoured in the Principality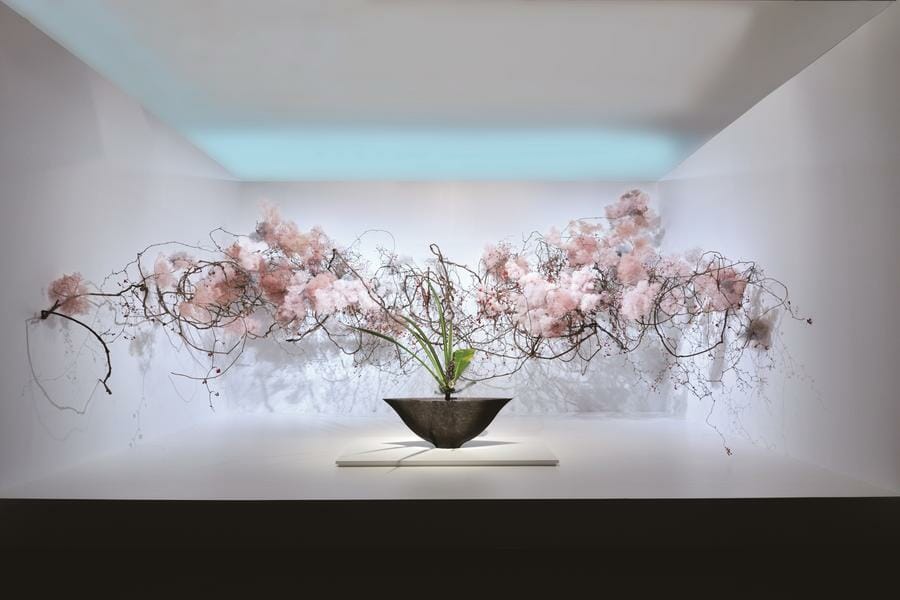 The prestigious Ikenobo School will be visiting Monaco on Sunday 10 June to present a demonstration of Ikebana, the traditional Japanese art of flower arrangement. The demonstration will take place at the Café de Paris, Salon Bellevue, from 4:30 pm to 6 pm.
Thanks to the Tourist Office of Monaco in Tokyo (and the Monaco-Japan Association), Senko Ikenobo, Headmaster of the Ikenobo School, was invited by the Tourism and Congress Department of the Principality of Monaco, to present this form of traditional Japanese art, which is famous around the world. Senko Ikenobo, who has never ceased to develop and encourage relations between Monaco and Japan in this area, will also make various arrangements during the event which will later be put on display in the lobby of the Hermitage Hotel Monte-Carlo.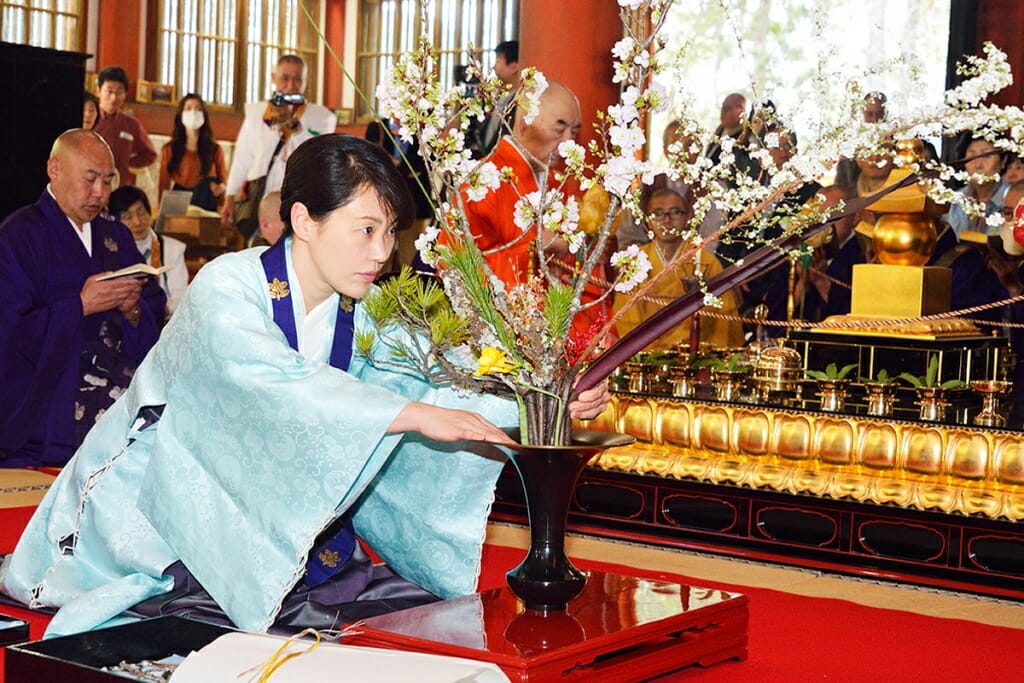 On this occasion, more than 50 members of the Ikenobo School, from Japan, and 30 European members will be present, hoping to further deepen the friendly ties uniting the two countries.
The headquarters of the Ikenobo School are located in Kyoto, near the Rokkaku-dō temple where ikebana was born centuries ago. This location is at the heart of the tradition, where practitioners of the art devote themselves to teaching and presenting the "soul of Ikebana" to a growing number of people, ensuring its durability as well as its influence on a global scale.