Latest news
'Travel and Trees' on display at Galerie l'Entrepôt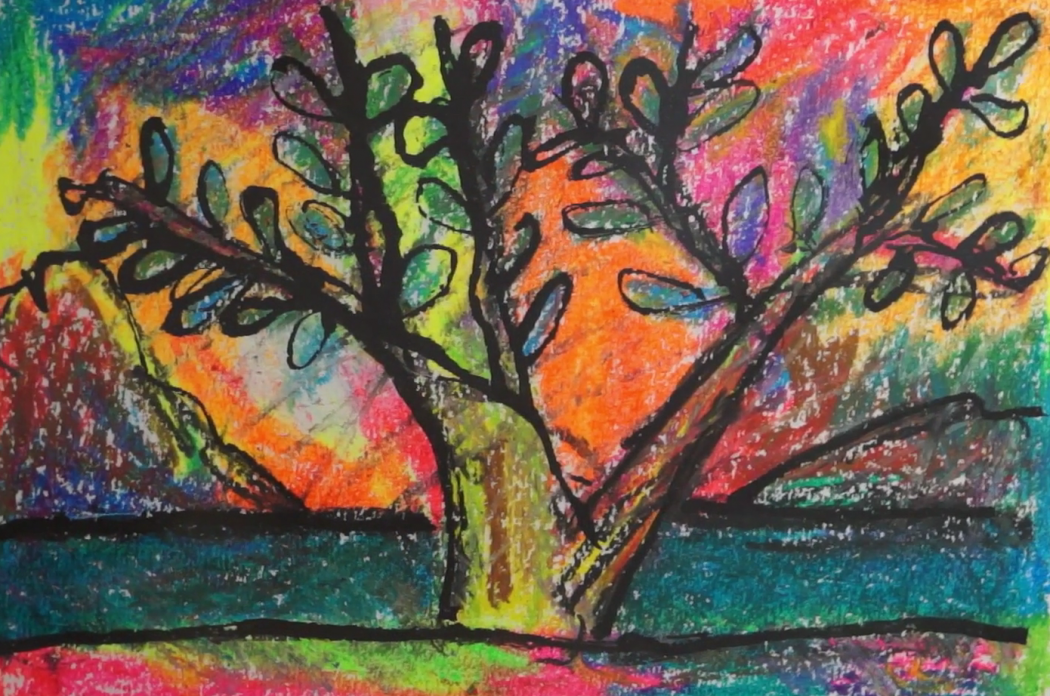 A series of 81 paintings in different sizes created by the Italian artist Antonella Fonzi are currently being exhibited at the Galerie l'Entrepôt. The exhibition is entitled 'Alberi da Viaggio'  Italian for 'Travel Tree'. The exhibition brings together two themes which are dear to the artist, the symbol of a tree anchored in the earth and travel, synonymous with movement and discovery.  Some of the pieces are in colour, some are in black and white, created with India ink.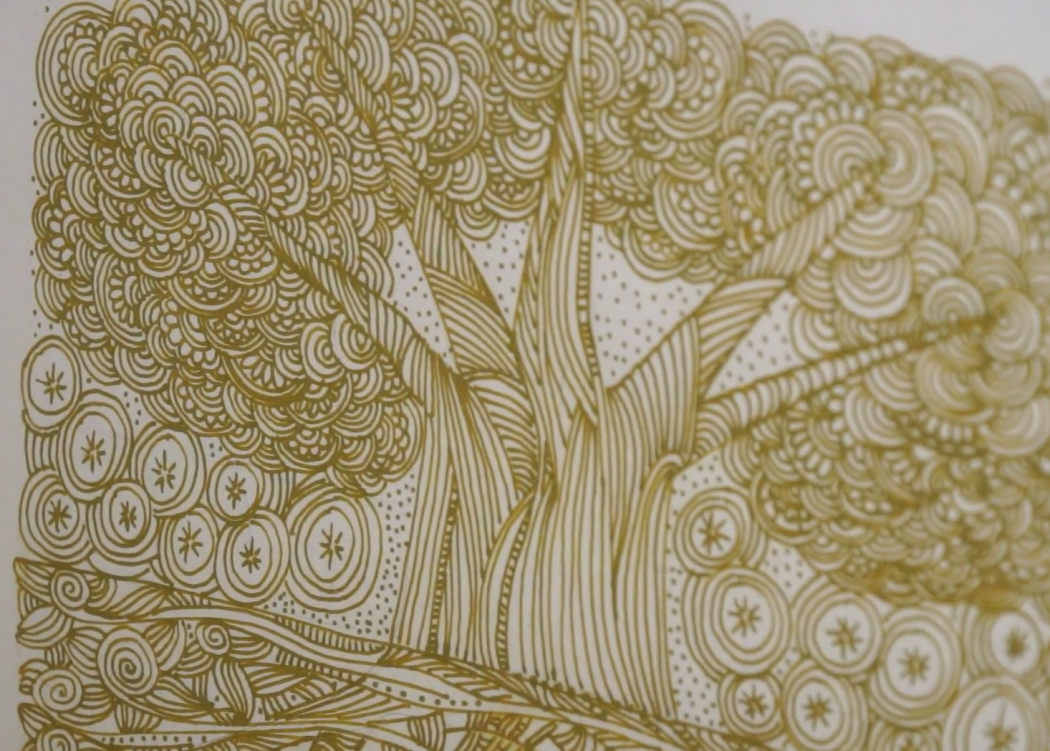 Antonella Fonzi wanted to represent travel and trees because they are two completely different subjects, trees are immobile and travelling is all about movement. Most of these pieces were created while the artist was travelling.  Antonella Fonzi really likes the contrast between the two subjects, but she also believes that although trees are stationary, they have a lot of life and movement which she wanted to bring out in her work.
Last year, Antonella Fonzi was awarded the Open Artists of Monaco Prize 2017, for a piece on the theme of 'laughter'. The artist was awarded for her drawing which portrayed laughing mouths as the flowers of a bare tree.  One of her works of art is also represented on the cover of the 2017 Yellow Pages.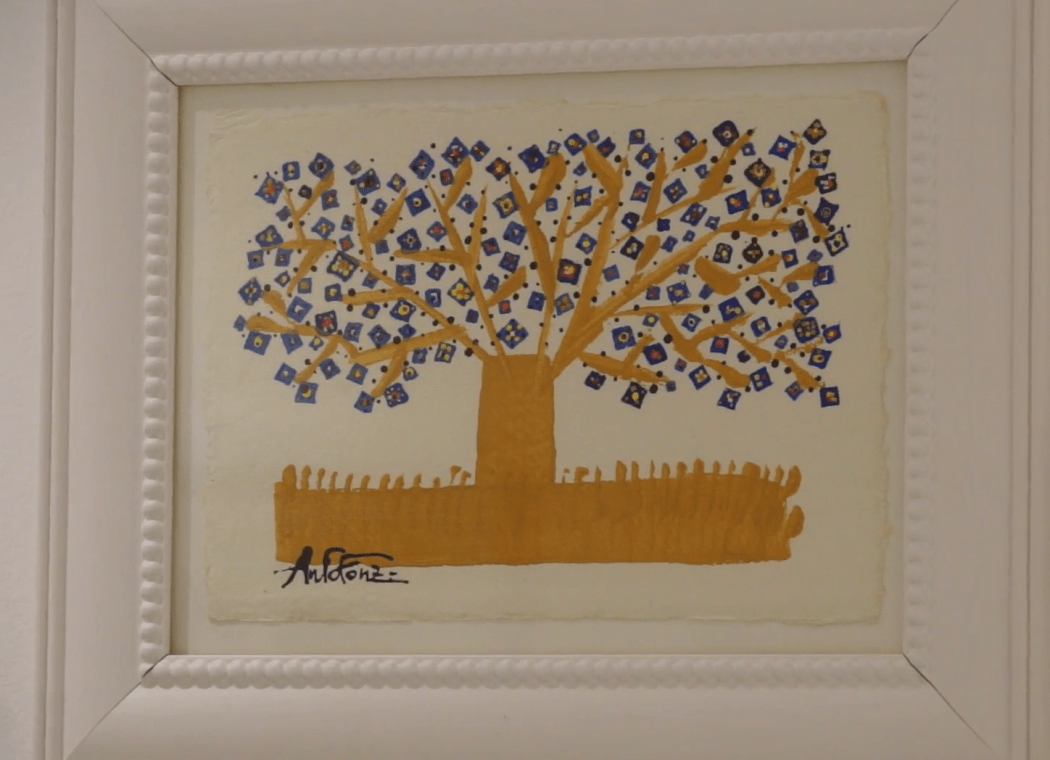 The next Open Artists of Monaco exhibition will be in February with the theme 'Borders'. Antonella Fonzi's exhibition is currently at the Galerie l'Entrepôt until the 26th of January.