Latest news
Twenty Per Cent Fewer Cars By 2030. Smart Mobility Aims To Take Us There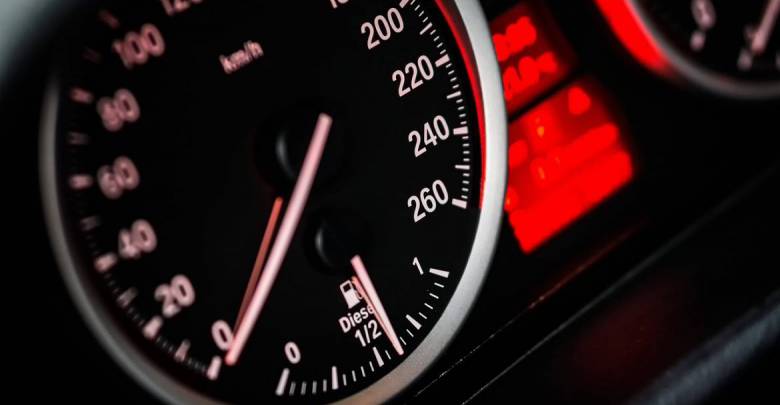 Most cities in the world are severely congested with ever more traffic often moving at a snail's pace. Technology enables these cars to be sold with performance that virtually qualifies them to compete in a Grand Prix. Small solace when you are almost stationary, stuck in a traffic jam. Monaco is moving in the opposite direction with a grand plan to have 20% fewer vehicles on the road by 2030 and making it easier and less hassle to move around the Principality.
The pace of change is heating up. You may have noticed the new digitally connected bus shelters equipped with WiFi. It's hard not to be impressed by the major increase in smart red Monabike ebikes zipping around – 32 stations, 300 electric bicycles, increasing all the time.
And one day soon we may look to the skies and see gondolas playing their part in transporting us, with the Palace and Mediterranean to gaze at as we glide by.
In the meantime we saw a self- driving shuttle transporting around the Rock 7,800 passengers this Summer – an important trial for smart mobility for the future.
More shared cars and bikes, improved public transport, including trains, and greener vehicles. The change is palpable. Mobee, the free floating car service launched in 2014 will be renovated: renewal of the Twizy in early 2020, diversification with the provision of 4-door as well as 2-door electric vehicles.
It's an evolution to 23.000 fewer cars a day that's also part of a digital revolution to make our roads less congested – more like they were in the 1990s.
The name of the new game is definite digital. Frédéric Genta and "Extended Monaco" sees digital in everyone's pocket. CityMapper and Waze will help us decide on the best ways to get around and inform us of traffic minute by minute and how to easily share a ride.
All music to the ears of Marie-Pierre Gramaglia and the Government's ambitions for smarter mobility, which has a serious goal to reduce car traffic by 20% by 2030.