Latest news
300 New Electric Bikes for Monaco with New CityMapper App
300 MonaBikes will be available to commuters on 13 July. The BOOST e-bike was specially selected for its renowned pedal-assist technology that will transport riders across the Principality's hilly terrain with ease. With 300 BOOST e-bikes and 35 smart charging stations, the bike-share network will be expanded to encompass the entirety of Monaco.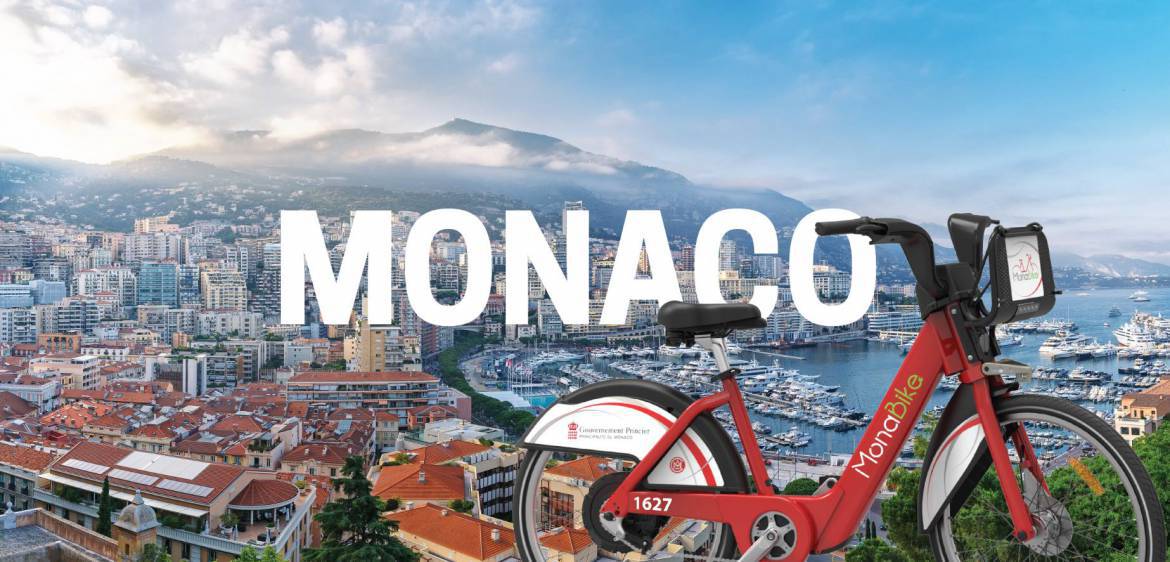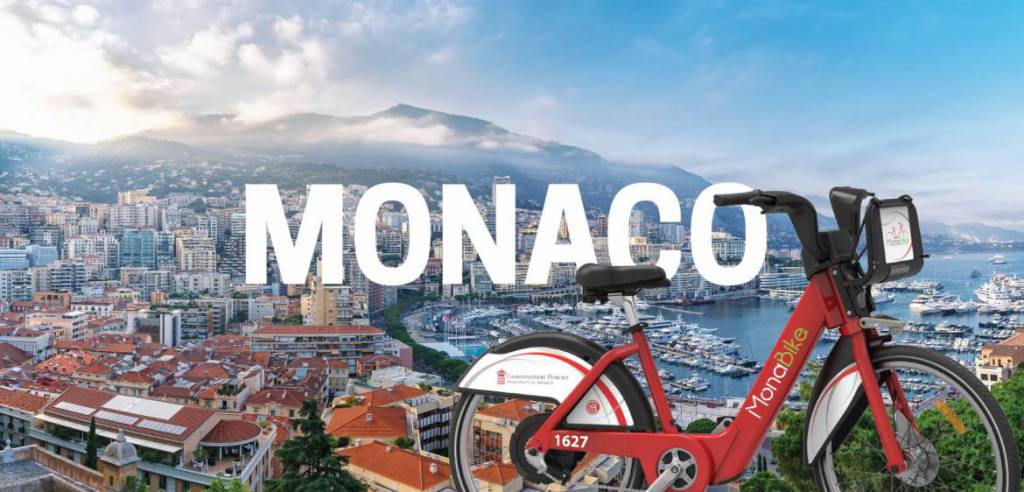 1.4 million euros were invested by the State for the new bicycles.  Since 1 May 2013, the Electric Bike service has been growing in the Principality. The Monegasque territory is currently covered by 17 Electric Bike Stations, with approximately 750 users for the 105 bikes in service.  But the existing system will be rebuilt from the ground up, with completely new technology and rebranding in line with higher standards.
The MonaBike system will offer several brand-new features to optimize user experience. The Citymapper mobile app, which will be fully operational in September, will offer real-time mapping of stations and bike rental features, makes it easy for riders to locate and rent the nearest available e-bike. (The free smartphone app already covers many major cities: London, Berlin, Tokyo, Paris and New York.)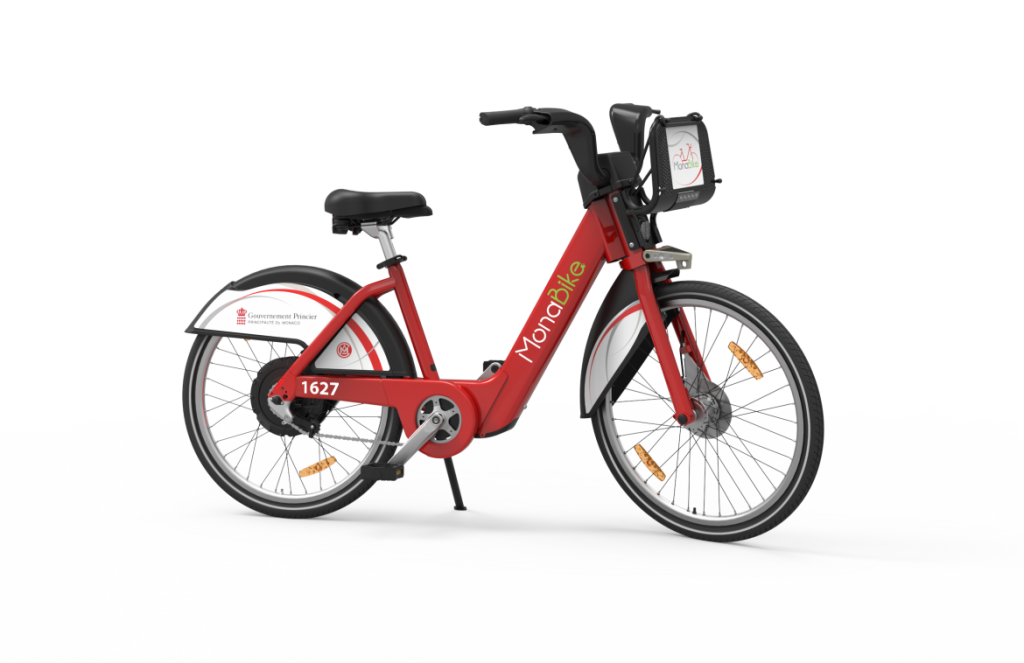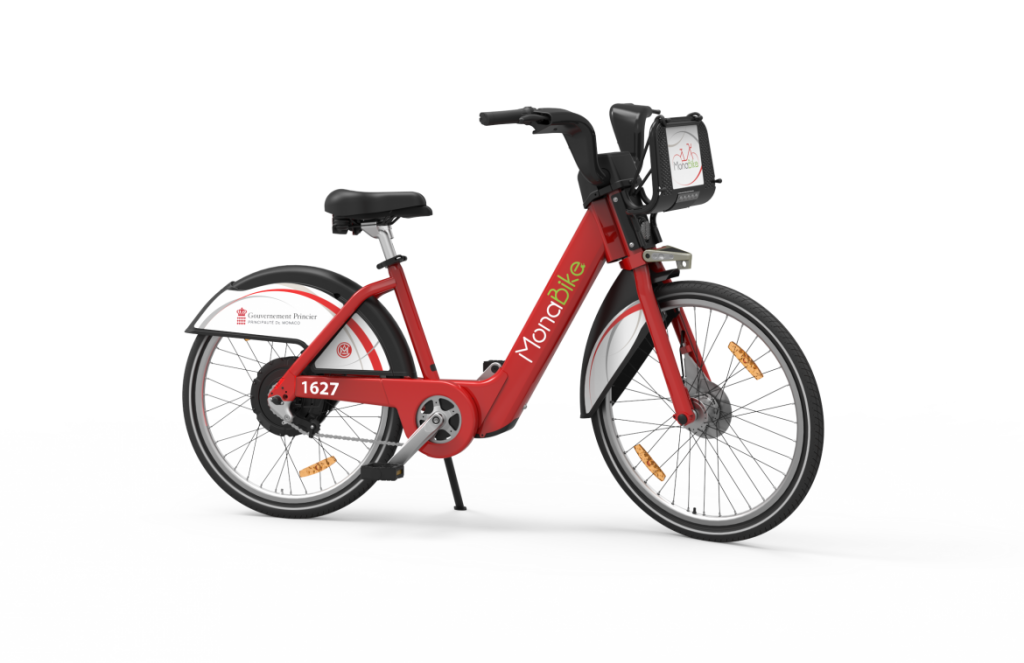 The new QR code on the e-bike will allow users to rent and return a bike faster through their smartphone. A unique valet station feature, where bikes can be relocated and rented out independently of stations will also be available.  MonaBike will also be compatible with the current transit card, allowing current users to rent and return bikes with ease. Some of the stations will be placed in underground parking lots, inviting commuters to park their cars and hop on a bike for the last leg of their journey.
The project represents a key part of the Principality's Smart City program, while promoting environmentally friendly transportation and low-carbon mobility.  The bikes will help improve air quality and reduce greenhouse gas emissions.