Latest news
Two New Monegasque Retirement Homes For the Dependent Elderly Now in Advanced Planning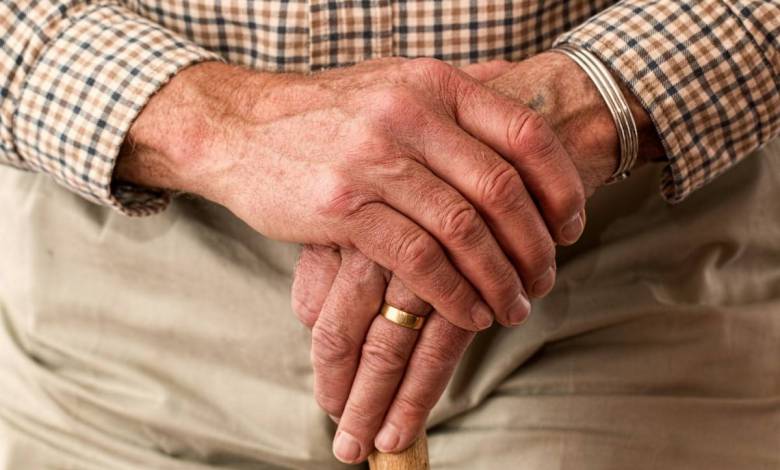 Most of us when we retire will eventually need some help as we age with living at home or even in moving to new specialized living quarters. Monaco having considerably more citizens proportionately within its elderly group than neighbouring France is well aware of this. In fact there is almost double the proportion in Monaco where approximately 27.5% of people are over 65. Not only this, in Monaco people tend to live longer; life expectancy is high. 
There are two ways that the Principality targets help and the first is of course to assist people as long as possible to stay within their homes. And there is a robust team of kind people organized by the State who provide home care to the 500 or so pensioners that need it. 
But eventually a considerable number of elderly people, will be unable to live independently in their own apartments and they will need to seek places in Monaco's retirement homes for the dependent elderly, with nursing care – EFPADs. 
The average age in the Principality for this to happen is reported to be about 87 years old though many need help years earlier. 
Well before the Covid 19 era, Monaco was already doing considerable planning for providing retirement home places, there already being several hundred elderly, reportedly 300 to 400 needing such care. In this small nation finding the space to build retirement homes is a complex task and the first step is to figure out how many people will need care five, ten, or thirty years from now. The пovernment hires experts to make these forecasts. The reported conclusions were that from 2030, 118 beds will be lacking, then 359 in 2040 and 515 in 2049. 
Having completed the analysis of how much extra capacity in retirement homes is needed, a couple of years ago it was evident that two new retirement homes should be built to accommodate the forecasted expanding few hundred of additional dependent elderly. 
A New EHPAD on the Horizon for 2025 
Faced with this increase in dependency linked to the aging of the population, the Monegasque government has decided to launch the construction of two additional establishments for dependent elderly people (Ehpads). The first, with about 120 beds, will be delivered by 2025 in the Monte-Carlo district, at the bottom of the avenue de Grande-Bretagne. For this first site, the Minister of State, Pierre Dartout has indicated that a competition was launched in June 2021. Three architects responded on August 20. These proposals are currently being analyzed. The conclusions are expected imminently. 
As for the second Ehpad, it will be located as part of the large Annonciade II real estate project. This is a large-scale, medium-term town-planning operation targeted for completion in 2029. 
Provision of care to the dependent elderly is a subject dear to the heart of the Conseil National who express themselves happy to have the confirmation of the State's commitments for seniors, with the construction of these two new nursing homes in Monte -Carlo and in the Annonciade district