Latest news
UN: Monaco organises SDGs Youth World Cup 2018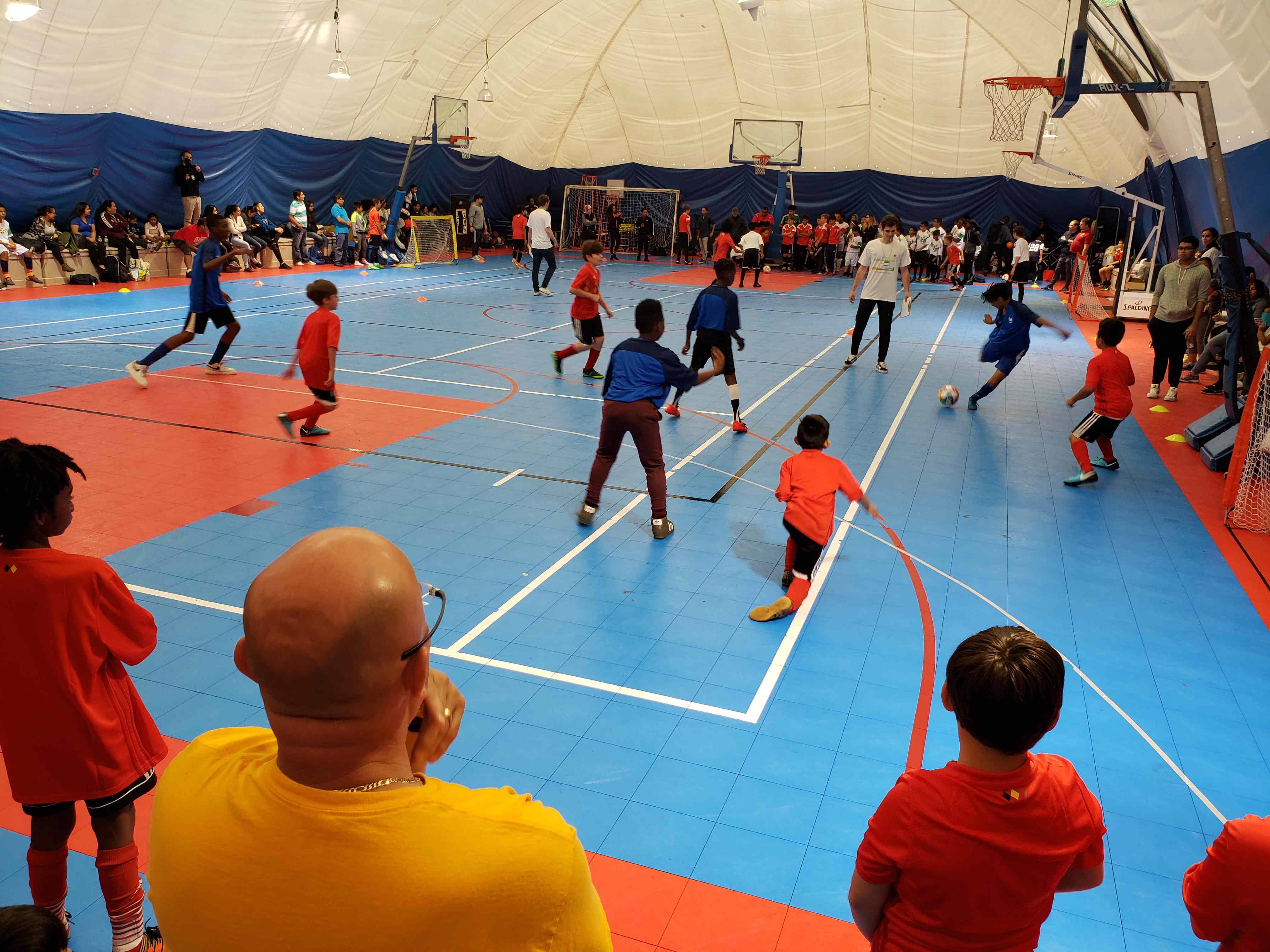 To coincide with the Football World Cup, the Principality of Monaco's Permanent Representation to the United Nations in New York organised the Sustainable Development Goals (SDGs) Youth World Cup from 22 to 24 June. The aim was to use sport to promote the SDGs.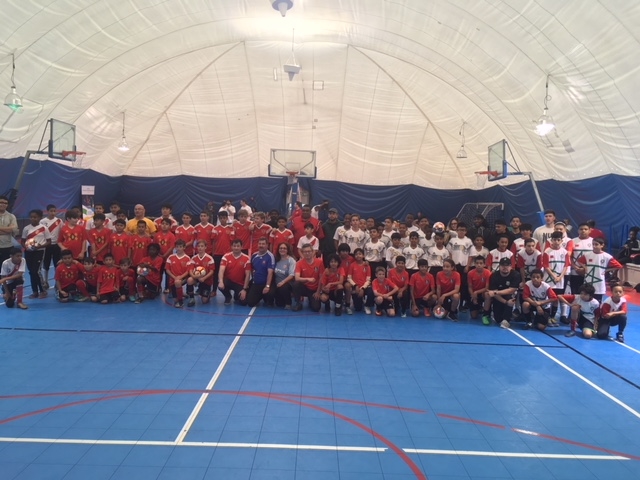 New York City Hall chose eight afterschool programmes which benefit from NGO support to take part in the competition. Representatives from the SDG Fund, UNICEF and UN Women talked to the young participants about the UN's work on sustainable development.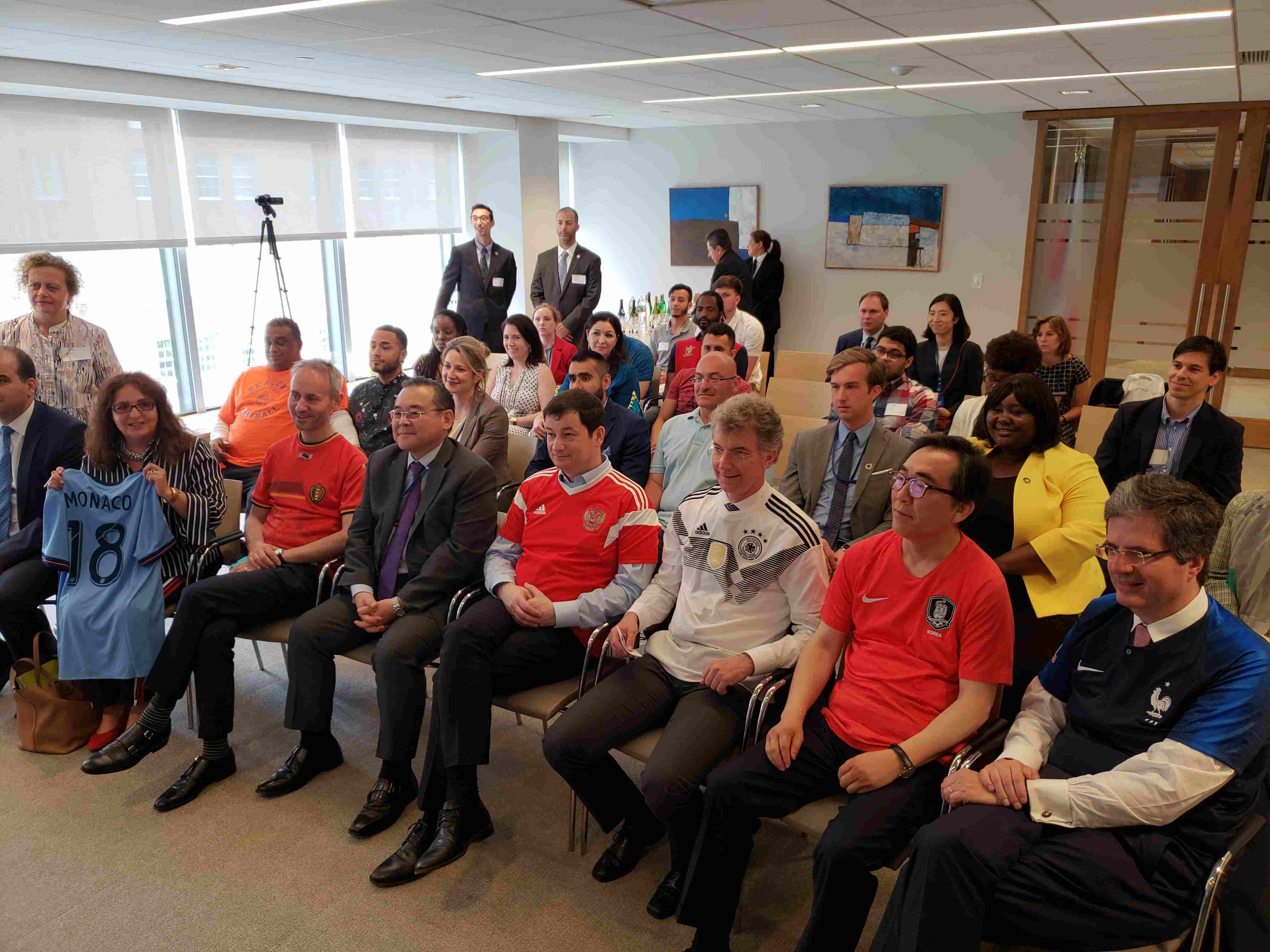 A draw was held to allocate the official shirts, graciously donated by the competition's partner delegations (Germany, Belgium, Russia, France, Morocco, Peru, the Republic of Korea and Senegal), to each of the eight teams.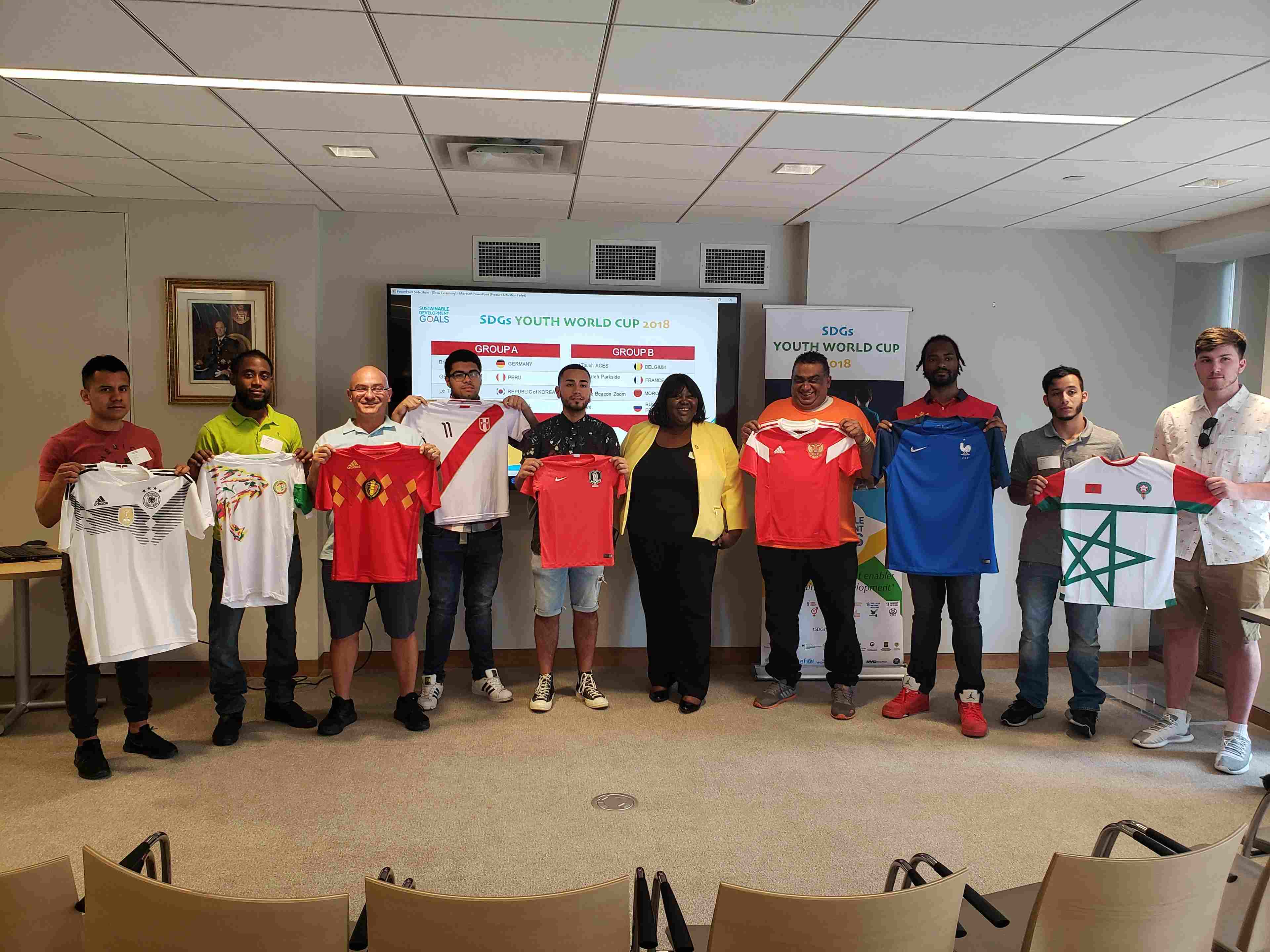 The Chef de Cabinet to the President of the General Assembly kicked off the tournament, in which 80 girls and boys aged 10 to 15 took part. The teams who reached the final were presented with prizes by the Permanent Representative from Monaco and the Deputy Permanent Representative from the Russian Federation.
All of the children, coaches and accompanying adults were also invited by New York City Football Club to the team's MLS championship fixture against Toronto at Yankee Stadium. The President of the General Assembly also attended the match.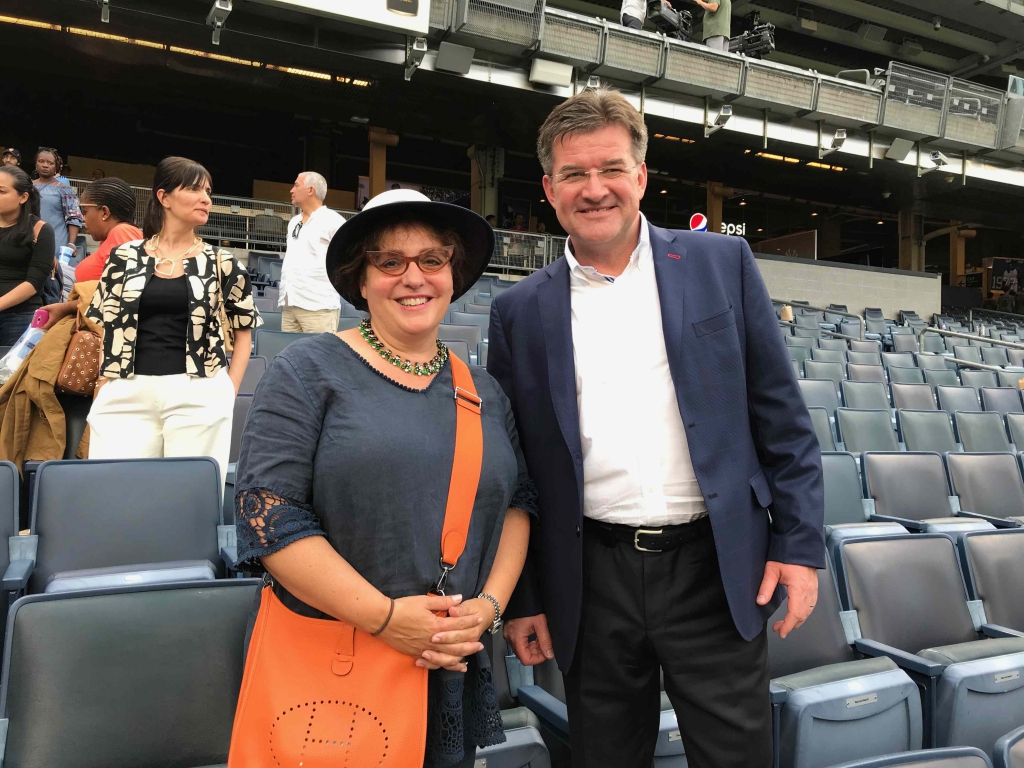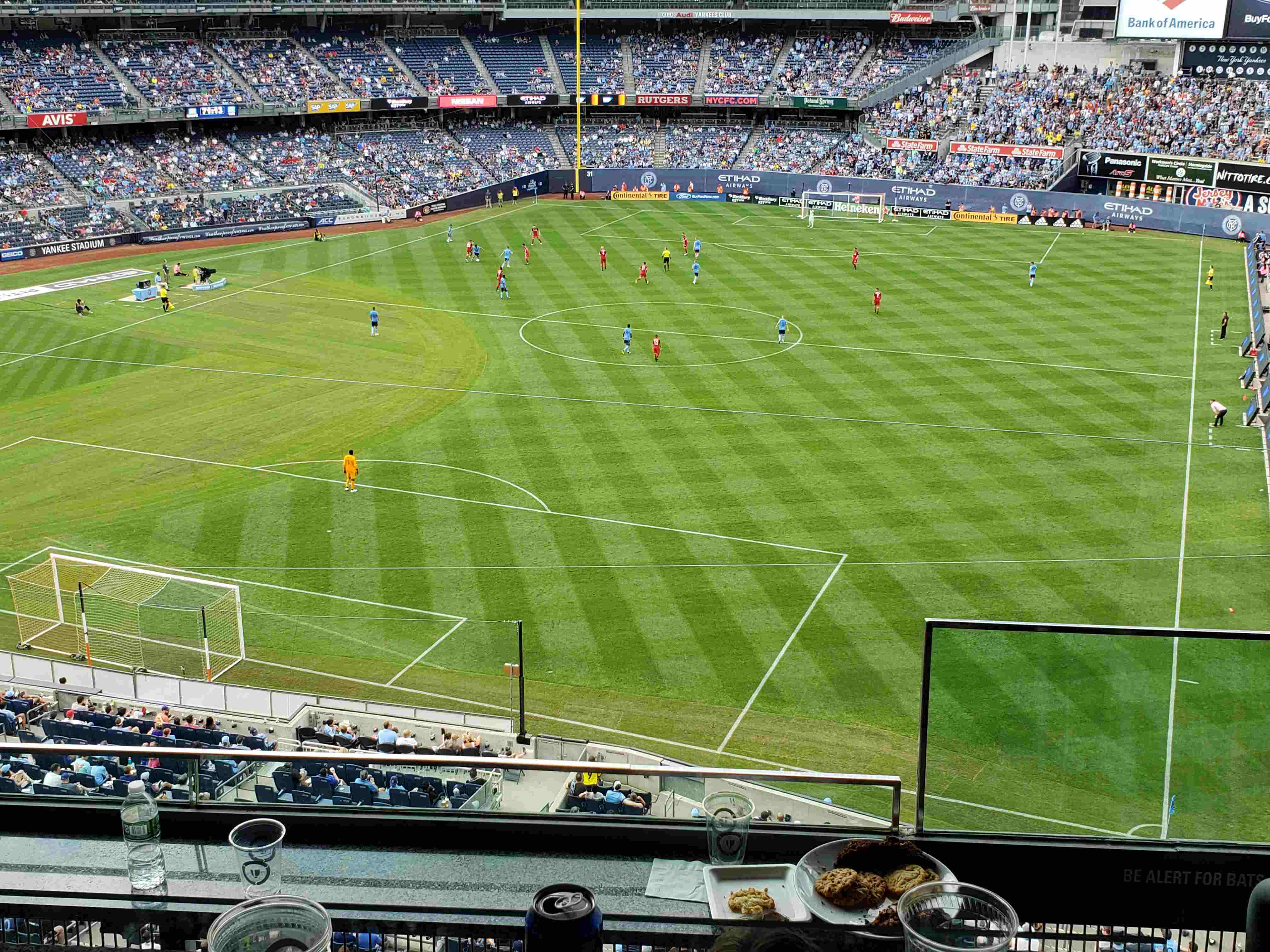 Building on this experience, the SDG Fund will present a guide to using sport as a means to promote and implement the SDGs at the next High-level Political Forum on Sustainable Development.