Latest news
Under Investigation: A Rare Drowning off Larvotto Beach During a Night Swim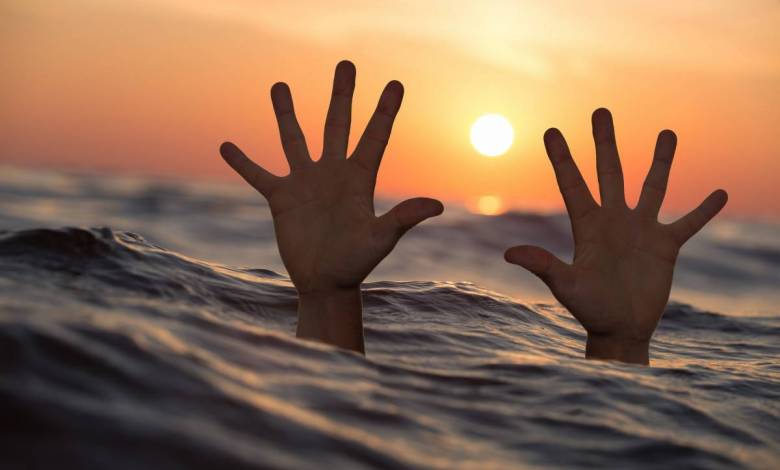 Sadly a young man aged 34 from Roquebrune was found drowned just a few metres offshore at Larvotto on Monday, July 18th. 
Still under investigation for the exact details, the hypothesis is he went for a late night swim when the Larvotto Beach area is not under surveillance and started drowning shortly before 11 pm. It appears he may have been heavily intoxicated at the time and a friend who had accompanied him about an hour earlier alerted emergency services that he was missing by dialing 17 when he did not return from Larvotto. The public security then found him just offshore, not far from the food establishments. 
Still alive at the time and in spite of the cardiac massages provided first by the police of the Principality, then by the firefighters and the SMUR of Monaco, the 34-year-old did not survive. As soon as attempts to revive him failed, the public prosecutor's office of Monaco was engaged to search for the causes of death. 
In the circumstances, while the main logical explanation appears the drowning is an unfortunate accident with excess alcohol being the culprit, an official investigation continues. The Coroner is involved and an autopsy carried out. No details from the autopsy have yet been published. 
Friends and family and people in the vicinity have naturally being consulted by Public Security to piece together any facts they may have that would shed light on the presumed accident. Invited to come forward with pertinent evidence is anyone in the vicinity at the time. 
According to every account the favoured explanation for the drowning continues to be heavy intoxication by alcohol while swimming. 
Sadness reigns and thoughts are with family and the Roquebrune man's friends. The results of the official investigation are awaited.