Latest news
Valentine's Day Cocktails Amaze and Delight in Monte-Carlo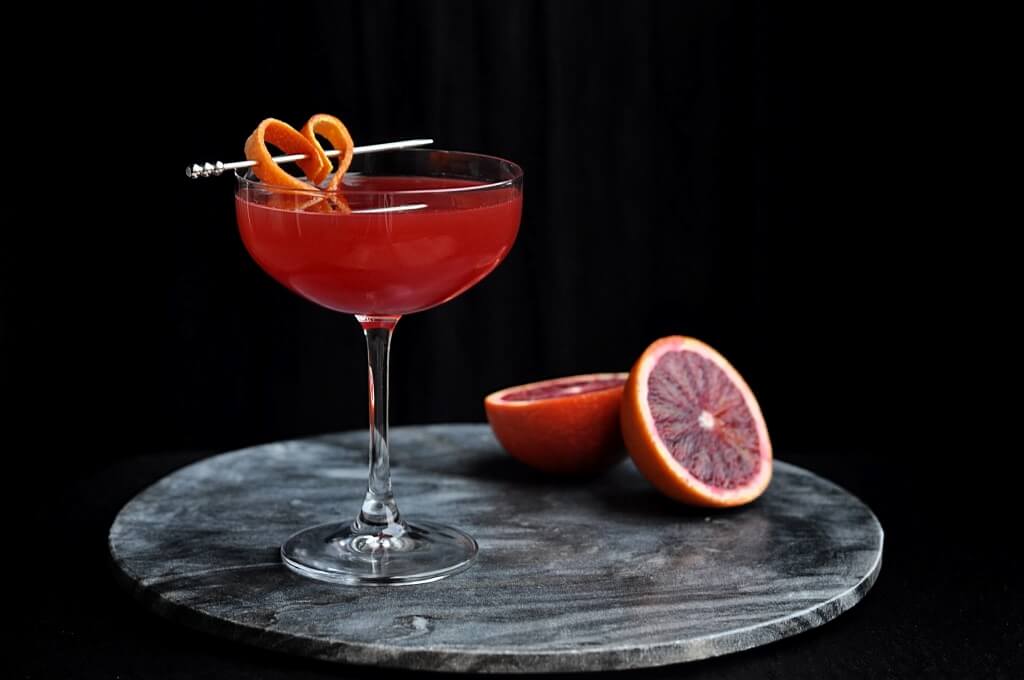 Valentine's Day – an opportunity for lots of fun and love. And how about a little lubrication Monte-Carlo style. We are talking about our taste buds, ourselves and the yearning of our palates for extraordinary flavours – delicious cocktails to add some spark to our evenings.
Which first of the greatest bars to go? There are at least five choices of oases to frequent on February 14 in Monaco – because SBM has launched a Valentine's Day cocktail competition and when you search hard enough around Monte Carlo's best bars and you will surely find a winner – your personal winner; they are all amazing.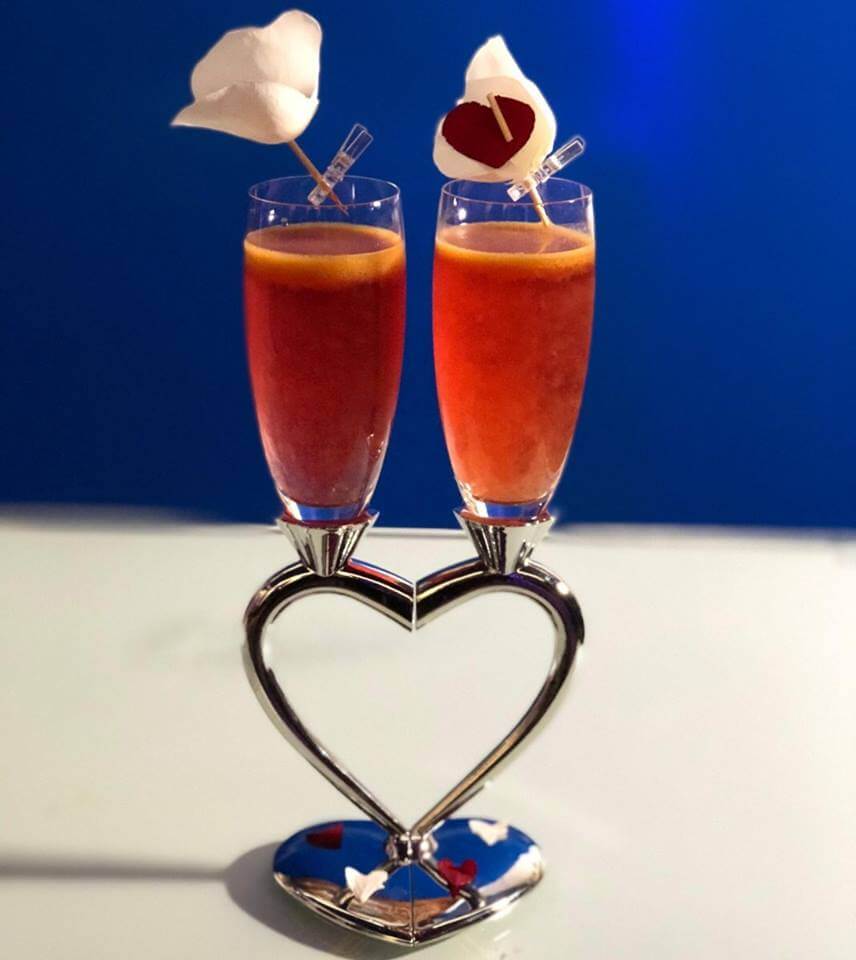 And Cedric Souetre at Buddha Bar has risen to the occasion. You decide if his magic potion has the winning ingredients and the route to your Valentine's heart – he certainly scores points with his unique heart-shaped receptacle on which to place his duo of scented glasses. The perfume of rose-water and a sense of spray act as the siren's call to savour this delicious elixir with hints of passion fruit and pimento, pink champagne and vodka. Approach the cocktail as an adventure where the ingredients reveal themselves as you discover their full intensity and zest – passion, heat, roses, hearts, dare we say it alcohol too! – a perfect Valentine's rendition and uniquely mixed in a glass not a shaker.
Such a great idea of Didier Boidin, Managing Director of Hotel Operations at SBM – to have a cocktails competition at this time of year to pick up our spirits in this short period when there is less light and sun to cheer us. "Christmas Logs" and hardly a month has passed since that challenge and now cocktails for Saint Valentines.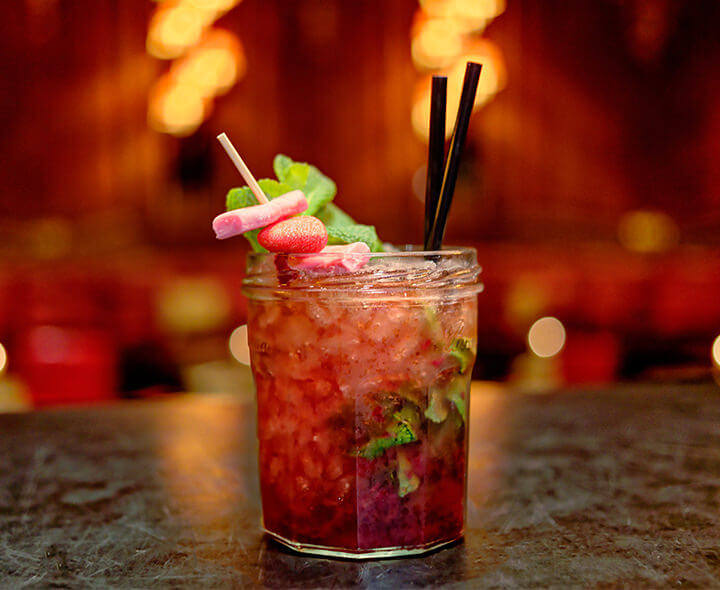 And L'Hermitage and its flair for cocktails – it surely has to have a special mention for the wizardry of its "Golden Heart" with tequila and chocolate poured into a chocolate heart. Back to the gym after biting into that delicious cocktail-with-a zing – almost-dessert, a gourmand's delight. These cocktails are being judged by a jury representing SBM, knowledgeable journalists and Instagramists. How would you judge? By taste (a no-brainer), by scent, by balance of ingredients. Yes and also the aesthetics – it must look as inviting as it tastes. And how about the presentation by the bar man to add flourish to the cocktail. And, of course, it must conjure up an image of Valentine's day, not Halloween.
Where else should we saunter arm-in-arm to for Cupid's pleasure – to Cafe de Paris for a very fruity "Idylle" or to Monte-Carlo Bay for their exotic "Red Flowers". "Idylle" is beautifully presented in a frosted glass tower, lots of hints of fruit with dry Champagne. "Red Flowers" is an exotic mix of lemon, passion fruit, hibiscus, together with Russian Platinum vodka and infused with wasabi strawberry tea and prepared to perfection by barman Daniel Frederic, with exceptional flair.
And how about having your cocktail come with its own parchment with the recipe inscribed thereon – a sort of Mediterranean-sea scroll. In Monte-Carlo – expect the extraordinary!