Latest news
Victim of racist cries in Prague, ASM's Aurélien Tchouaméni speaks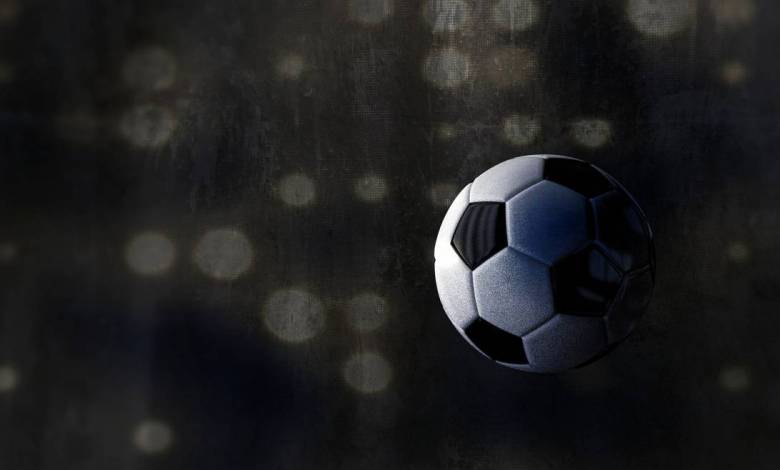 With an incredible performance in midfield (22 ball recoveries) and a goal from a corner, the Monegasque midfielder was logically awarded the title of match MVP by the supporters on the AS Monaco App.
Starting alongside Youssouf Fofana, the French U-21 international, Aurélien Tchouaméni, shone as he once again showed his ability in ball recovery, making 22 in 90 minutes, a very impressive number. Already the best at this in Ligue 1 over the second half of the season, Tchouam 'has clearly not lost his talent for this phase of play.
Solid throughout defensively, he also made four interceptions. It was thus partly thanks to his performance that the Czechs were not very threatening, allowing Alexander Nübel and the Monaco defense to have a composed match.
Very active in midfield, Aurélien Tchouameni also won all of his aerial duels (4/4) for a total of 10 duels won. It was indeed thanks to winning one of these aerial duels that he managed to open the scoring just before half-time. 
Victim of racist cries
Aurélien Tchouaméni was targeted by cries and racist insults from some of the Czech supporters as he celebrated his Champion's League goal, the first of his team on the field of Sparta Prague. More racist insults followed at the final whistle as AS Monaco celebrated their 2 goals to zero victory. 
Aurélien Tchouaméni posted on social media, covered also by the press: "I'm proud of my roots. No one will take this away from me."
OUR TURN TO BE HEARD ✊🏾 pic.twitter.com/XxgkpRuBZc

— Tchouameni Aurélien (@atchouameni) August 4, 2021
"I celebrated my goal the same way as usual when monkey cries were thrown at me. We responded in the best possible way, on the ground. I am proud of my teammates, our coach, our staff and the reaction we have had. The hate messages and death threats I have received do not reach me. I won't let hate win.
What happened must not go unpunished. I have questions: why can we stop the match for five minutes to check if a player is offside but we cannot do the same for racist chants in a stadium? Racism has no place in football or anywhere. Diversity is the most precious thing in this world. This is what makes it beautiful. Thank you for all the messages I have received.
I am Aurélien Tchouameni and I am proud of my roots. No one will take this away from me."
Source: www.asmonaco.com