Latest news
Villa Paloma: Vikram Sarabhai relived through an exclusive "photovoice" by the artist Matti Braun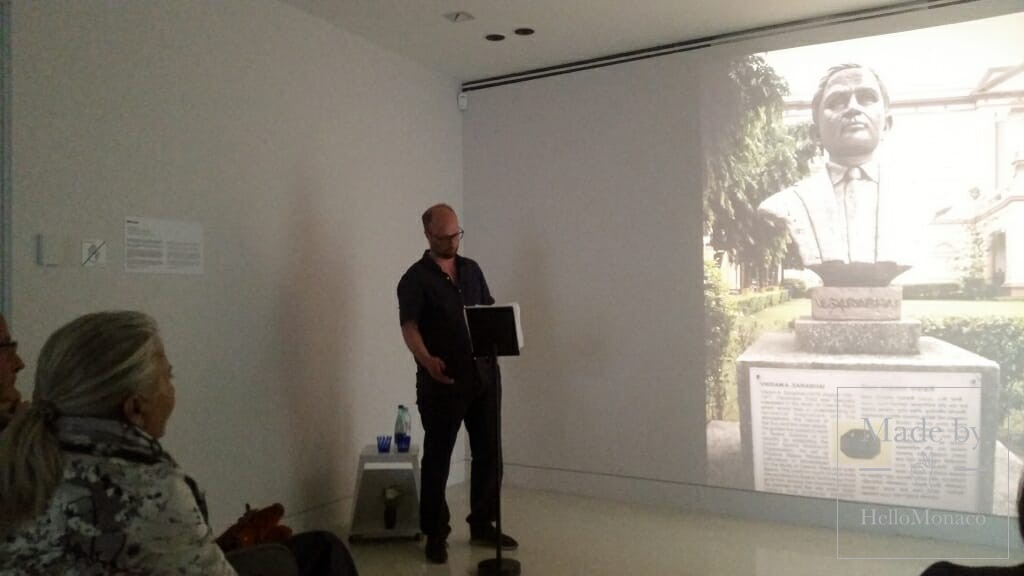 Imagine to be a talented art student who decided to visit, twenty-five years ago, Ahmadabad, the historical capital town of Guyarat in North India, seeking the extraordinary architectural project by the French-Swiss architect Le Corbusier, conceived there in the 1950's. Suppose then to be deeply inspired visiting Villa Sarabhai, a modernist environmentally friendly building by Le Corbusier. A place full of artworks, commissioned by Madame Manorama, wife of Suhrid Ambalal Sarabhai, eclectic industrialist and entrepreneur, mill owner and philanthropist, who gave birth to some of the most talented Indian characters.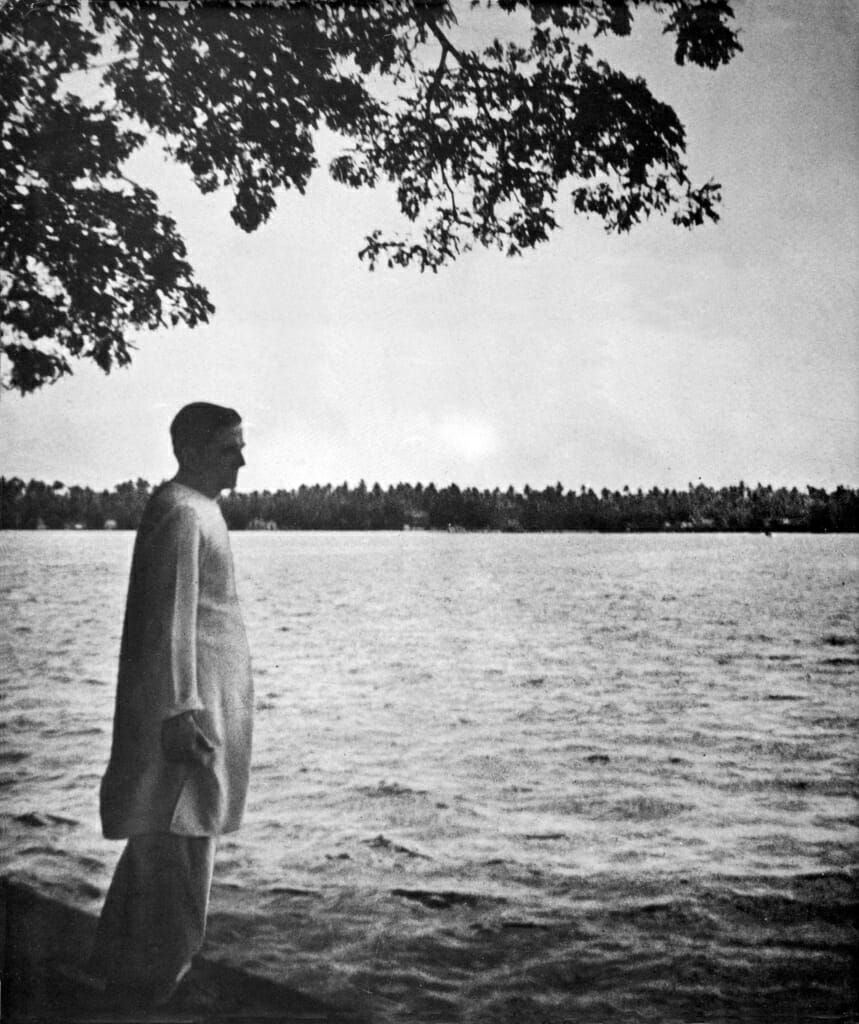 That is the story of Matti Braun, a German artist with Finnish backgrounds, formed at the Braunschweig's School of Fine Arts and at the Frankfurt's Academy of Fine Arts, who has been working for many international institutions, with a special link to the Principality of Monaco. Recently, his piece of art, "Untitled" (2015), has been included in the art collection at the Nouveau Musée National de Monaco (Villa Paloma).
This is how he started gradually collecting information on Vikram Sarabhai, distinguished member of that influential family. «It was initially hard finding information about him in pre-internet times; afterwards, I gathered data both through my connections and visiting libraries, reading books and networking which became much easier when Google started», pointed out Matti Braun during his multimedia conference held last Monday afternoon (7th May 2018) at Villa Paloma.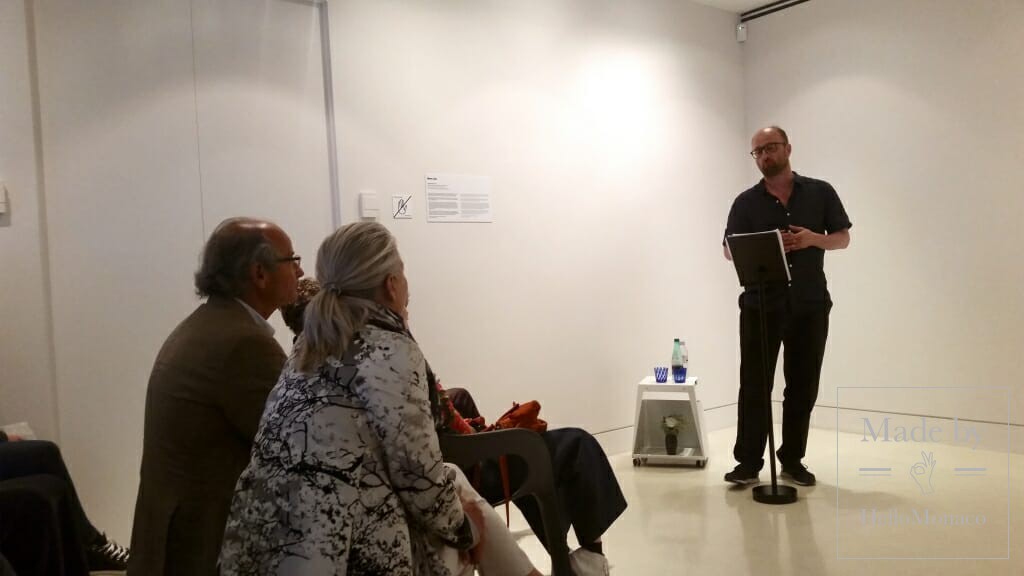 Thanks to a sequence of detailed vintage slides, the audience could get into Dr. Vikram Sarabhai's smart personality and private life, shared with his wife, the renowned classical dancer Mrinalini. Grown up at Cambridge University as cosmic-ray physicist, he was the founder of the Indian Space Program, strongly believing in the crucial importance of the advanced-technology implementation in order to make India a modern Country. On these grounds, he pushed the creation of key institutions like the Physical Research Laboratory in Ahmadabad and the establishment of the Indian Space Research Organization (ISRO), emphasizing the role of a space programme in the presence of the former prime minister, Indira Ghandi (1960's-1970's). A strong commitment testified by the existence of the Sarabhai asteroid 2987, named in his honour.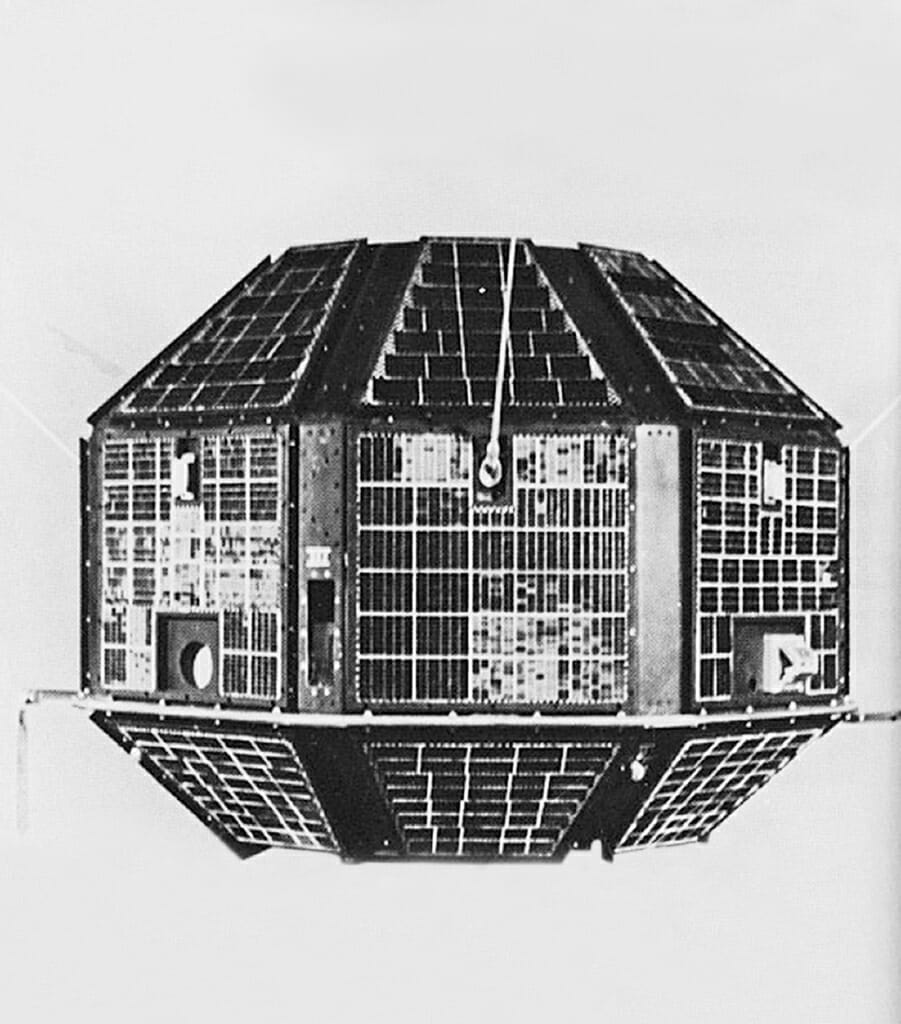 But Dr. Vikram was much more than a brilliant physicist. As shown by Matti Braun's visual "photovoice", he was constantly looking for innovation and experimentation in different fields such as art, technology and textiles. The latter in order to follow his family tradition, well known today for its refined techniques in producing exclusive cloths testified by the Calico Museum of Textiles, managed by the Sarabhai Foundation in Ahmadabad.
A remarkable life highlighted by the motto: "no great importance is to be given to mere experience", as Dr. Vikram used to say.