Latest news
Visionaries Change the World at the Monaco International Blockchain Conference
The timing is perfect. The Blockchain phenomenon is picking up pace. The Grimaldi Centre in Monaco has brought together the movers and shakers who are leveraging Blockchain to change the world as we know it. Blockchain has the potential to change the way we use our banks, lawyers and notaries. It will change the way we rely on the government to help us vote or renew our driving licenses, pay our pensions or look after our health records.
HelloMonaco spoke to several of the entrepreneurs who are using Blockchain to change industries. Their visions are boundless. In the world of business, they are called disruptors. They plan to disrupt the way we do things. And these visions are taking root backed by increasing amounts of capital that are also chasing the wave.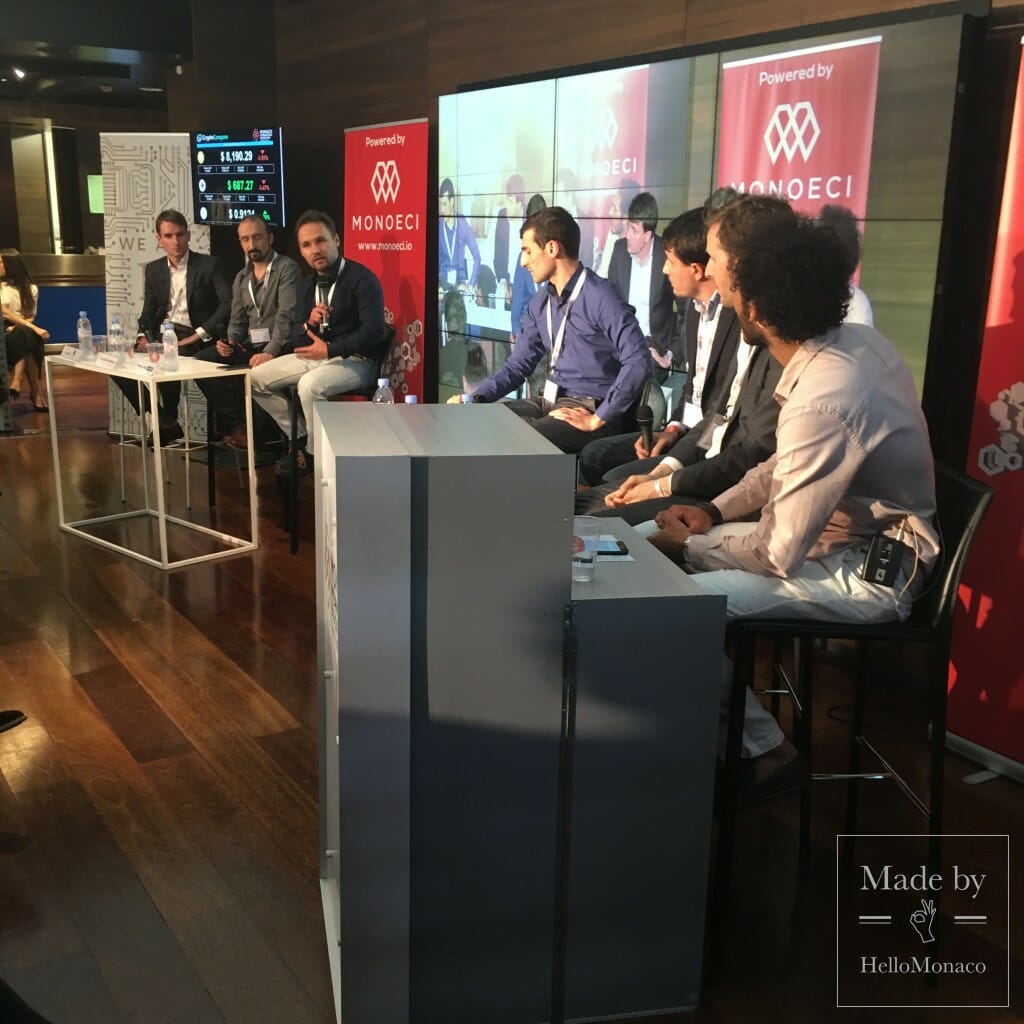 What is Gladage? It's concept is to integrate retirement homes into a global network – we are talking hundreds of thousands of retirement homes and hundreds of millions of retirees, rapidly growing. Gladage will provide a Blockchain-built information management system for each retirement home that joins the Gladage platform. The Blockchain system will manage all their financial transactions. They also want to integrate the retirees themselves into their Blockchain platform. Gladage "tokens" (coins) become a currency to buy and sell services. This is a powerful incentive for "early adopters" to join their platform. There are a limited number of tokens. Just as with Bitcoin, the prospect is that these tokens increase in value. An increasing number of users create a demand for this limited number of tokens. So their tokens become an appreciating currency. They are not the only player who is determined to own a piece of this market of millions of retirees. Gladage though has 2 million dollars to start and a contract in Japan. That is our their major pilot.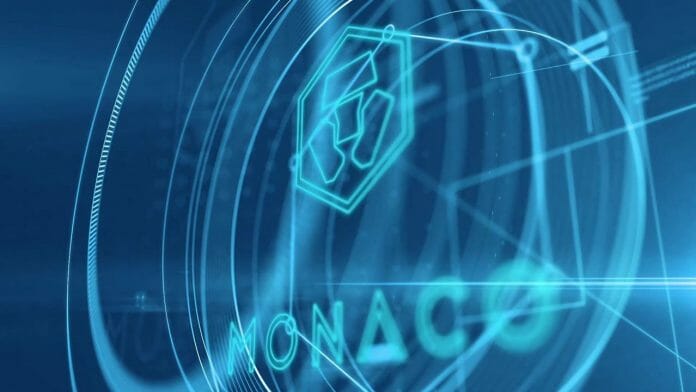 And now for something completely different, even futuristic, but it is here now: Eternal Trust. Blockchain's potential took a quantum leap with the invention of "smart contracts". Smart contracts are electronic instructions that execute our wishes automatically – a scary thought for bankers, lawyers, notaries and any "intermediary" that we traditionally have trusted to do things for us. Blockchain and smart contracts want to disrupt those age-old practices and enable us to rely less (and importantly pay less) on intermediaries. And the goal at the same time is to do things more efficiently. Here is the futuristic bit. HelloMonaco asked Kirill Silvestrov CEO of "Eternal Trusts" what is his vision for changing the world.
"Eternal Trusts uses Blockchain and smart contracts to carry out your eternal wishes", Kirill Silvestrov answered. A few of these wishes are mind-bending, but globally there is a market for things like cryogenics where you freeze your body. When the technology is there, say 100 years from now, you want to be resuscitated. Where does the money come from in the next century and how are your wishes (purposes) carried out? Eternal Trust's smart contract and "smart trustee" is going to hold your money and do that for you. They are targeting 150.000 clients globally over the next 5 years with billions of euros accumulating in their trust linked to smart contracts.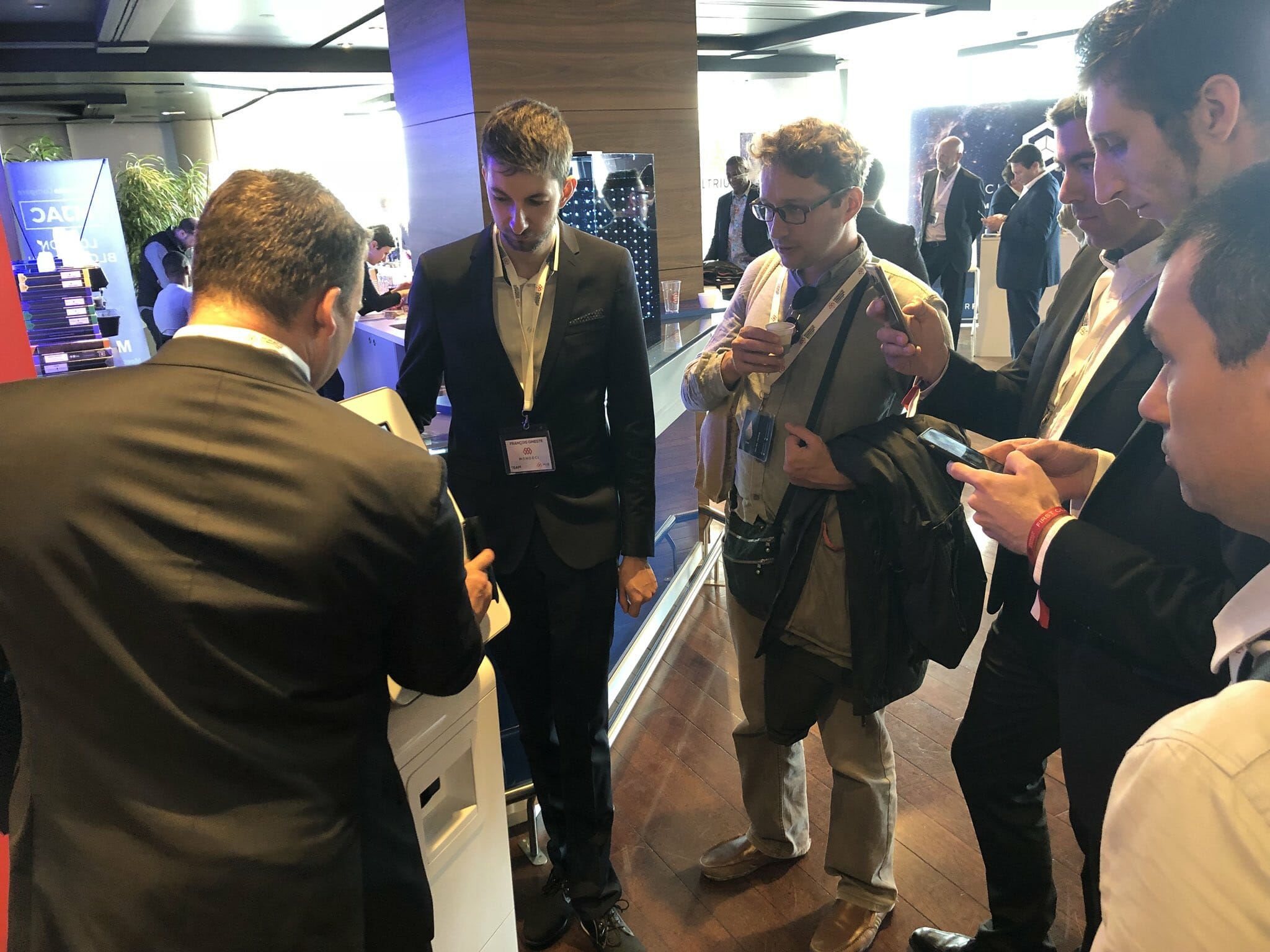 Monaco itself was well represented at the Blockchain conference. Blockchain is after all often linked to shared ownership of exciting emerging ventures that improve society. This is where Monaco Crowdfunding with its own blockchain platform comes in, as Sebastien Prat explained to HelloMonaco:
"We link capital from impeccable sources to worthwhile projects including some projects for the Prince's Foundation. You have heard about Terre de Monaco where we create gardens on roofs and terraces; you have heard about our project with seahorses."
Sebastien introduced HelloMonaco to a fascinating entrepreneur who aims to be one of Monaco Crowdfunding's future successes. Jacqueline Gautier-Debernardi is on the front-line of environmental breakthroughs that have the potential to protect our planet. In particular, they are being implemented around the shores of Monaco. Jacqueline liaises with some of the most important Universities and researchers in the world. She is the Director of Management at the Association Monegasque for the Protection of Nature. As an example of what she does, Jacqueline explained to HelloMonaco with great passion : "We help build reefs individually designed to protect species of fish. The result is very intricate little coves incorporated in the reef, built using a 3D printing/manufacturing process. And special materials are used, far superior to the typical concrete of artificial reefs. There are particular fractal cameras to track the success of attracting the different species."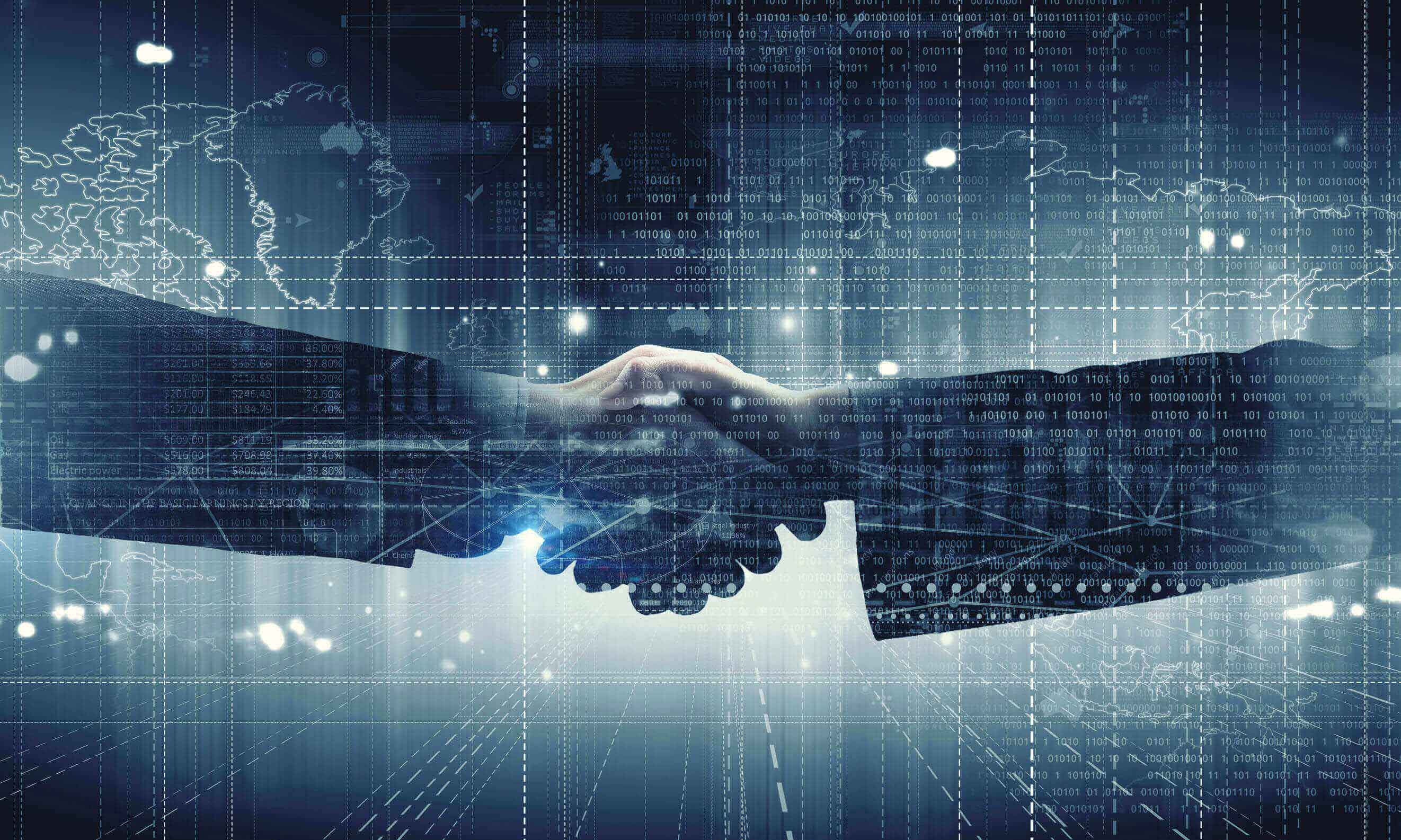 Jacqueline Gautier-Debernardi is encouraging building information on how marine reserves like Larvotto can be more effective at protecting species. Projects like these that have already received support from the Prince's Foundation can have a profound effect on managing marine reserves around the world.
Blockchain waves are getting bigger. So many waves were lapping around the Monaco International Blockchain conference that it is impossible to mention them all. Here is a quick mention of two others HelloMonaco interviewed.
Tutellus plans to turn the education world upside down by paying people to study. They pay people to study in return for them helping other students with their courses. Great courses and great students attract great employers looking for talent. Lots of money and "coin-credits" flow during the process. It is big business with serious worthwhile social goals. They work with NGOs looking to spread education for a cost of as little as 30 euros a month per student.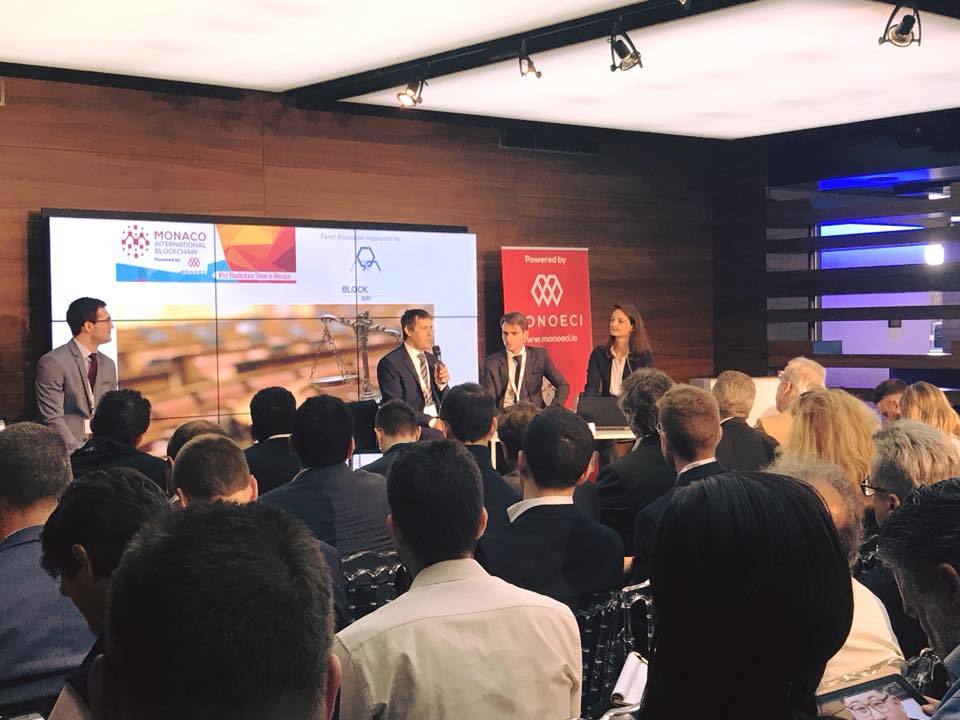 Finally, Fashion TV, which already has enormous reach with its broadcasts in every major country, is leveraging that existing presence with a Blockchain venture – and a coin-currency that aims to be a major force in fashion brands. Another industry disruptor making bold moves.
All that glitters is not gold. Just as with the dot.com revolution there will be losers and some big winners. With all this energy at the Monaco International Blockchain conference we can be sure society and businesses will be changed for the good and the eventual winner is the whole world.